To Me, Champions!
From now until Thursday, September 20th, we are running a 50% discount on all upgrade and insurance catalysts in the C-Store!
You can use these catalysts to help ensure that a Fusion Completes, guaranteeing that the next time you Fuse your Mods together, you'll experience success!
While this event is active, Crafting Tables in Millennium City grant a Bonus 10% success rate! Now's a great chance to fuse some mods and upgrade your gear!
What items are you looking to upgrade this week?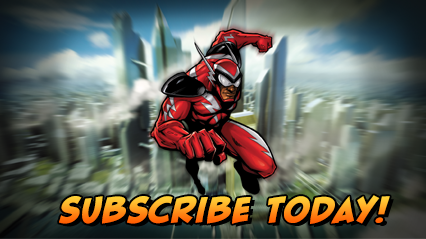 Charge ZEN now and pick up the latest items on the C-Store, or upgrade to Gold and get bonuses including freeform power selection, Gold costume sets, and Veteran Rewards!
Want more game details and screens? Like Champions Online on Facebook for more fan-exclusive content and follow us on Twitter – tweet us your questions!