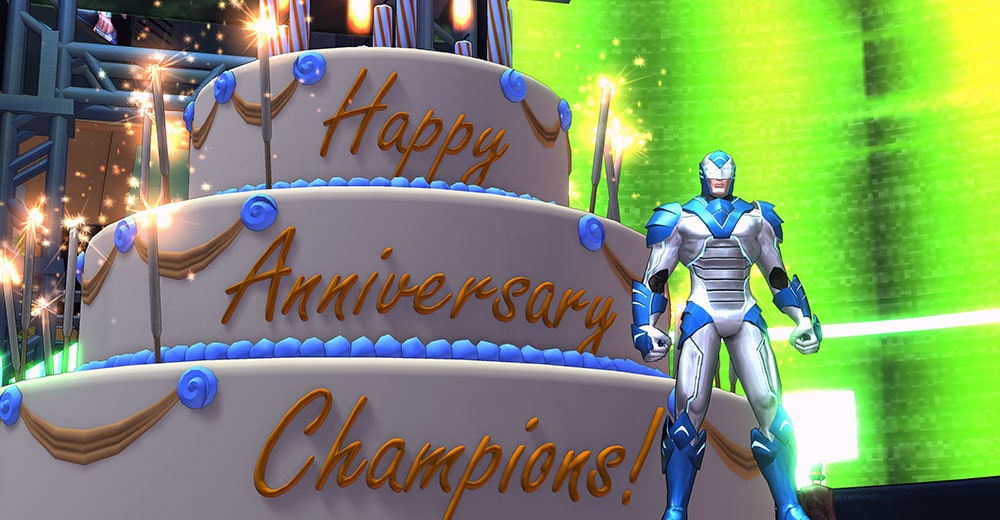 It's time for another week of Anniversary celebrations, Champions! In addition to the events we added last week, there's a brand new event for you to track this week - a city-wide Scavenger Hunt! Head to the Anniversary Host to pick up this new mission, which tasks you with finding items important to Champions' history throughout Millenium City. Complete it for new titles and a new emote!
But that's not all. There's brand new rewards coming to the event store: The Glorious Ribbons Mask and the Glorious Mask costume. You can grab the Tuxedo Cat Action Figure and Cloud Nine Action Figure as new weekly rewards, and we're ressurecting the Unusual Dance Emote and the Brilliant Aura from last year's weekly rewards!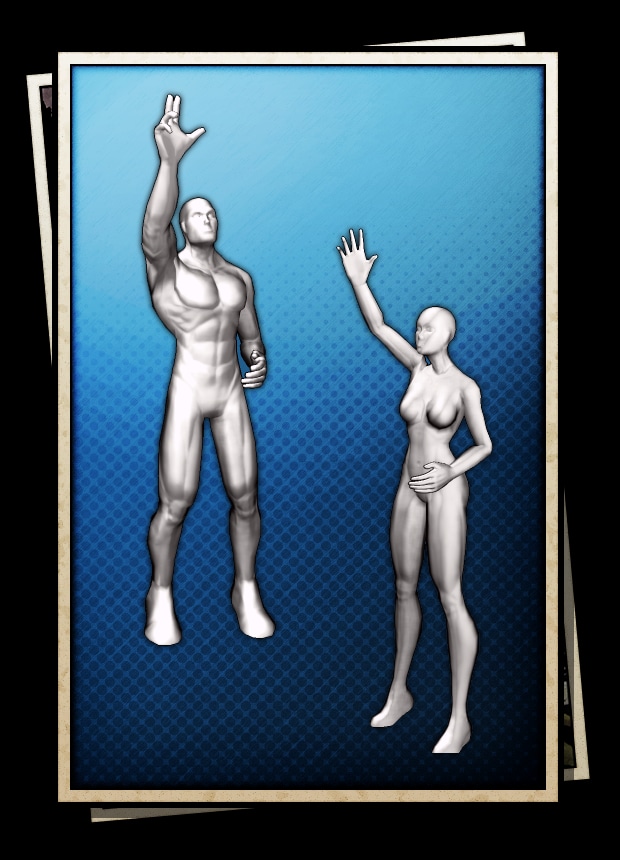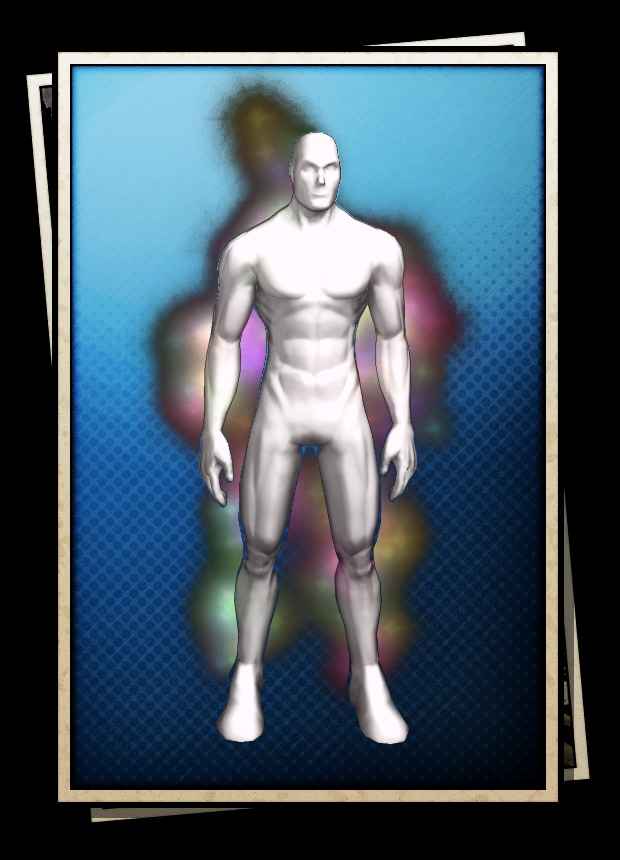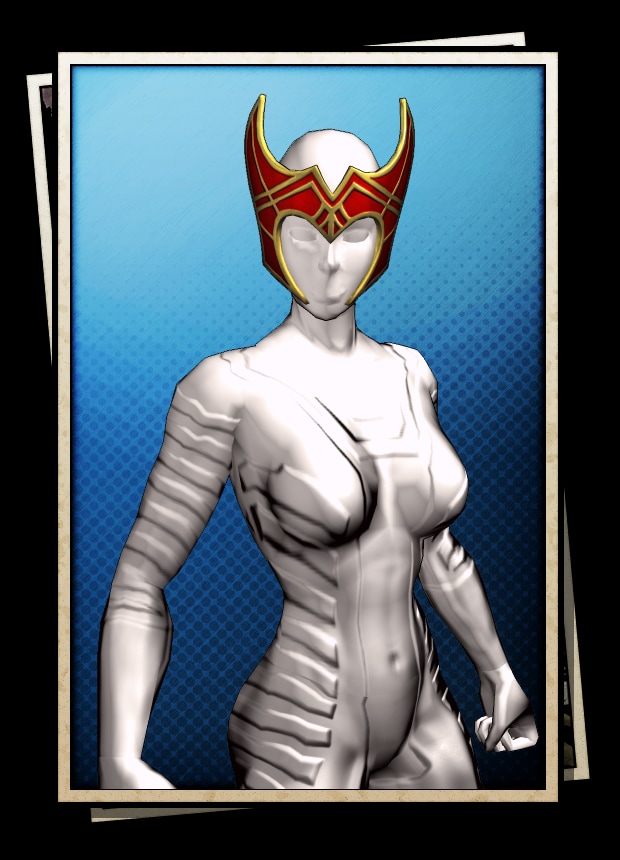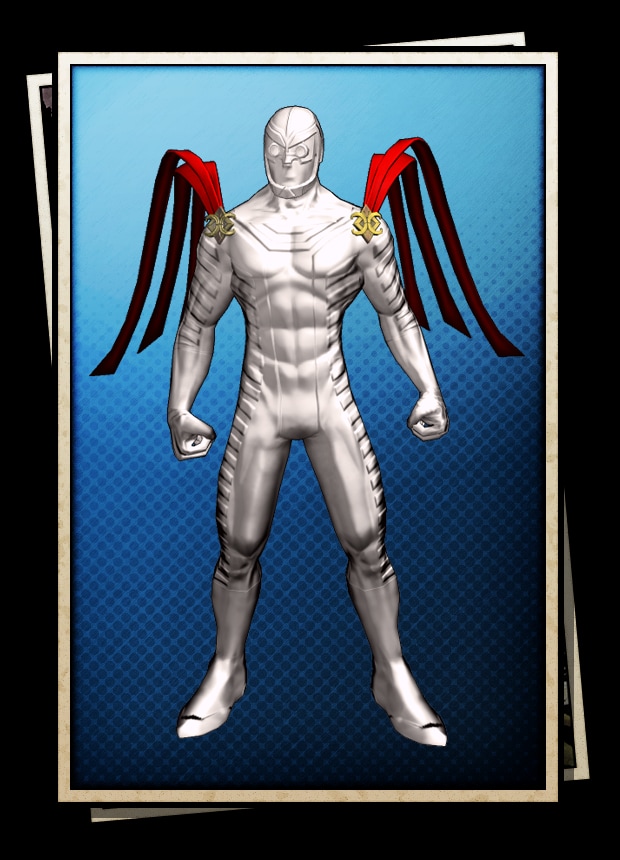 And finally, Destroyer's Plans is back! Collect cores from the Destroyerbots around Millenium City, and you can get an package of Anniversary Gifts and Favors!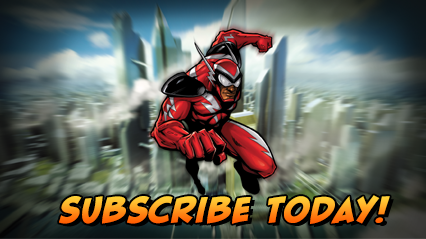 Charge ZEN now and pick up the latest items on the C-Store. Or get a Lifetime Subscription, for access to Lifetime Rewards, exclusive costumes and more!
Want more game details and screens? Like Champions Online on Facebook for more fan-exclusive content and follow us on Twitter – tweet us your questions!