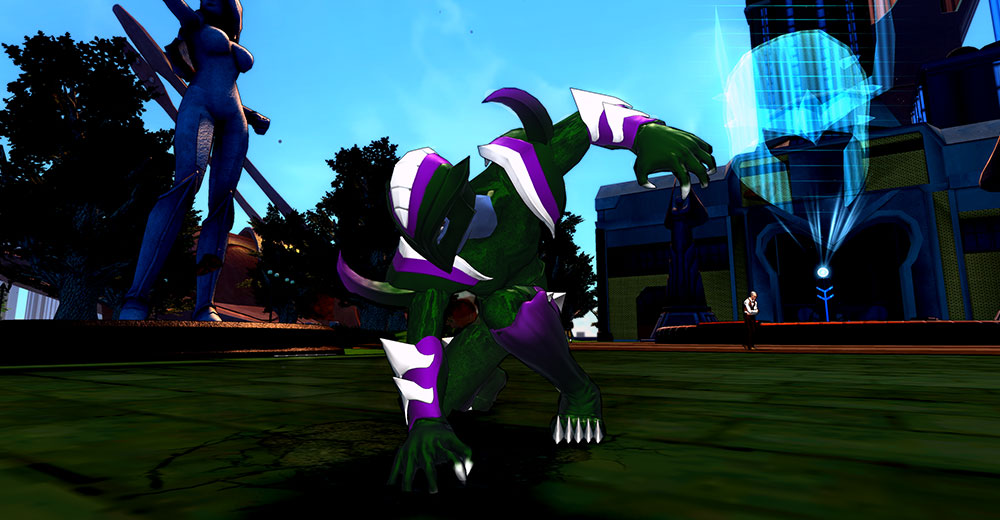 Do you feel it? The corruption inside, threatening to come out? To take control? There's a darkness within all of us, Champion. To give in, to let it run wild, would be so freeing. Don't fight it - become one with the corrosion, and deal out justice to evil throughout the city. The Corrosive Lock Box is available now in Champions Online. Unlock it, to earn new costumes and new rewards. Take a look: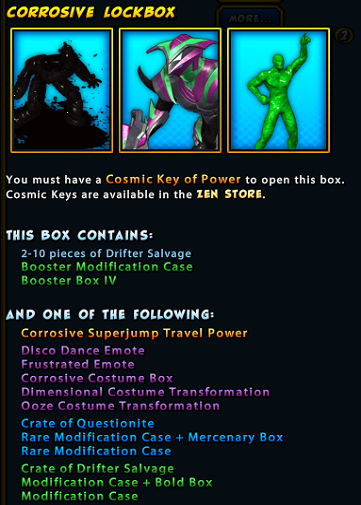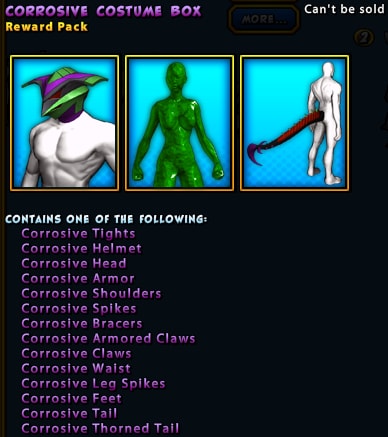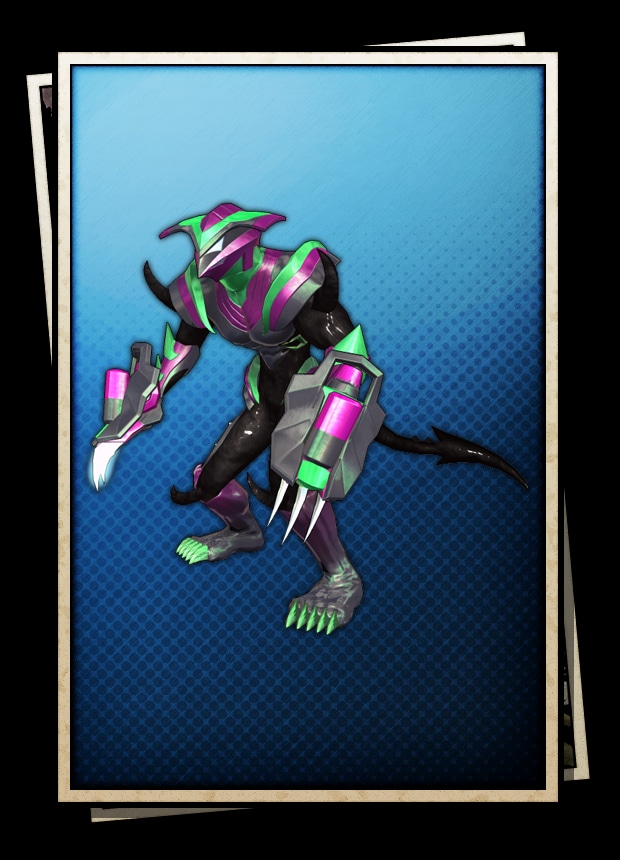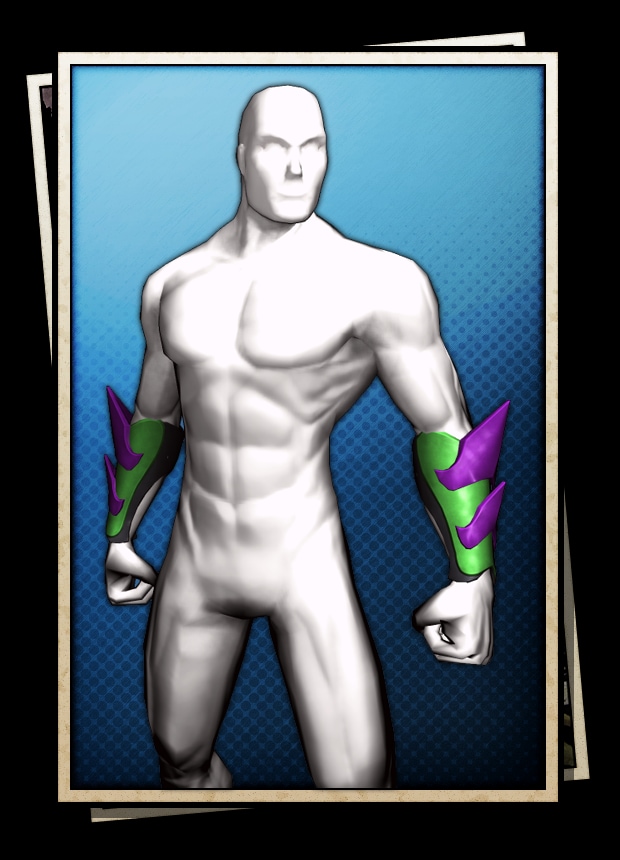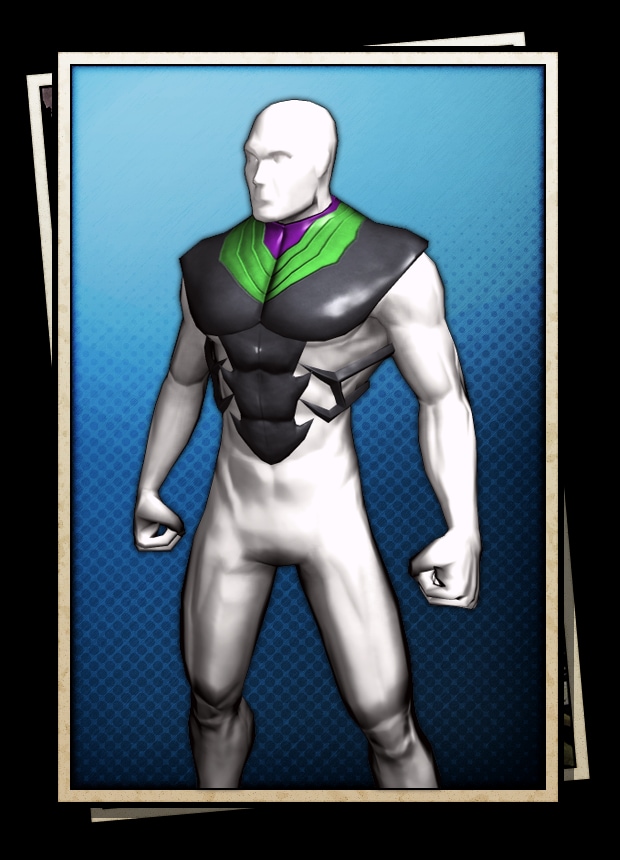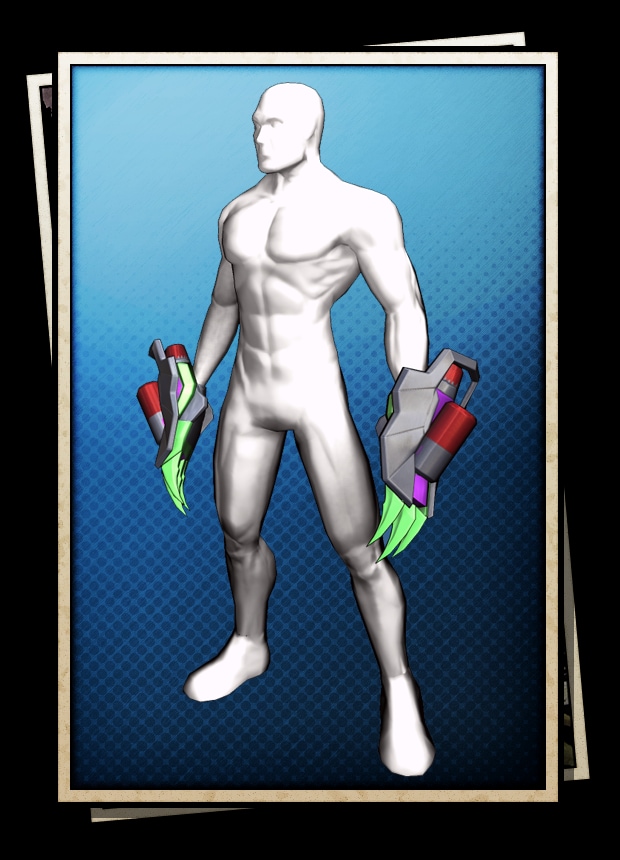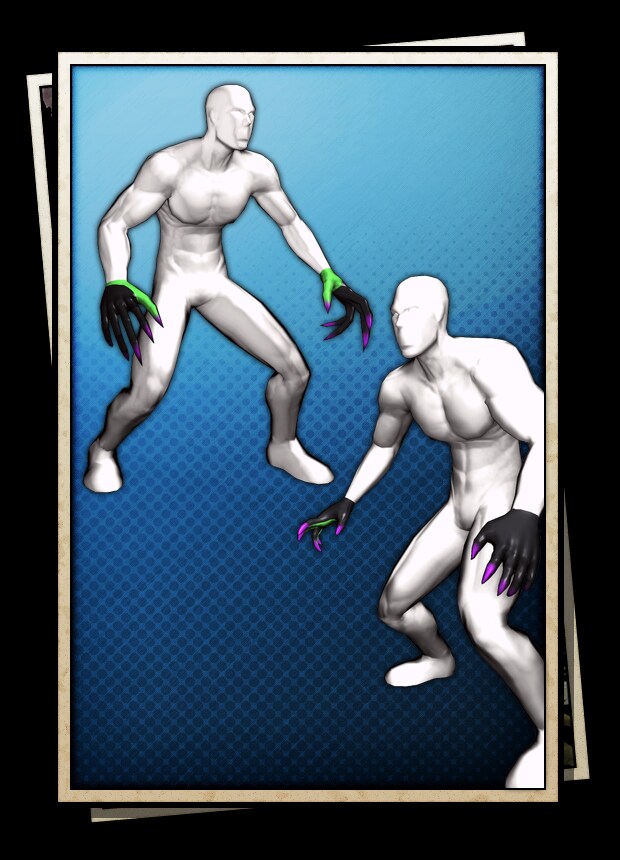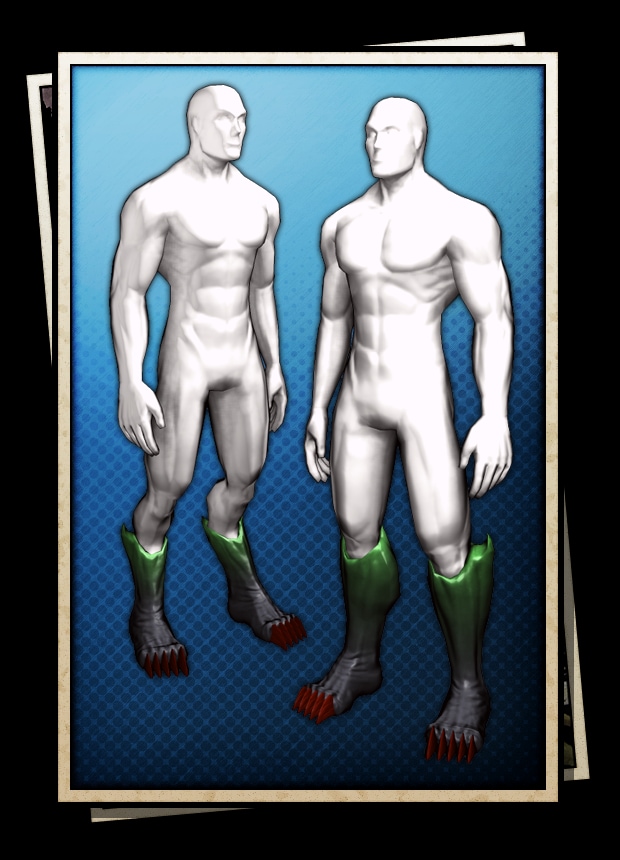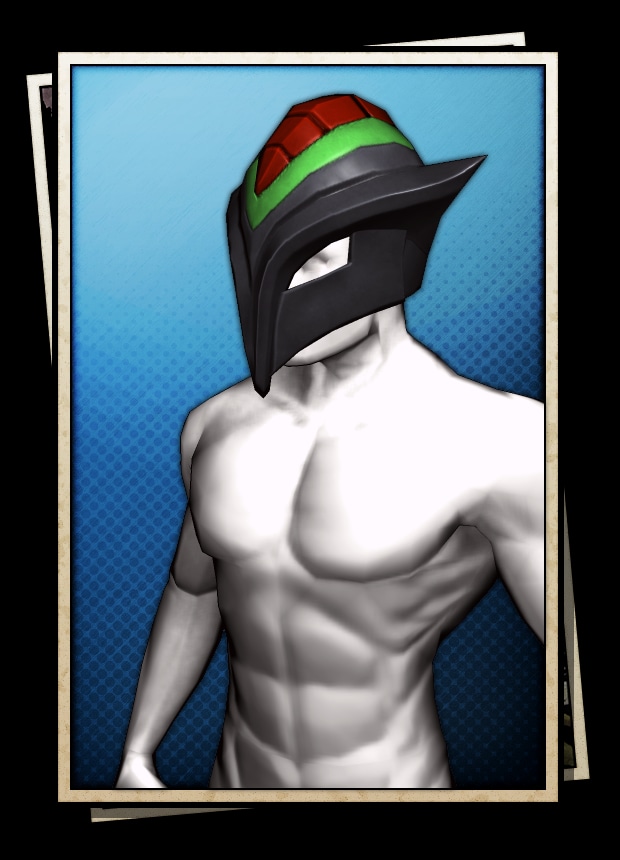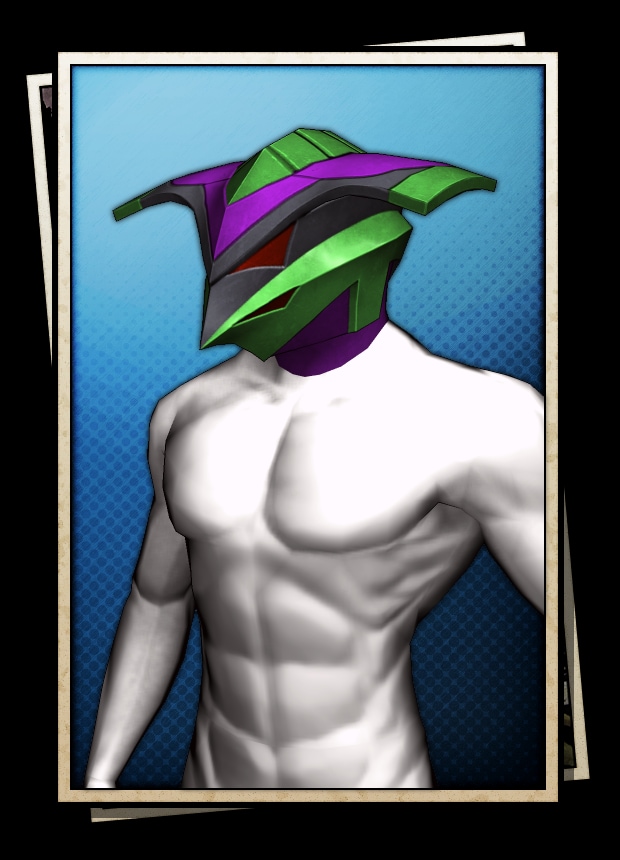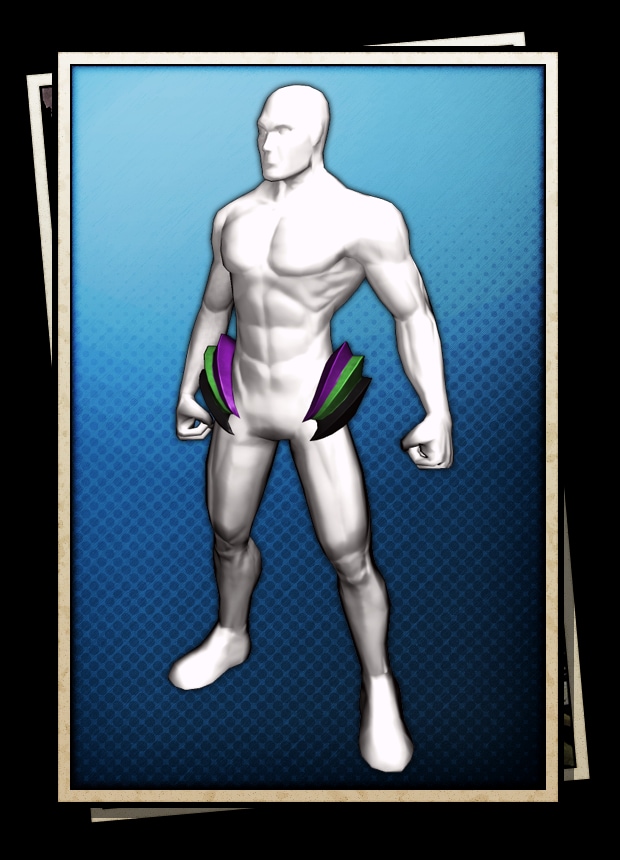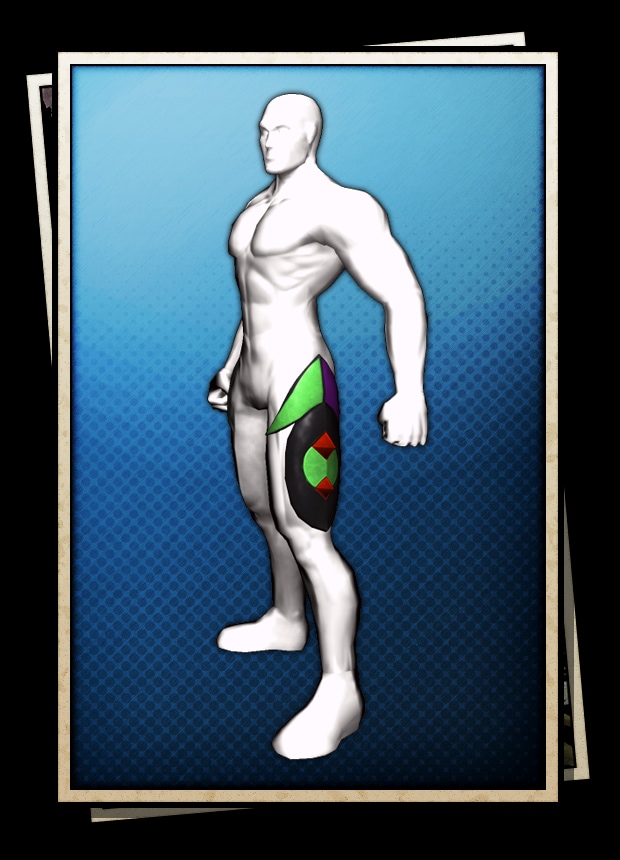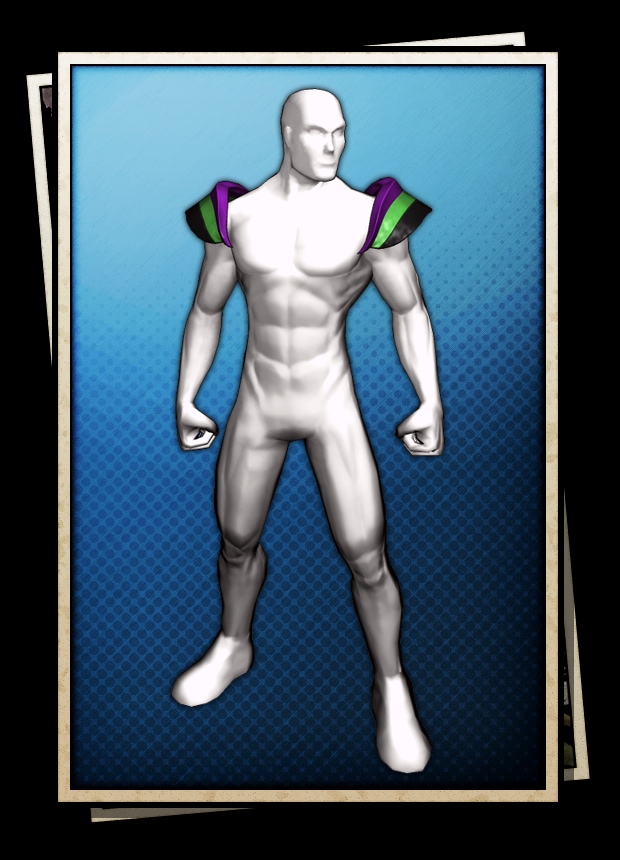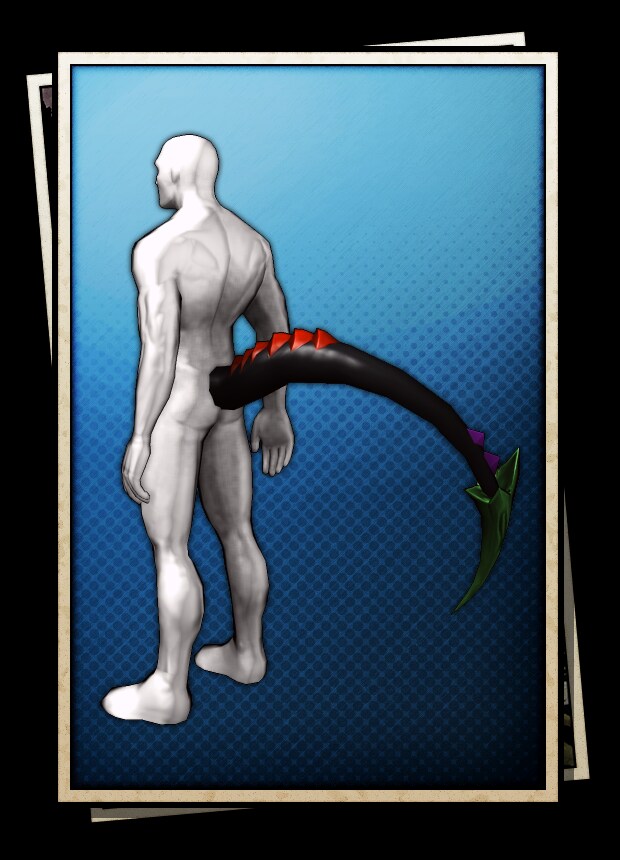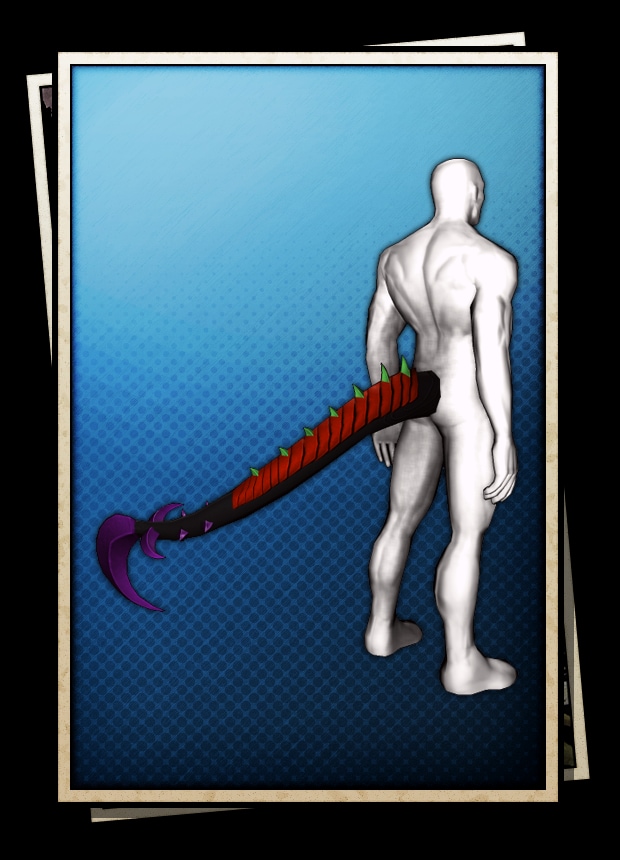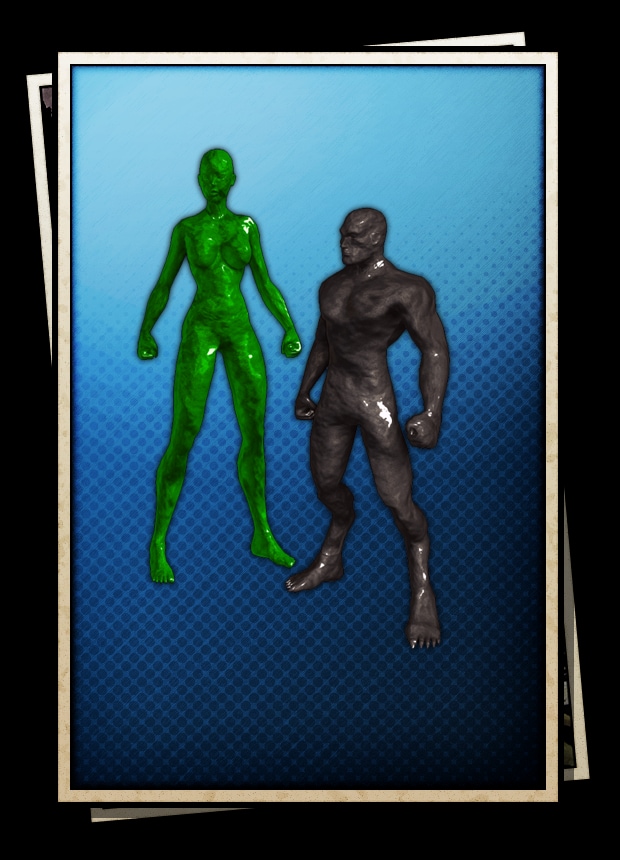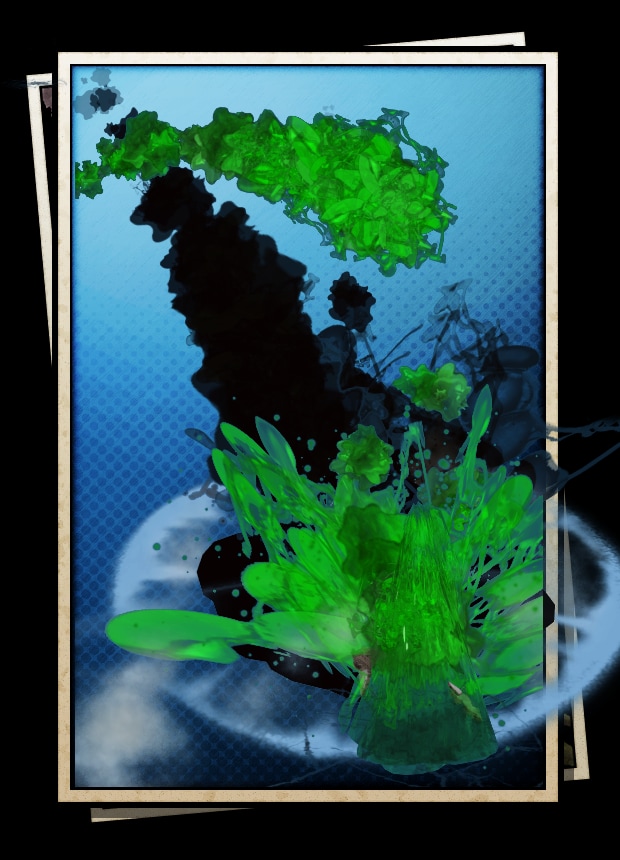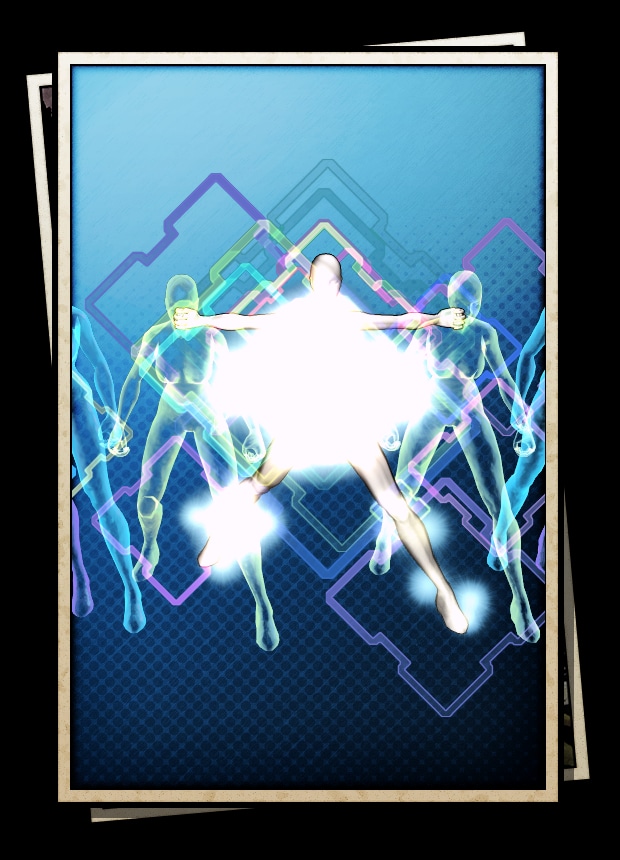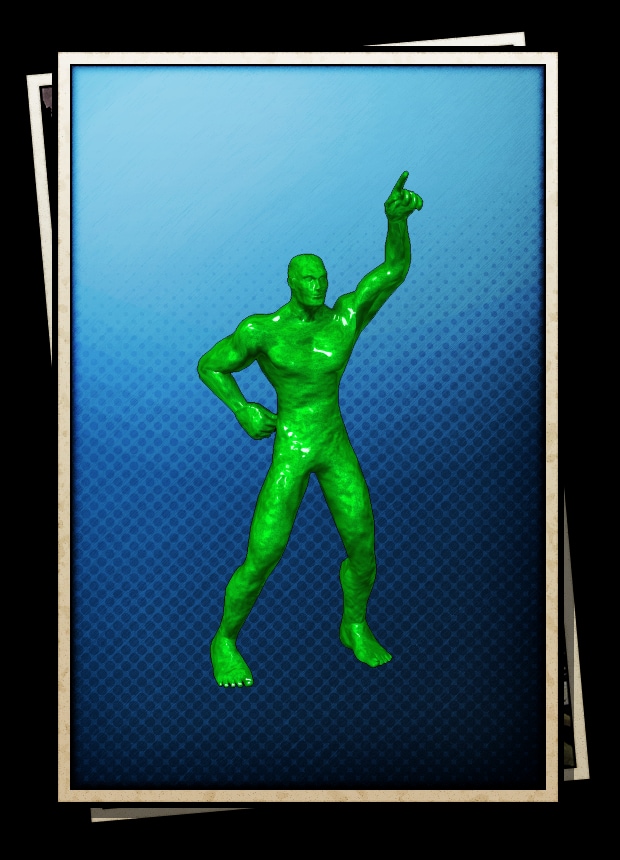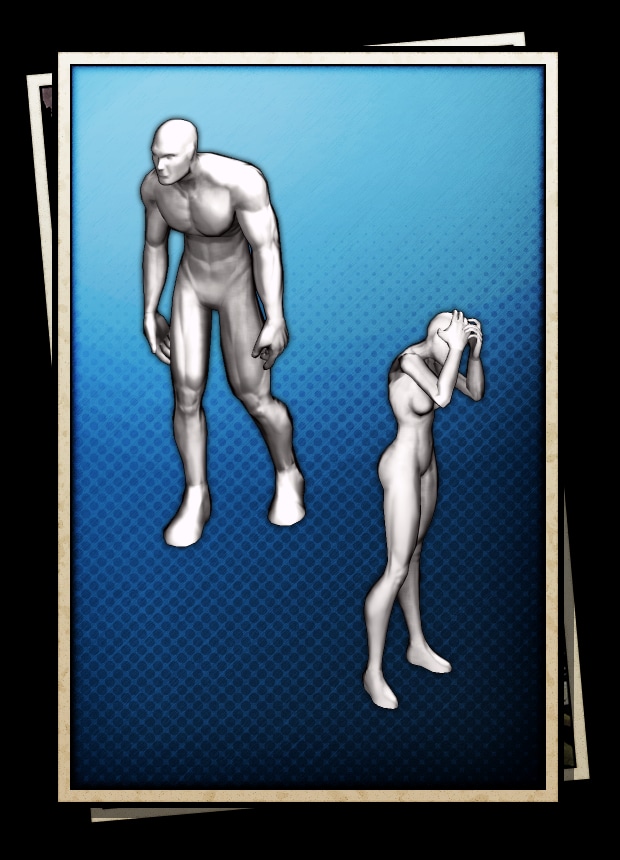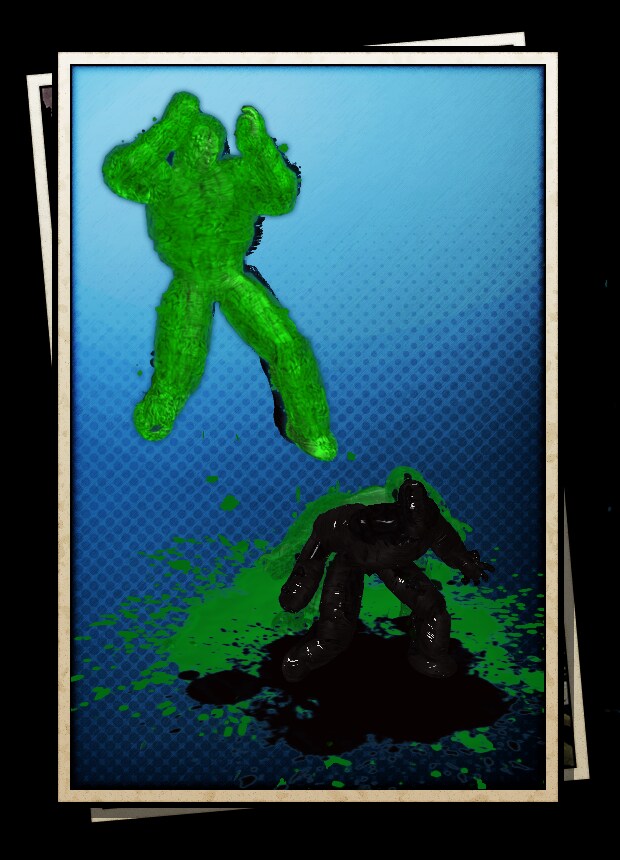 But that's not all! We're also releasing the Anniversary Key Pack! Grab one for only 1800 Zen, and you can get your hands on an Emissive Helmet, a permanent Party Bomb device, an Emissive Helmet, 25 Venomous Mods, and 20 keys! Check it out: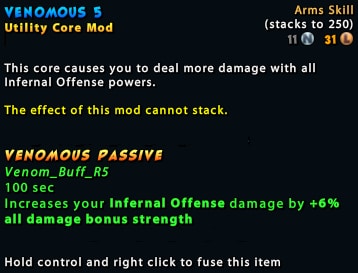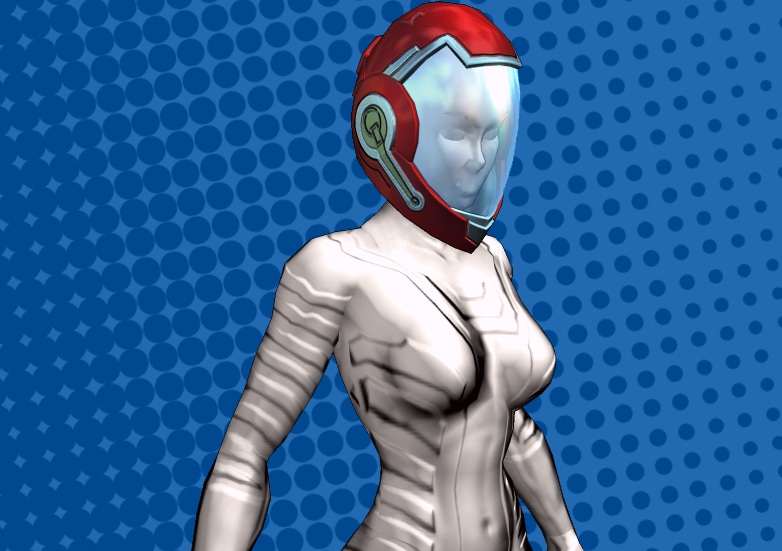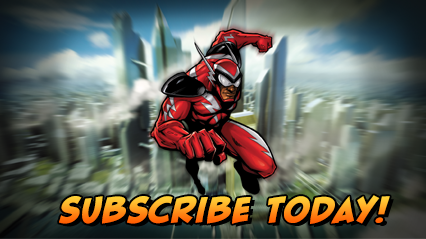 Charge ZEN now and pick up the latest items on the C-Store. Or get a Lifetime Subscription, for access to Lifetime Rewards, exclusive costumes and more!
Want more game details and screens? Like Champions Online on Facebook for more fan-exclusive content and follow us on Twitter – tweet us your questions!