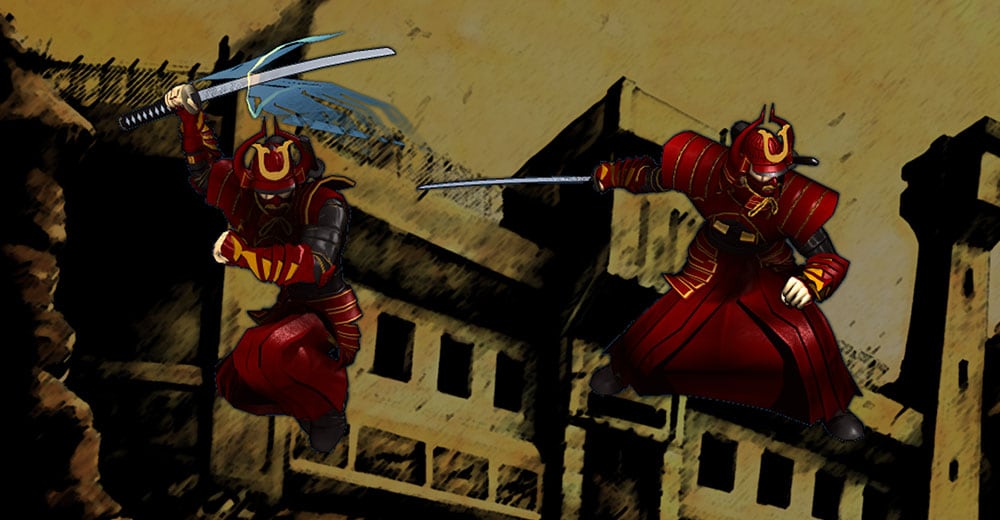 Become an honorable warrior and a master of the blade. The Samurai Archetype is available right now! The Samurai Archetype gives you access to a range of powers that make you a master of close quarters combat, whether it's against one foe or a dozen. Be wary, however, because your strikes can leave you vulnerable - you must defeat your opponents quickly, or risk suffering damage yourself. This brand new Archetype is available right now in the Z-store!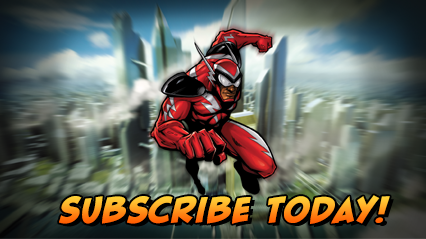 Charge ZEN now and pick up the latest items on the Z-Store, or get a Lifetime subscription and get bonuses including freeform power selection, Gold costume sets, and Veteran Rewards!
Want more game details and screens? Like Champions Online on Facebook for more fan-exclusive content and follow us on Twitter – tweet us your questions!