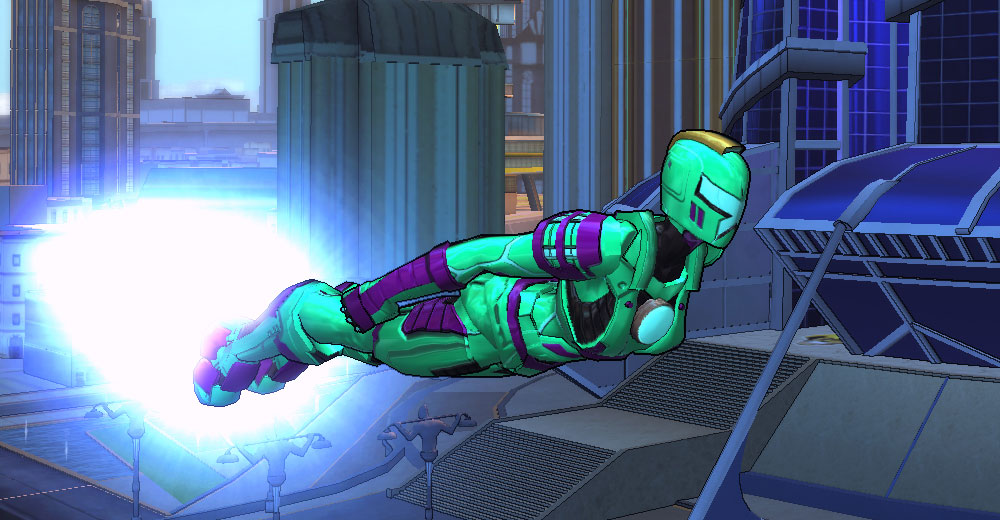 Good news, Champions! We're making it cheaper and easier to get more costume slots for your characters! Starting on June 7th, we'll be changing the way you purchase costumes in the Z-store, and replacing our single costume and account wide two costume packs with two new items that offer more costumes for less Zen.
The new items are:
Two Costume Slots for one character for 150 Zen
Five Costume Slots for one character for 300 Zen.
Enjoy these new options, and we can't wait to see you at the next costume contest, Champions!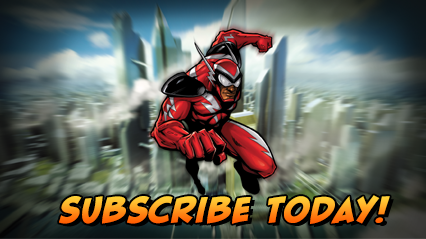 Charge ZEN now and pick up the latest items on the Z-Store, or get a Lifetime subscription and get bonuses including freeform power selection, Gold costume sets, and Veteran Rewards!
Want more game details and screens? Like Champions Online on Facebook for more fan-exclusive content and follow us on Twitter – tweet us your questions!