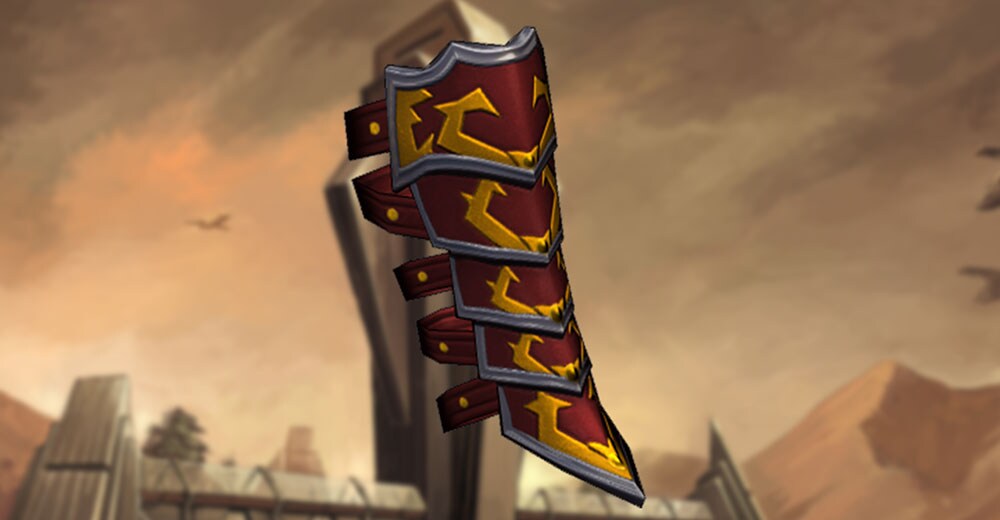 When in Rome...subscribe to Champions Online! Champions who subscribe or become a Lifetime Member in June will gain access to the brand new Roman Greaves! Put on this lovely leg armor and feel just like Ceasar when you subscribe to Champions Online!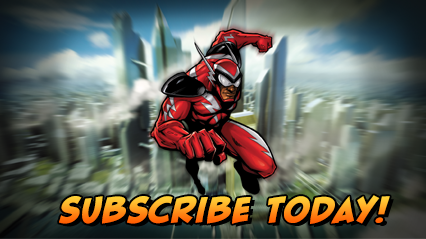 Charge ZEN now and pick up the latest items on the C-Store, or upgrade to Gold and get bonuses including freeform power selection, Gold costume sets, and Veteran Rewards!
Want more game details and screens? Like Champions Online on Facebook for more fan-exclusive content and follow us on Twitter – tweet us your questions!