Hi Champions!
Got the winter blues? Make it better with Double XP Week! Starting on Thursday, Witchcraft will be offering a bonus XP event for any heroes willing to help Millennium City!
Double XP will be running all week!. Talk to Witchcraft in Renaissance Center, outside the Powerhouse, for a four-hour XP boost. To re-up the boost, just talk to her again.
Get ready for heroics this weekend, because Millennium City's villains are out in force! Get your latest character to Level 40 today!
Event Start: Thursday, April 26th, 2018 at 8:00 am PT
Event Ends: Thursday, May 3rd, 2018, at 8:00 am PT

Hello Champions!

We're featuring a 20% off sale on all costumes this week giving you a huge variety of ways to customize your hero. Make sure you take advantage of the sale as it won't last long. What costume are you looking to buy?
Sale Start: Thursday, May 26th, 2018 at 8 AM PT
Sale Ends: Monday, May 30th, 2018 at 8 AM PT
Auras are also 20% OFF so make sure you pick up the brightest auras for your champions! Enemies are always intimidated by the sight of superhuman power!
This discount is only available for a limited time, so hurry up and grab your supplies today! And as a special bonus part of this contest, we're making all tailor changes free this weekend!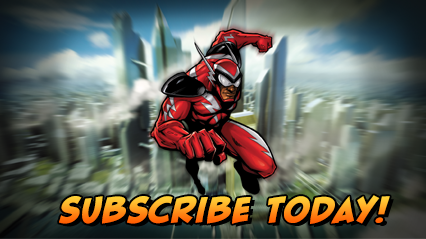 Charge ZEN now and pick up the latest items on the C-Store, or upgrade to Gold and get bonuses including freeform power selection, Gold costume sets, and Veteran Rewards!
Want more game details and screens? Like Champions Online on Facebook for more fan-exclusive content and follow us on Twitter – tweet us your questions!