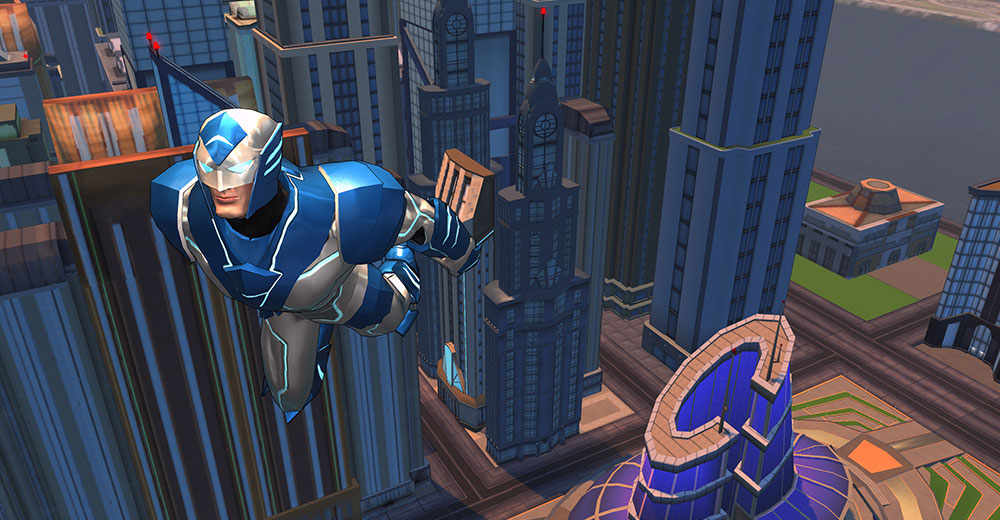 Earlier this month, Champions Online became the longest running Superhero MMO of all time, and we're holding a celebration we like to call "Still Standing." We'll have more details in the coming days about some of the ways you can participate, including in game rewards, a brand new piece of content that takes you to space to battle your Nemesis, and more - but for right now, we want to say something to you, the fans of Champions Online.
This game is Still Standing because of you. Every day, you patrol the streets, keeping Millenium City safe, and every day you send us your feedback, your fan art, your hilarious screenshots and videos. You hold impromptu costume contests (and incredibly, incredibly well planned ones), and you show your love for this game every single day. We are constantly humbled by the dedication of the fans of Champions Online, and we're so grateful that we get to work on this game for you. Thank you, one and all, thank you for being Champions. And most importantly, thank you for being...you.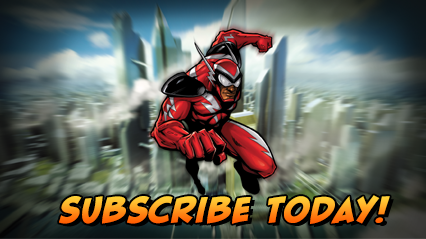 Charge ZEN now and pick up the latest items on the C-Store, or upgrade to Gold and get bonuses including freeform power selection, Gold costume sets, and Veteran Rewards!
Want more game details and screens? Like Champions Online on Facebook for more fan-exclusive content and follow us on Twitter – tweet us your questions!