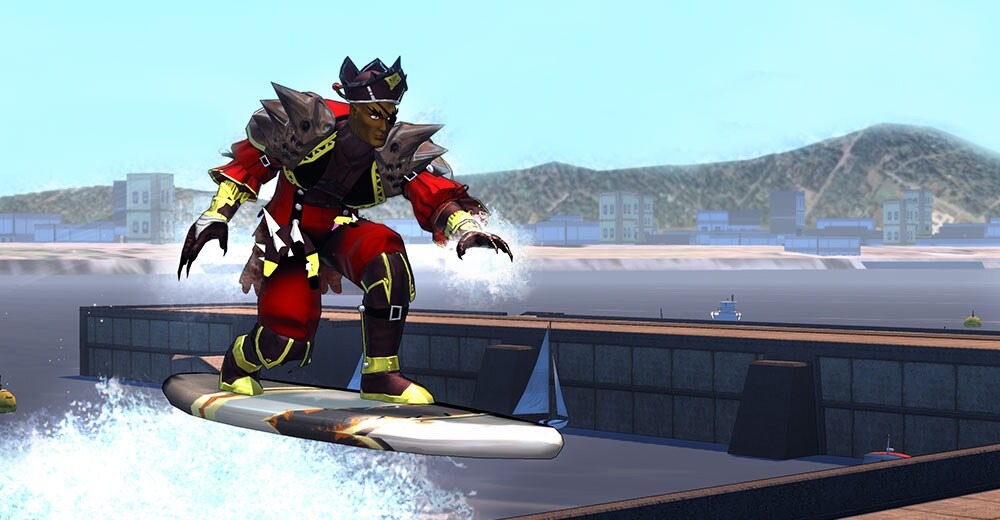 Ahoy mateys! It be time fer a brand new lockbox, one that'll shiver ye timbers and take ye down to Davey Jones Locker! Starrrrrrtin' today, ye kin get yer hands on the Buccaneer Lock Box, with a big chest full 'o loot, like costume pieces, a surfboard travel power, and the dip emote! Here be the full list: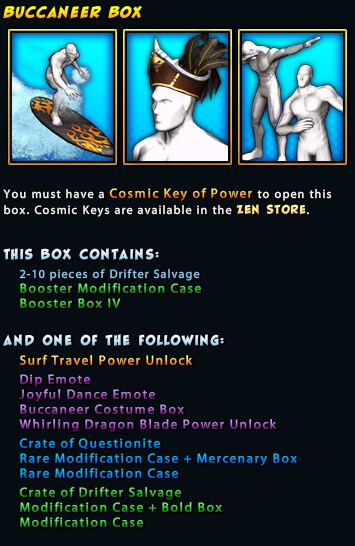 Ye can see some of them there rewards here: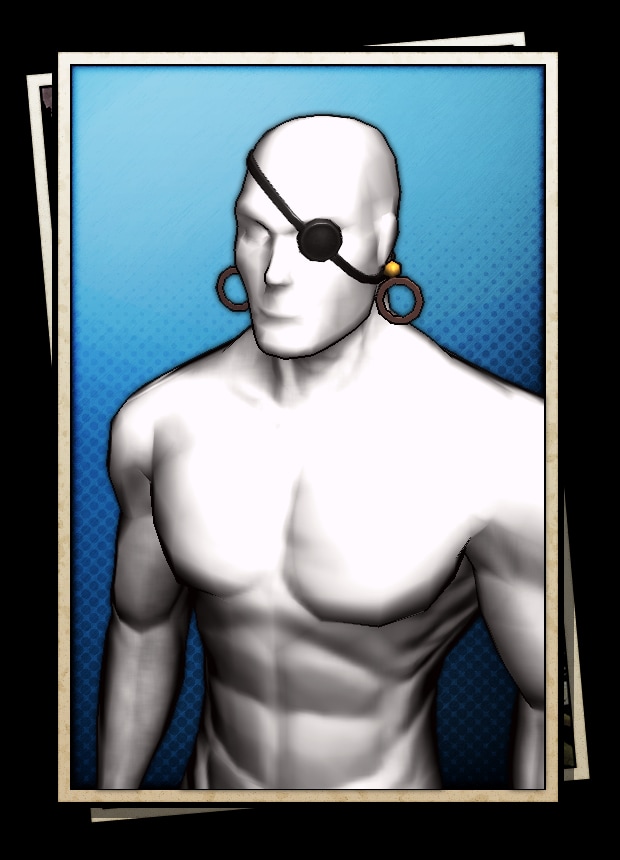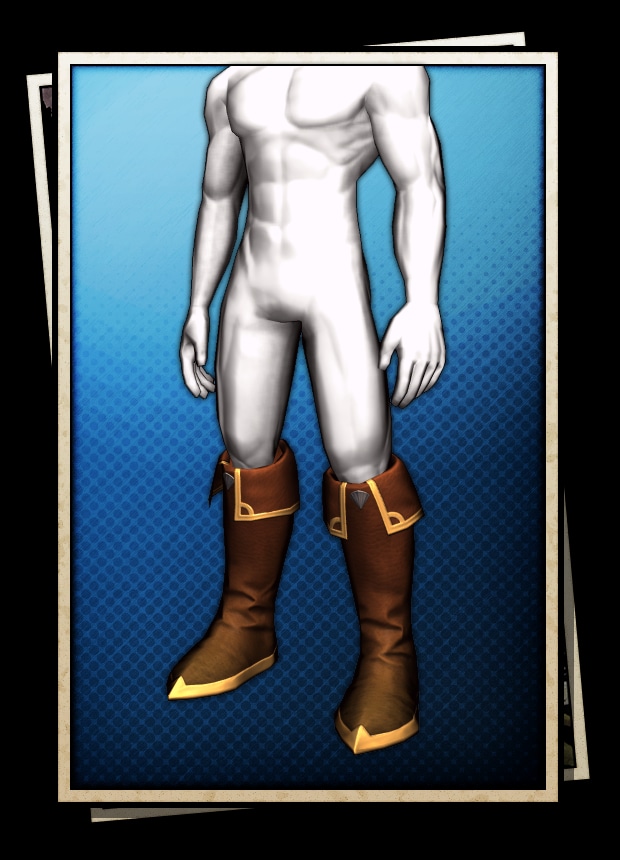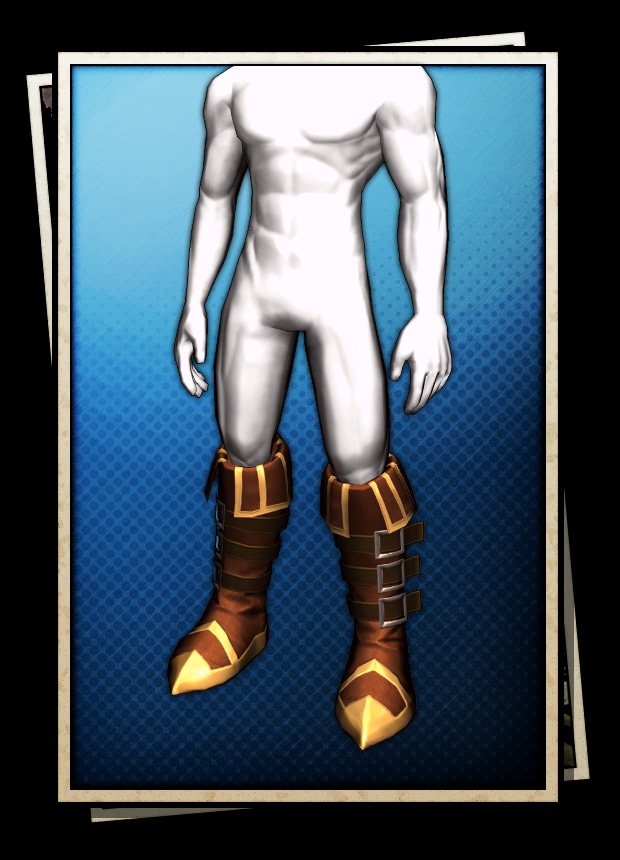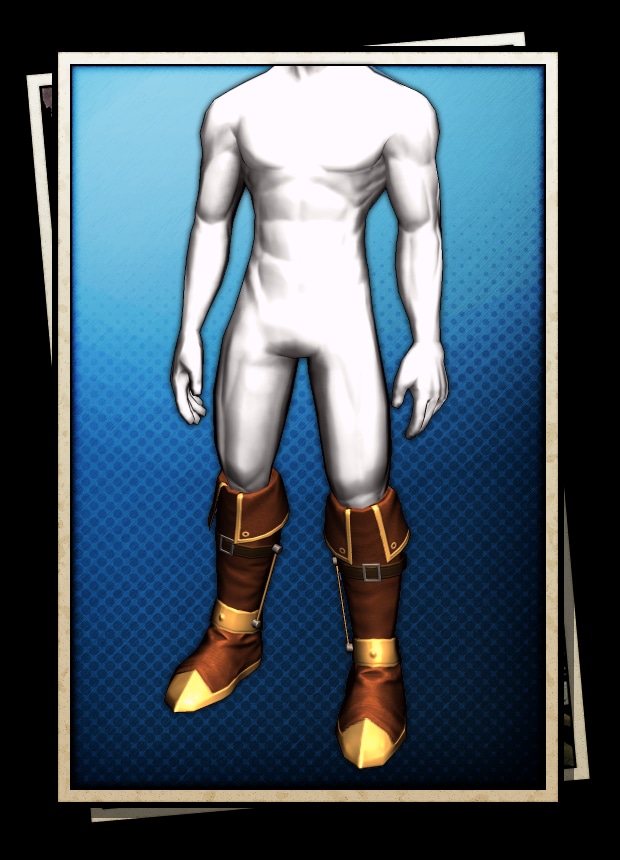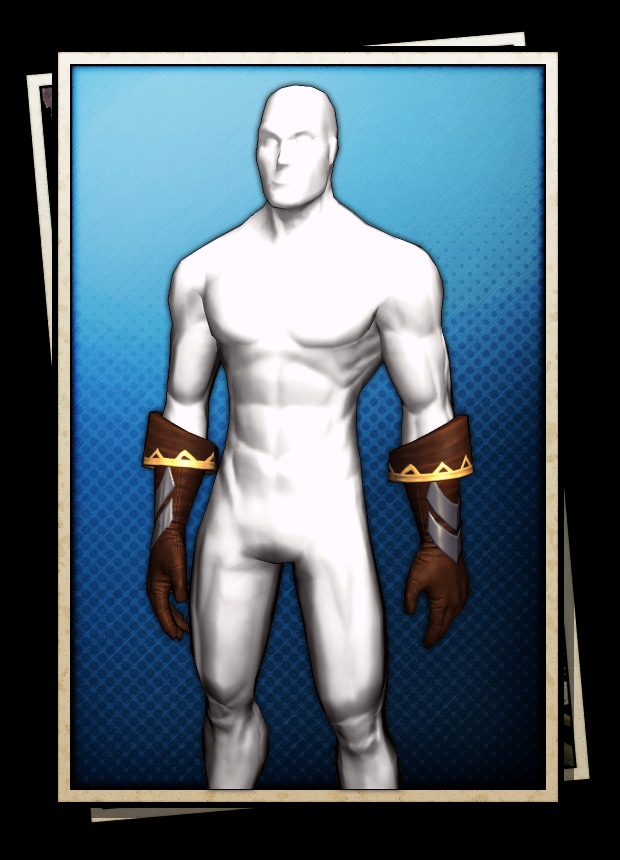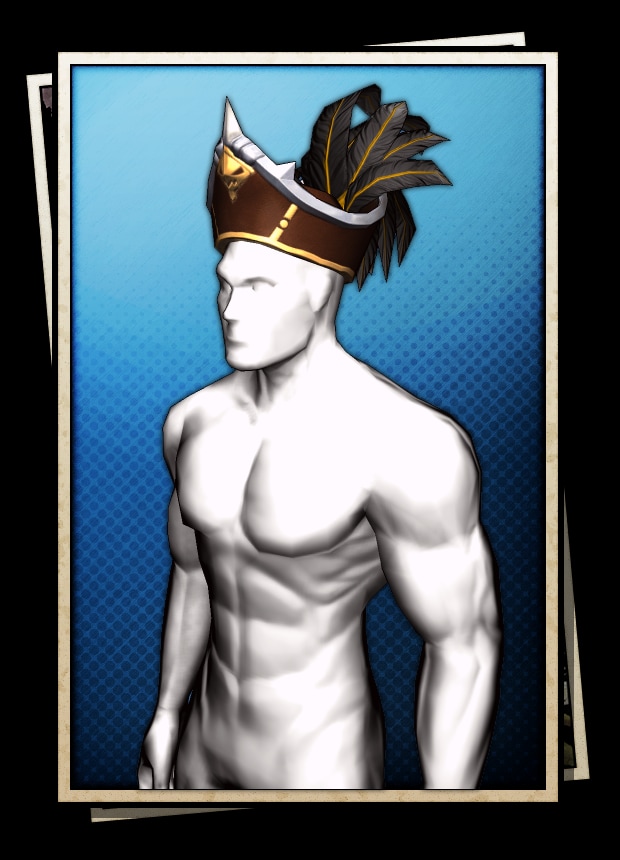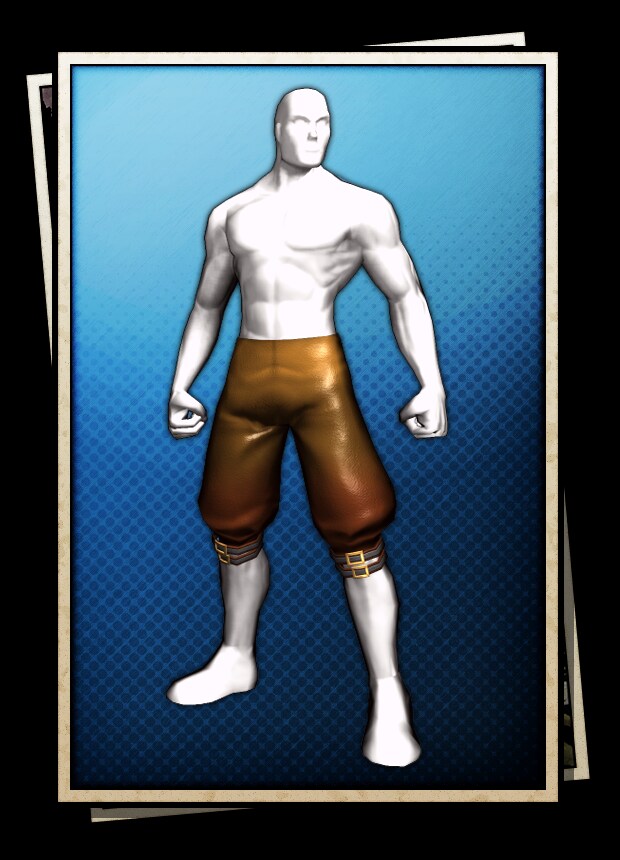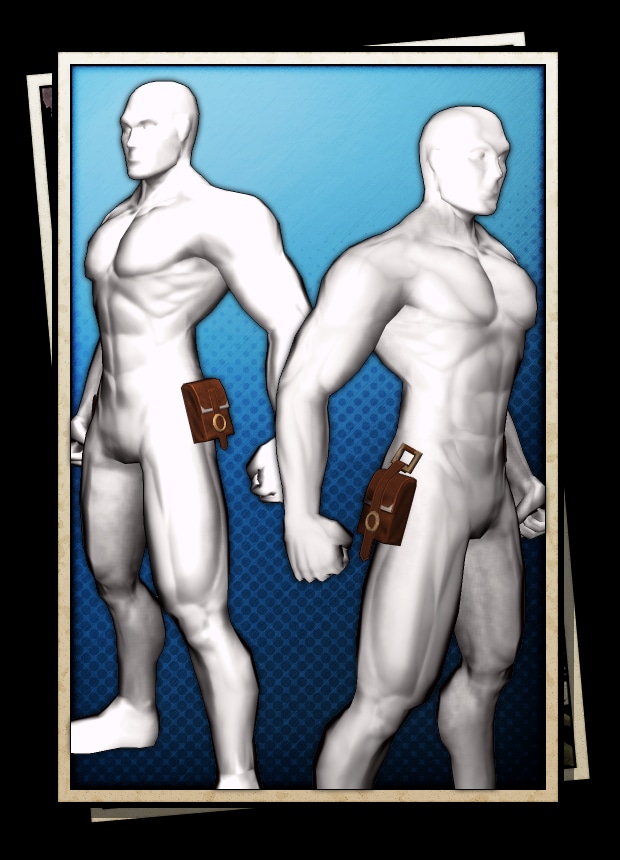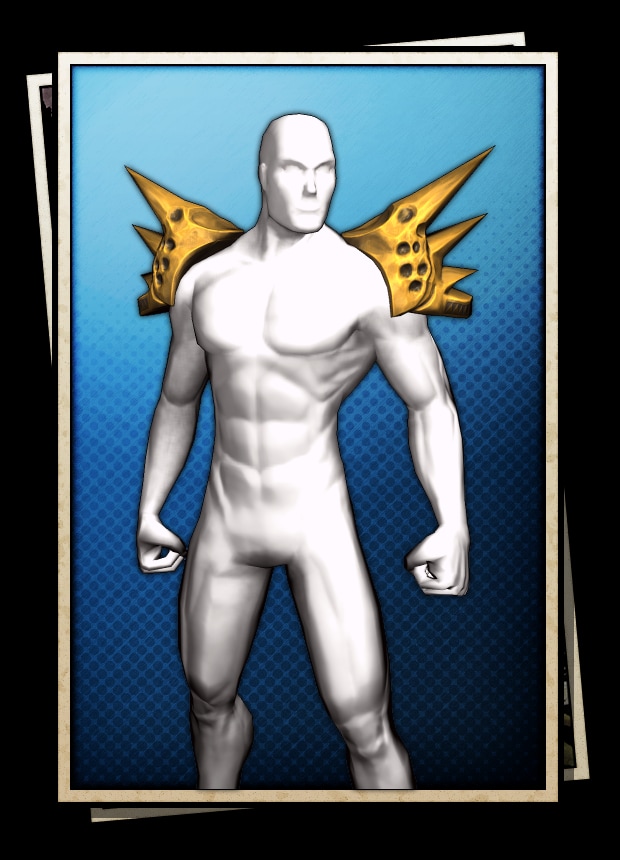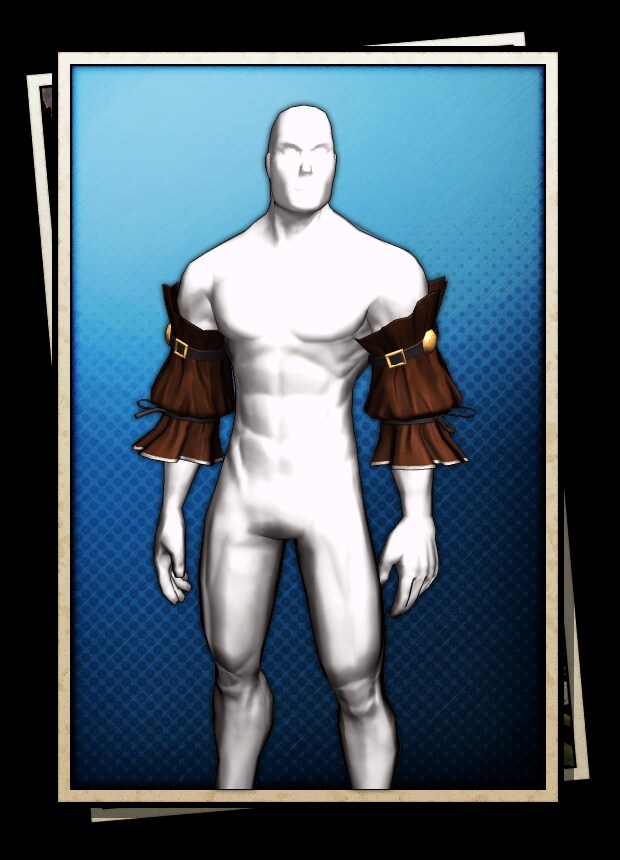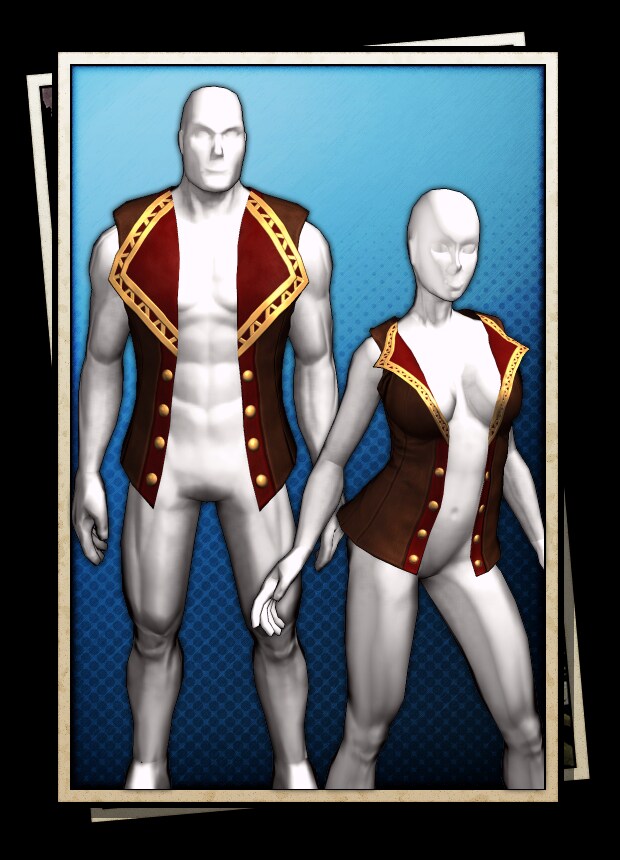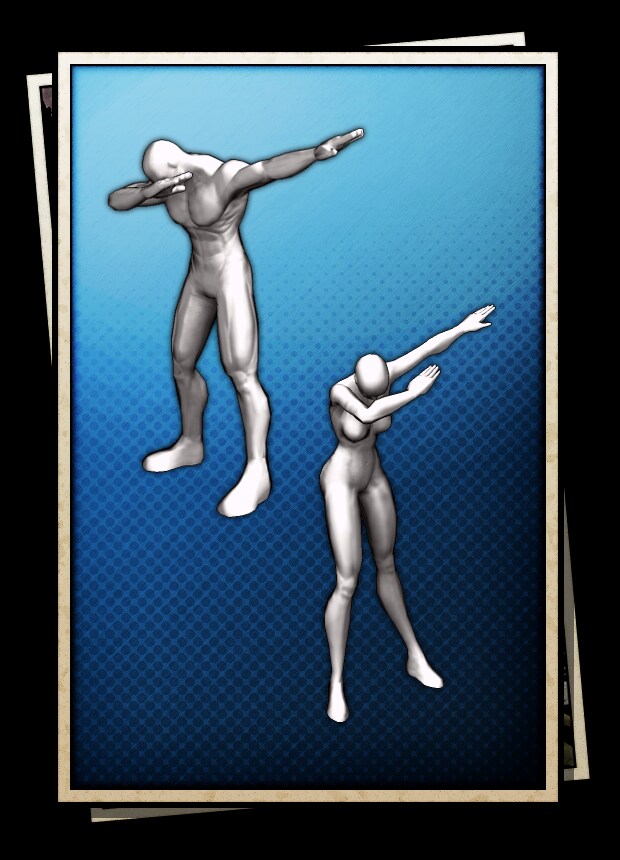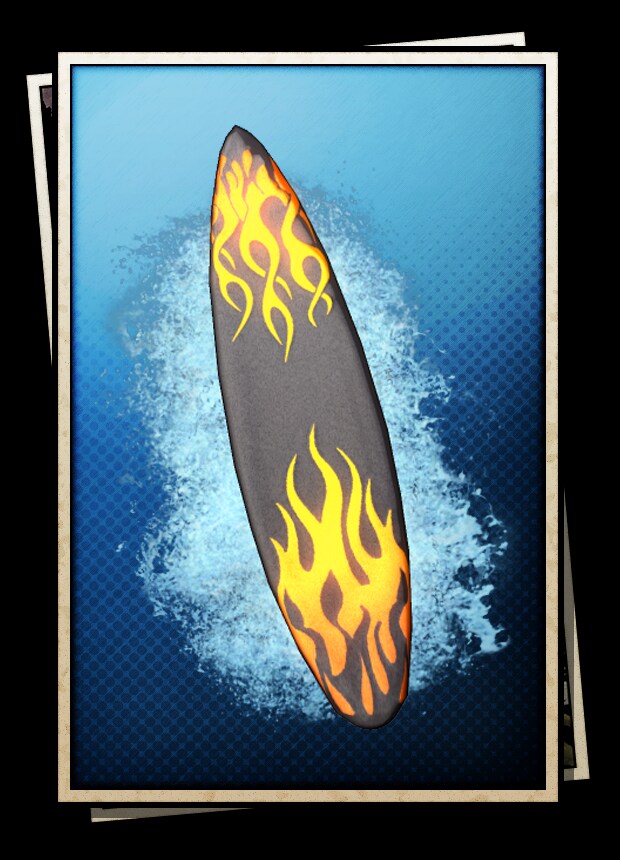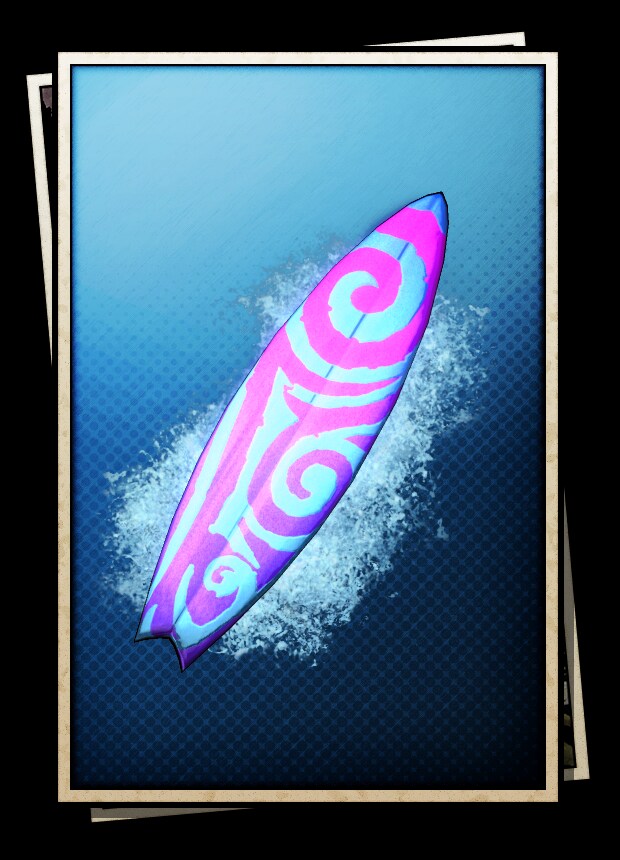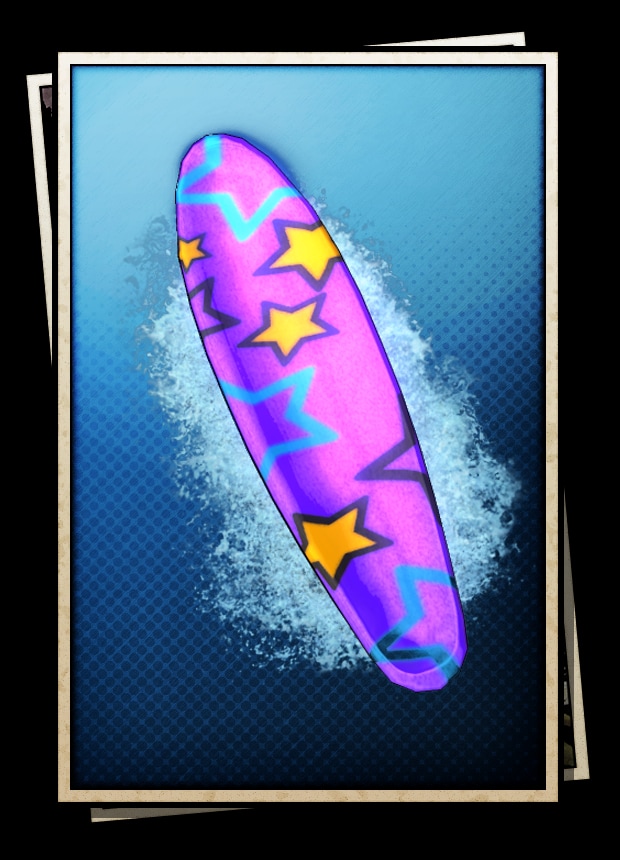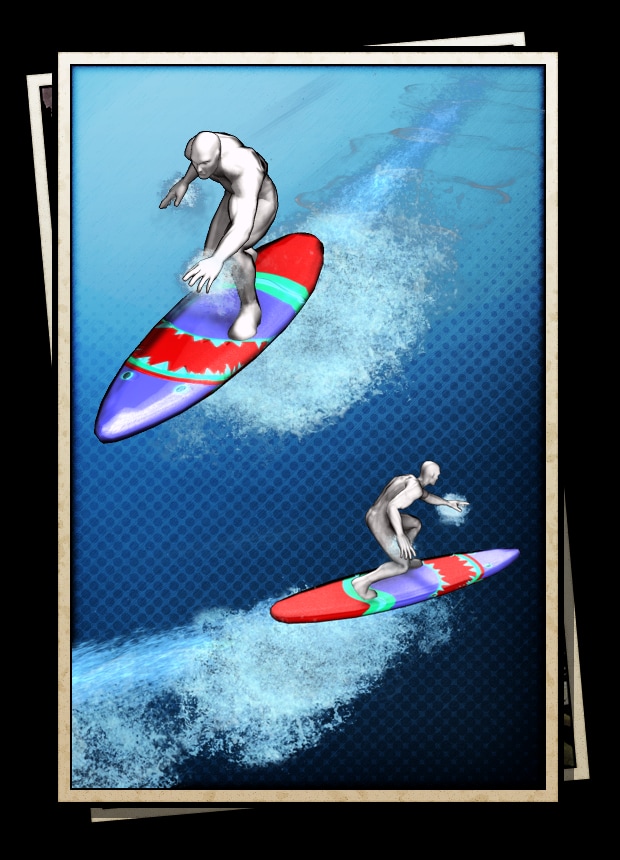 But that be not all, mateys. We're puttin' out a Key Pack Fit for a Pirate King, we are! Purchase the Buccaneer Zen Key Pack, and ye'll get some more rewards hoist yer sails by:
20 lockbox keys
25 Rank 5 Jack Fool's Blade mod - This be a fine mod, to increase the damage when yer slashin' yer sword in a boarding action.
Pirate Sword costume unlock
3 Triumphant Recovery items - to bring ye back from the brink 'o death
10x Healing Device plus - Restores yer health better than any ol' sawbones
10x Energy Surge Plus - Perks ye up even better than rum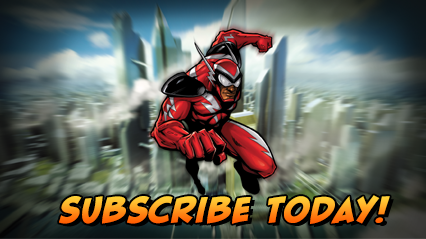 Charge ZEN now and pick up the latest items on the C-Store, or upgrade to Gold and get bonuses including freeform power selection, Gold costume sets, and Veteran Rewards!
Want more game details and screens? Like Champions Online on Facebook for more fan-exclusive content and follow us on Twitter – tweet us your questions!