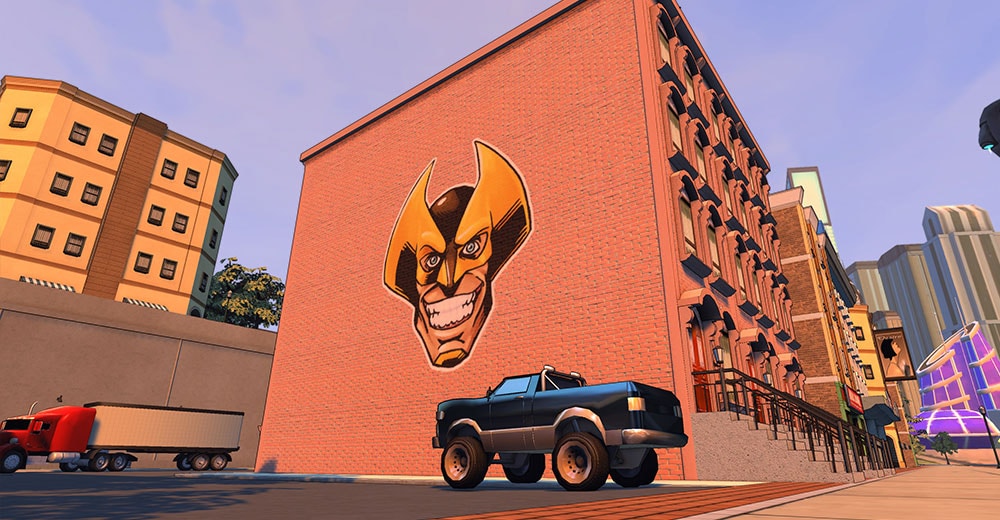 Foxbatcon continues it's march through Millenium City, Champions! This week, we've got a ton of new rewards for you to purchase and find, as the celebration continues! Dive into the silliness, and get the silly dance emote just for logging in! Head to the Event Store to get your hands on the Frying Pan Weapon, the Super Squirt Gun weapon, and the Rubber Chicken shoulders. Wibbles the Rubber Chicken, meanwhile, is hiding in a vendor somewhere in the game. Go find him!
Here's a look at the rewards: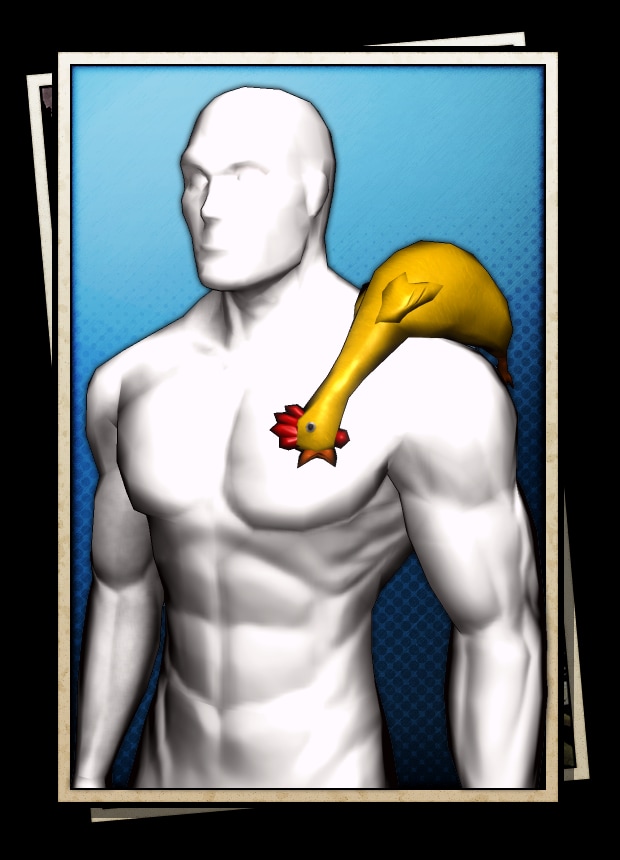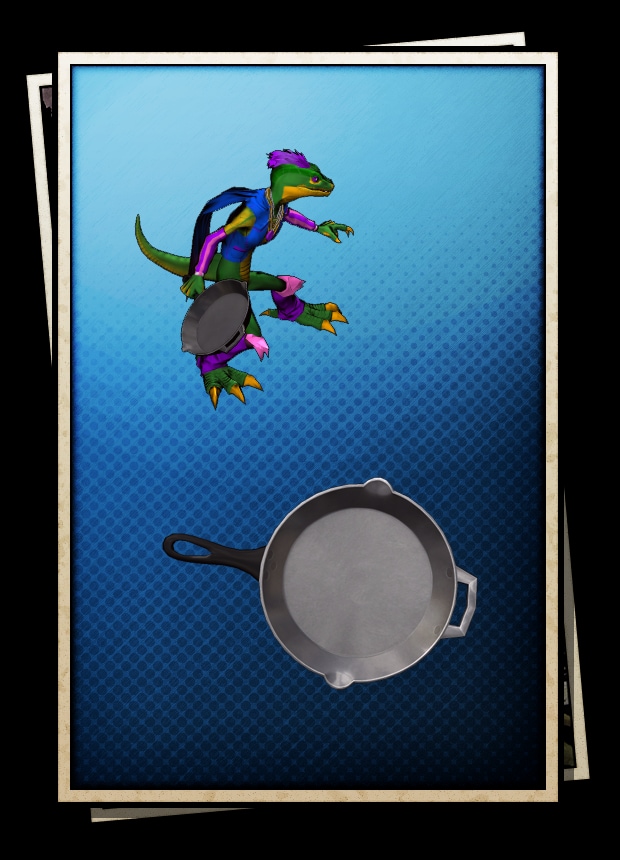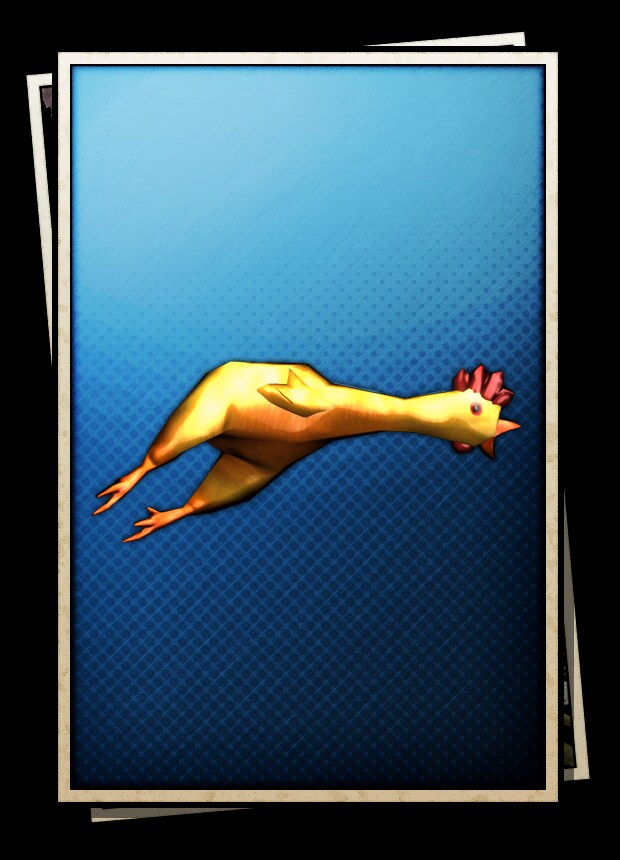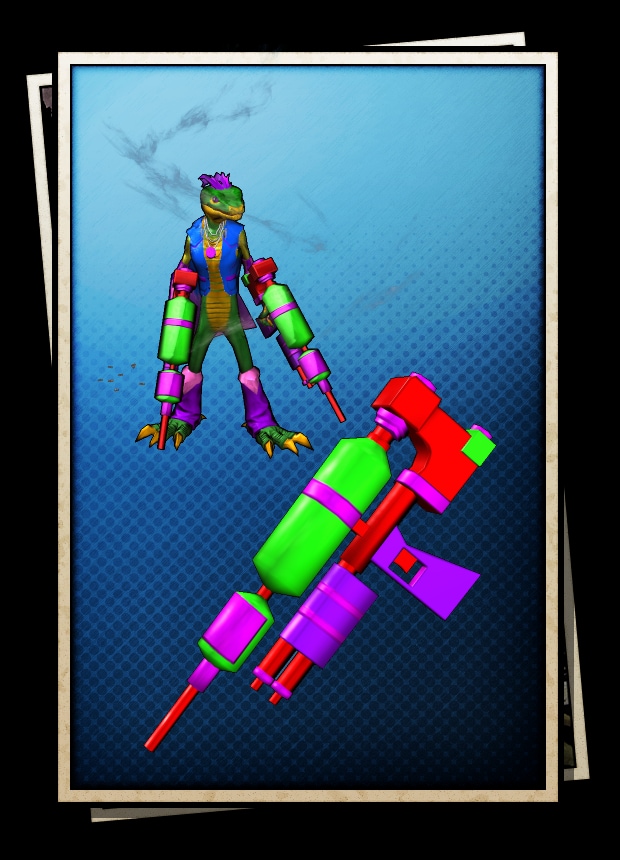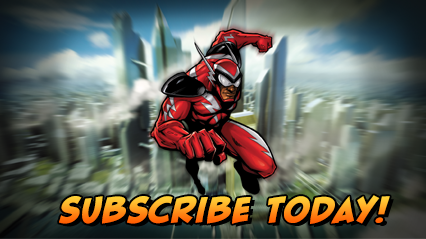 Charge ZEN now and pick up the latest items on the C-Store, or upgrade to Gold and get bonuses including freeform power selection, Gold costume sets, and Veteran Rewards!
Want more game details and screens? Like Champions Online on Facebook for more fan-exclusive content and follow us on Twitter – tweet us your questions!