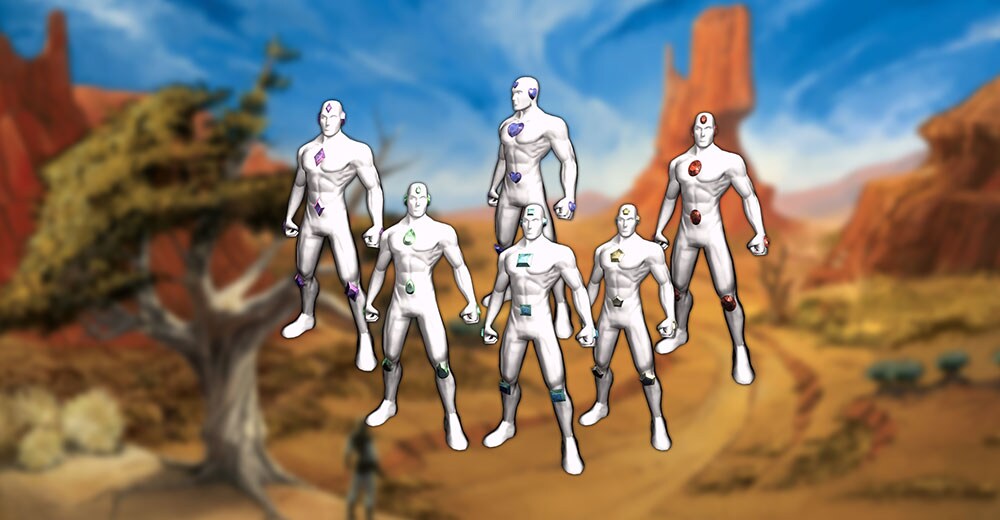 Champions! Feeling like your enemies are stronger than you? Here comes a thought: we've made something entirely new for you. Whether your power comes from protecting your friends, or just from eating chocolatey, cat-shaped treats, you can purchase the new Power Gems accessory set, and be strong in the real way. These new gems come in tons of different colors and shapes, from blue like a lapis lazuli to pink like a rose quartz. And you can slot them in your Top Accessory, Side Accessory, Emblem Front, Back, Bracers, Belt Accessory, or Foot Accessory, so everyone can see you shine like a comet.
The Power Gem set is available now in the Z-store for 600 Zen!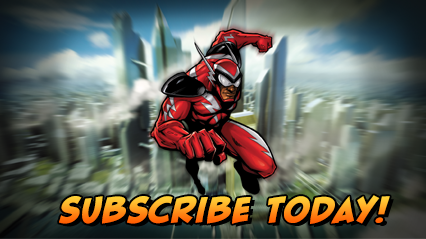 Charge ZEN now and pick up the latest items on the C-Store, or upgrade to Gold and get bonuses including freeform power selection, Gold costume sets, and Veteran Rewards!
Want more game details and screens? Like Champions Online on Facebook for more fan-exclusive content and follow us on Twitter – tweet us your questions!