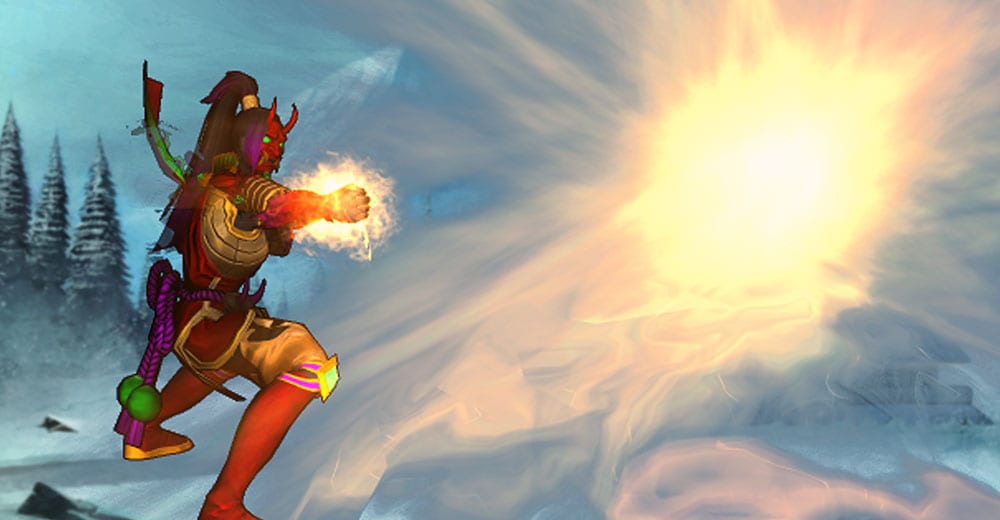 From the ancient world to the battles of the streets of Millenium City, Martial Artists lead the way to true victory. Discipline, Honor, these are the powers that reside within the Shaolin Lock Box. Champions all over the city will soon be able to channel the power of the Oni themselves to battle their foes and keep the city safe. Here's what awaits you inside the Shaolin Lock Box: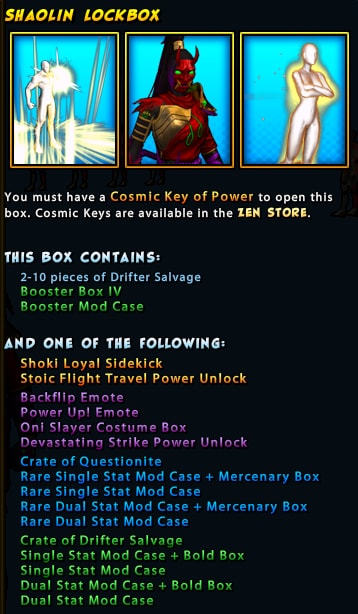 Get a look at some of the rewards you can earn below:
Shoki Loyal Sidekick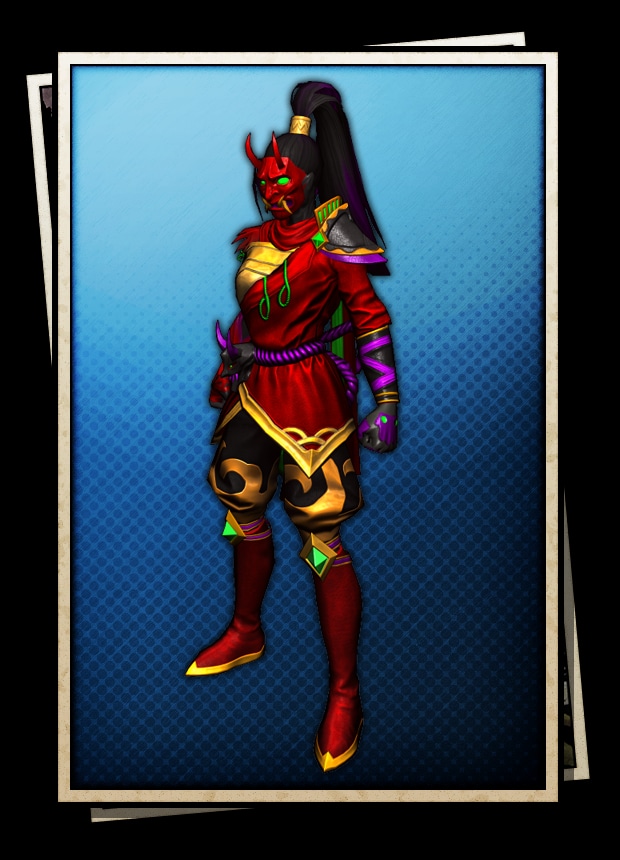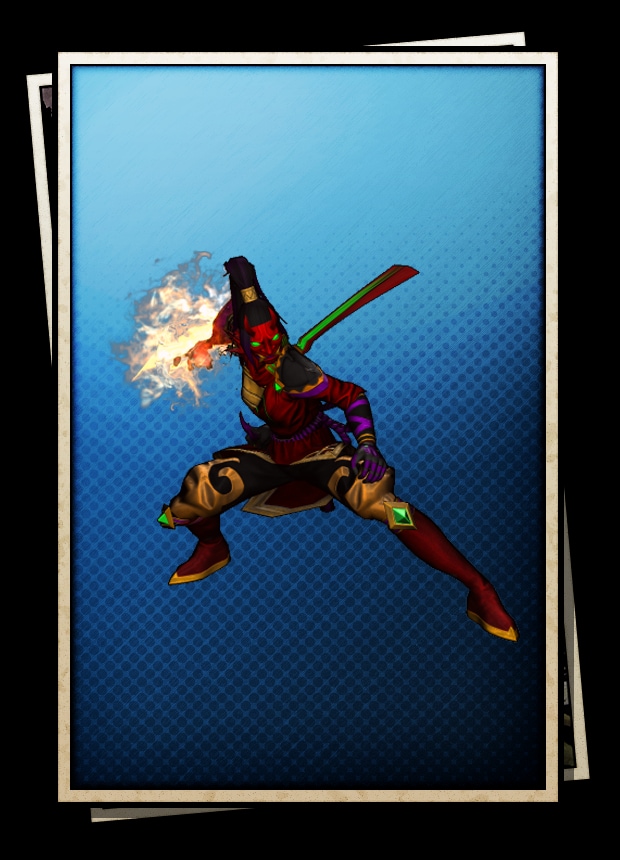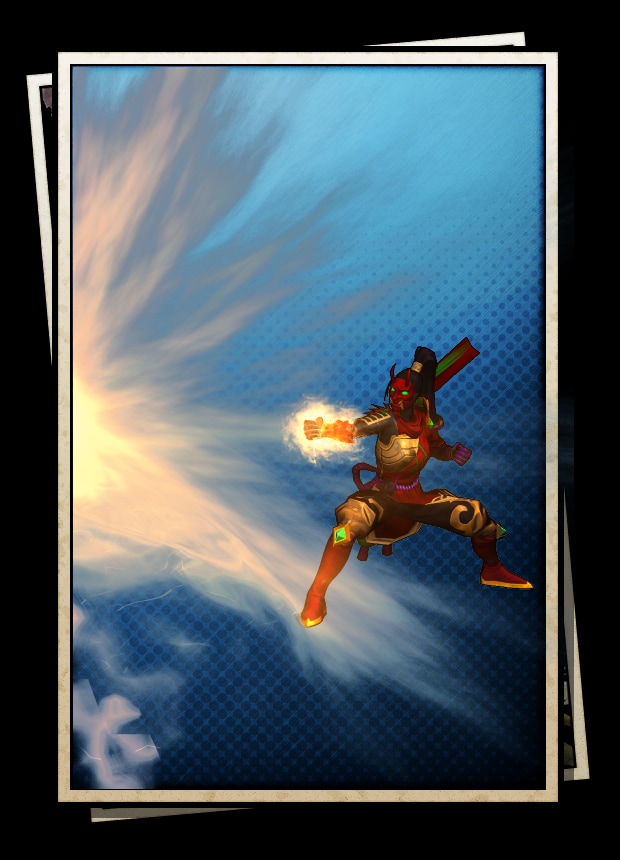 Devestating Strike Power: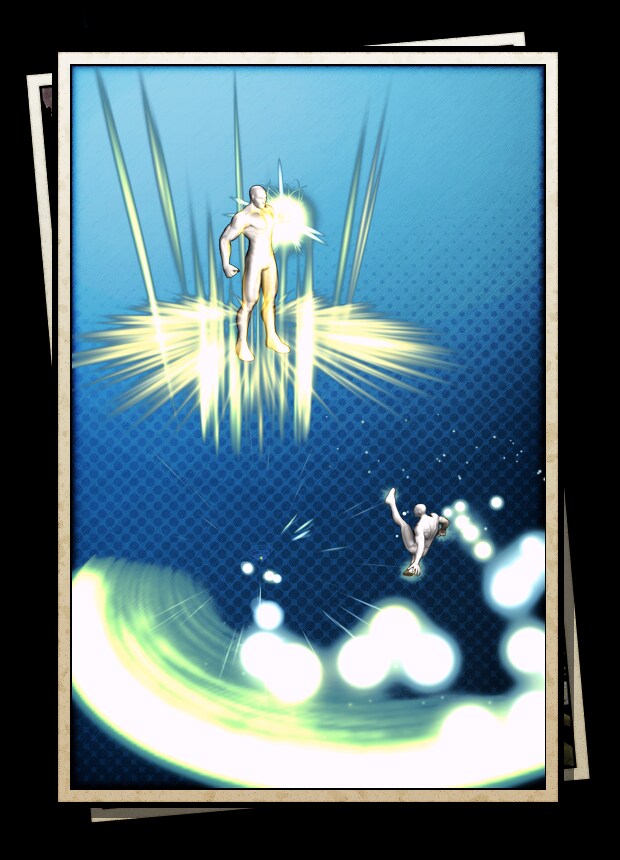 Backflip and Power Up Emotes: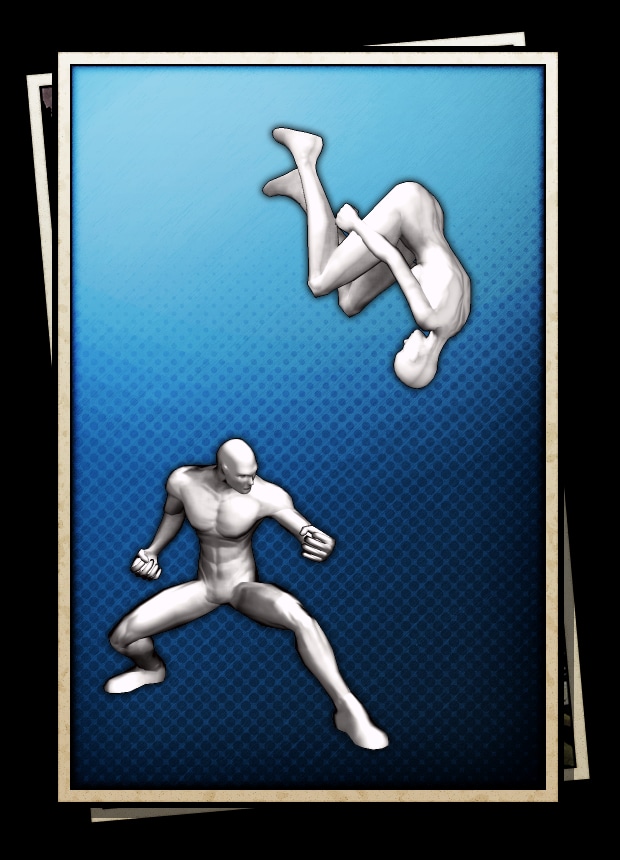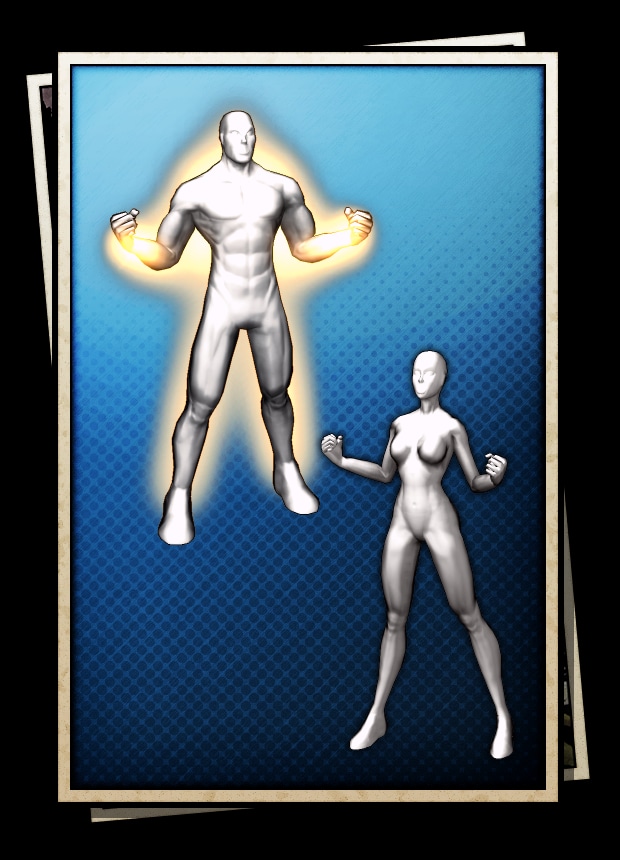 The Stoic Flight Travel Power: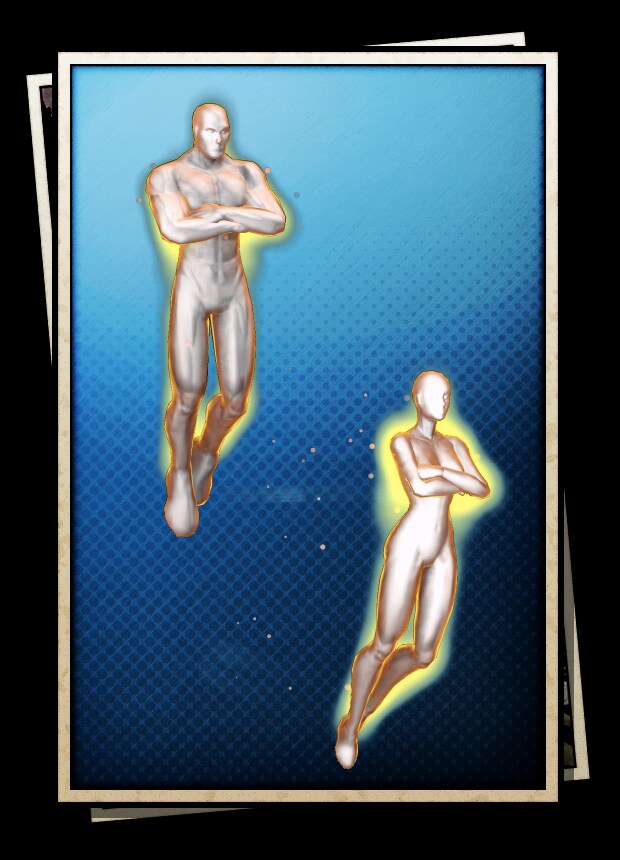 And all of the pieces you can unlock of the Oni Costume Set: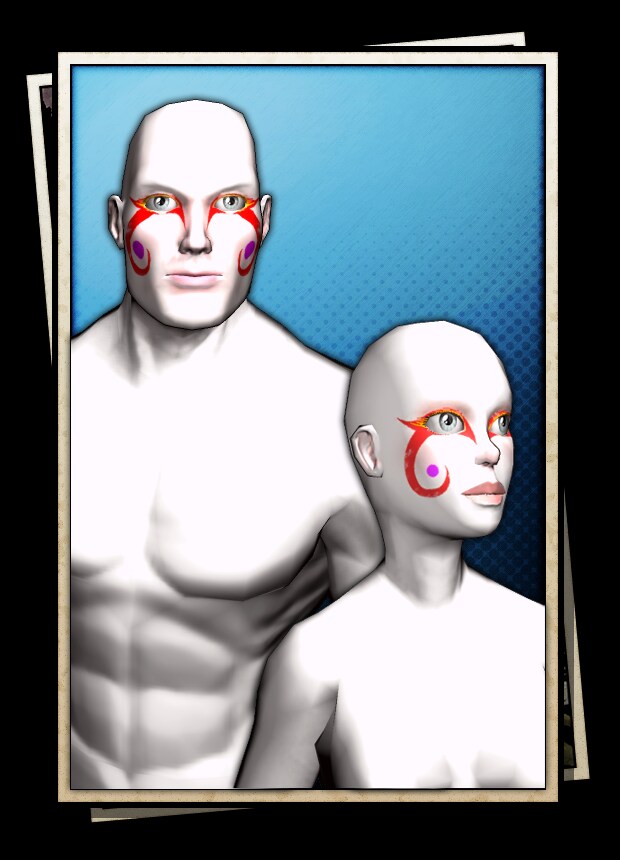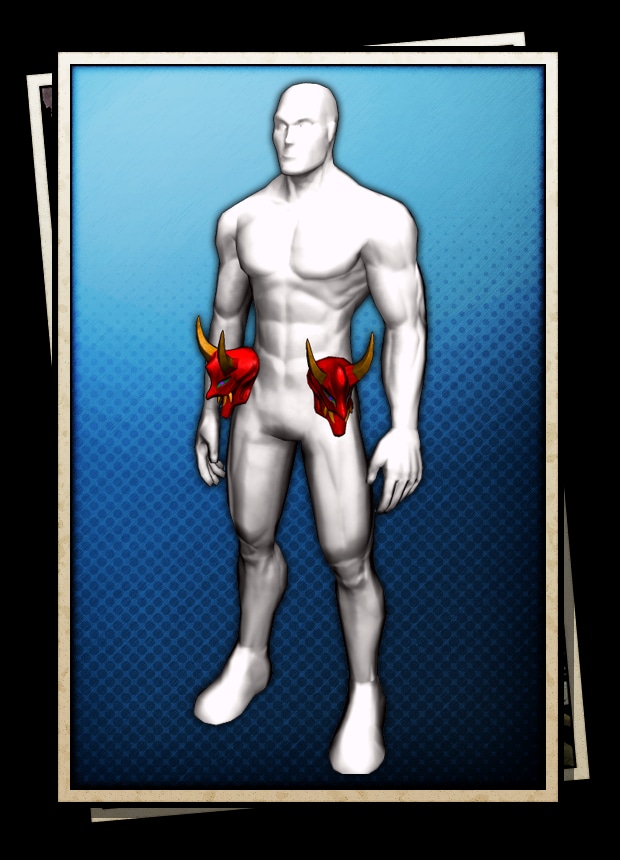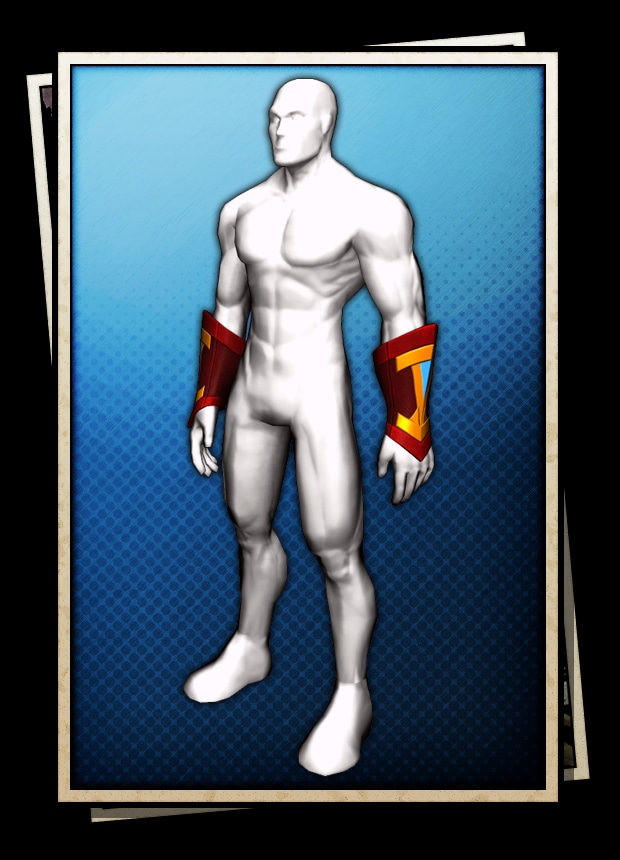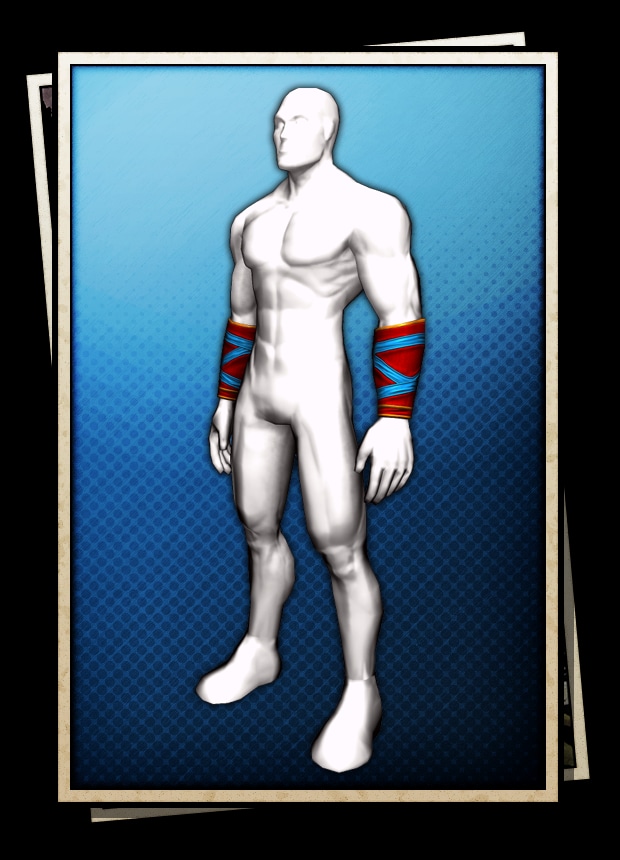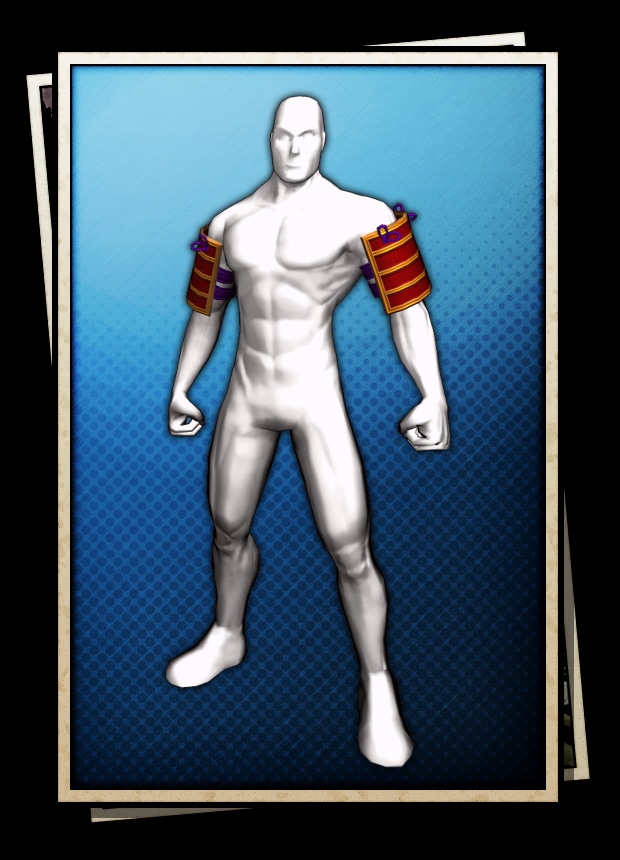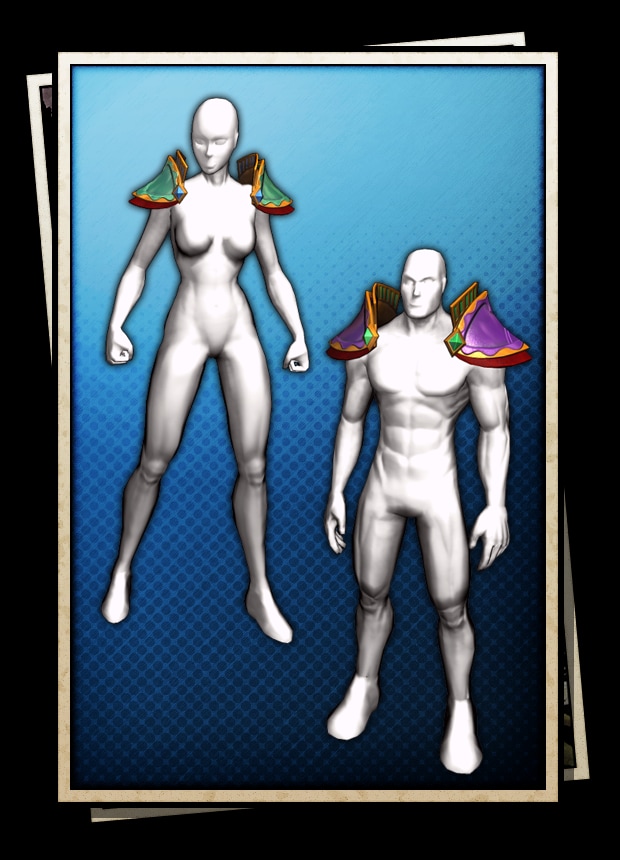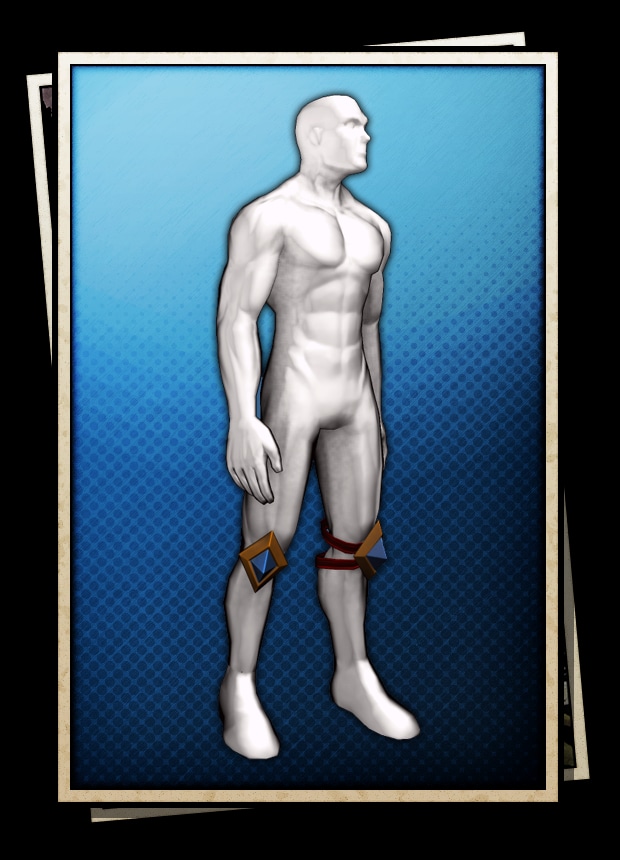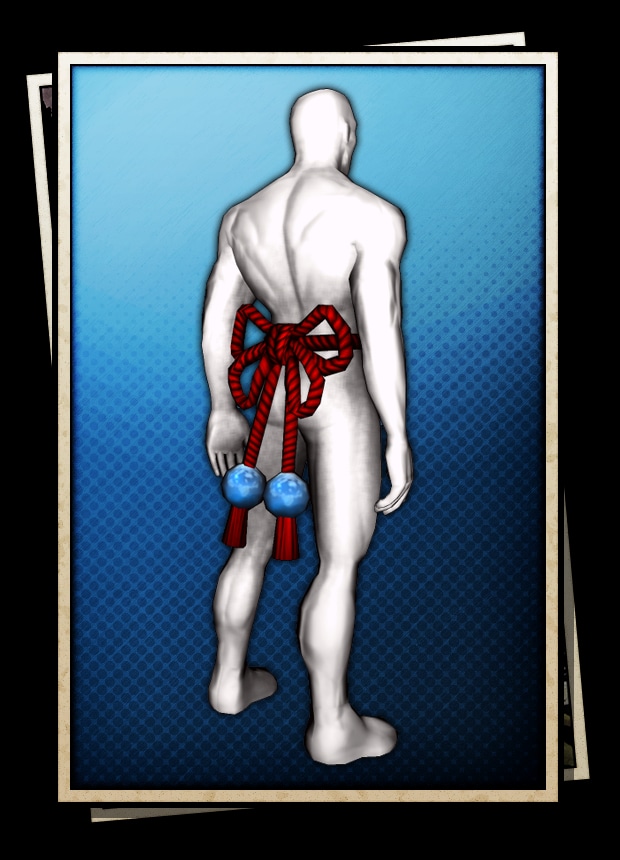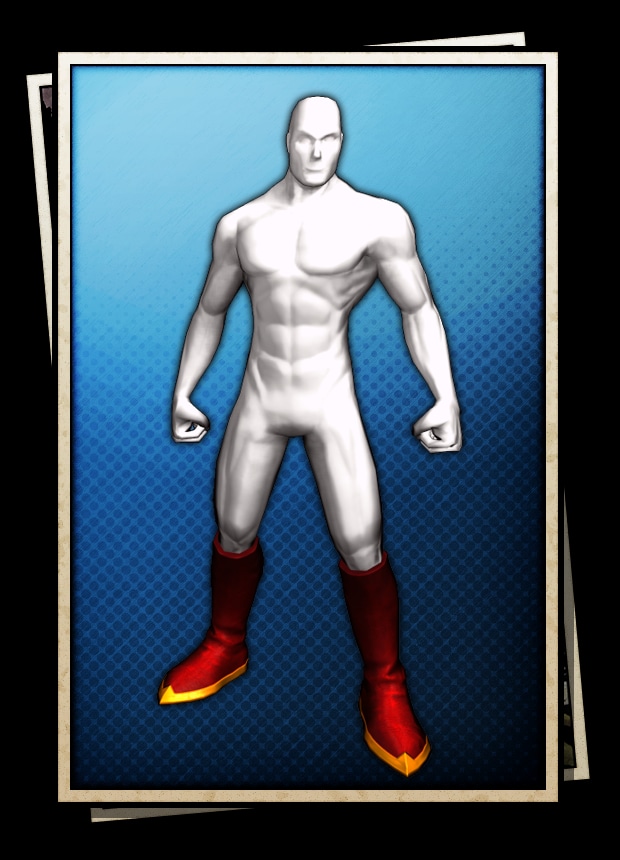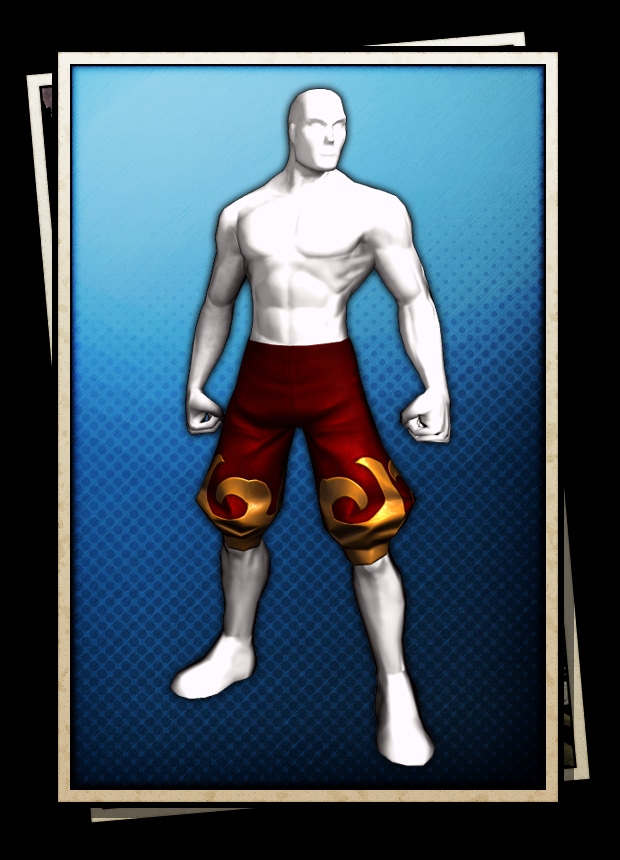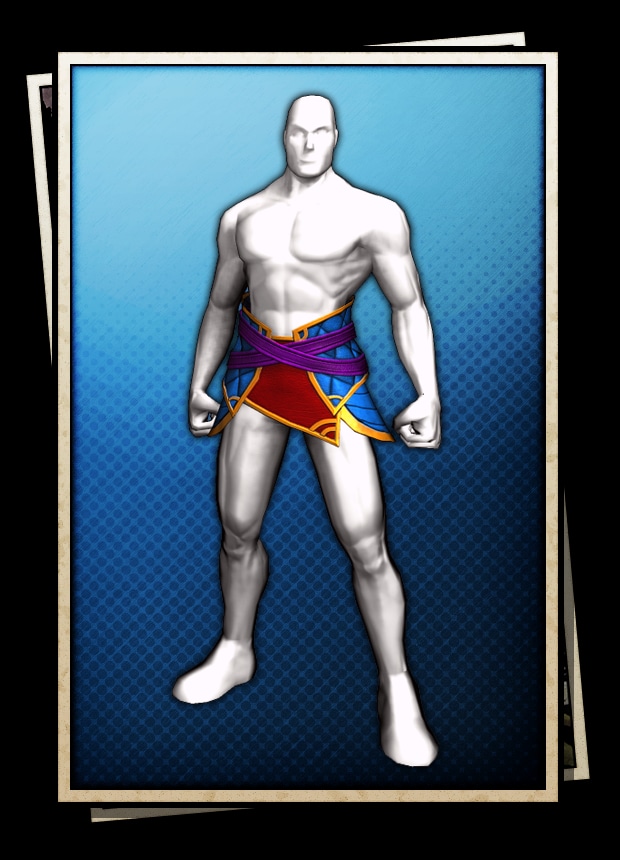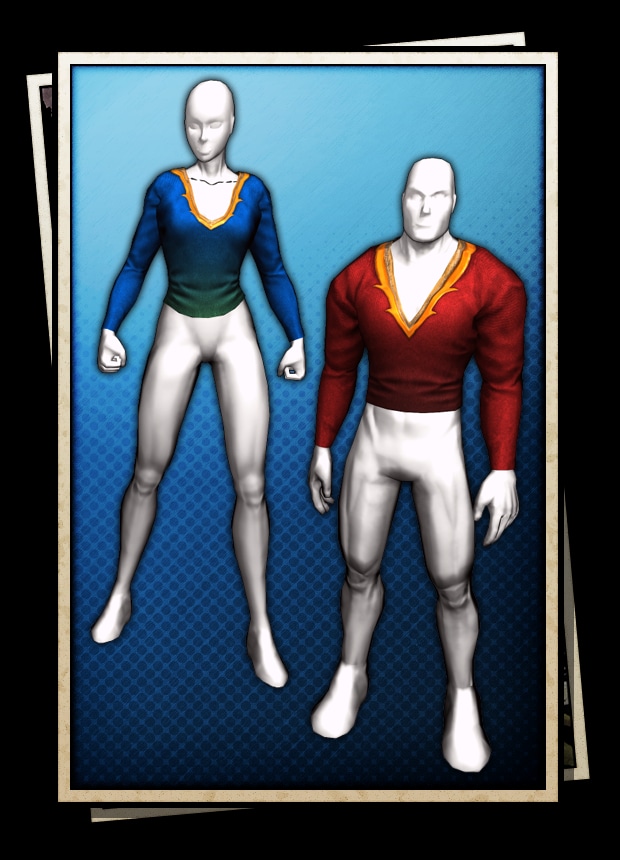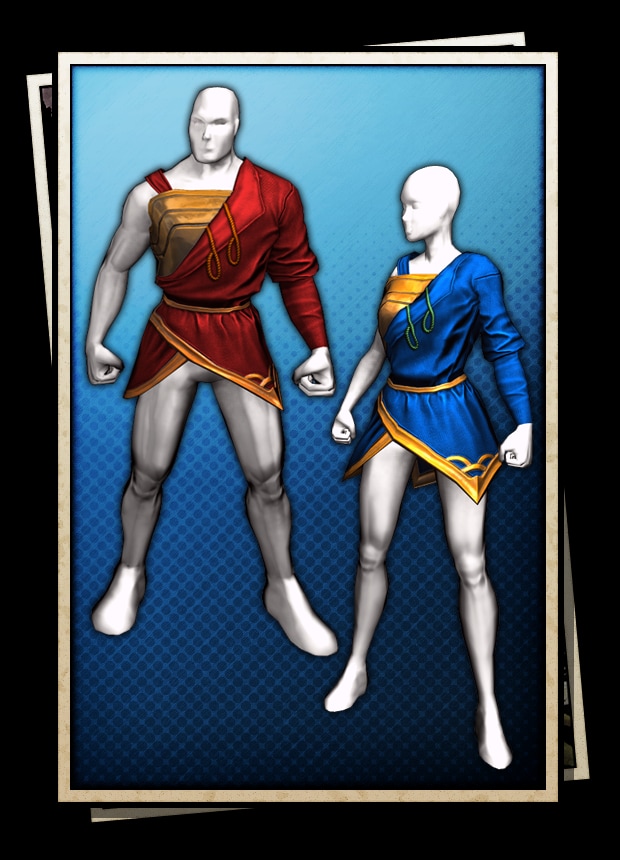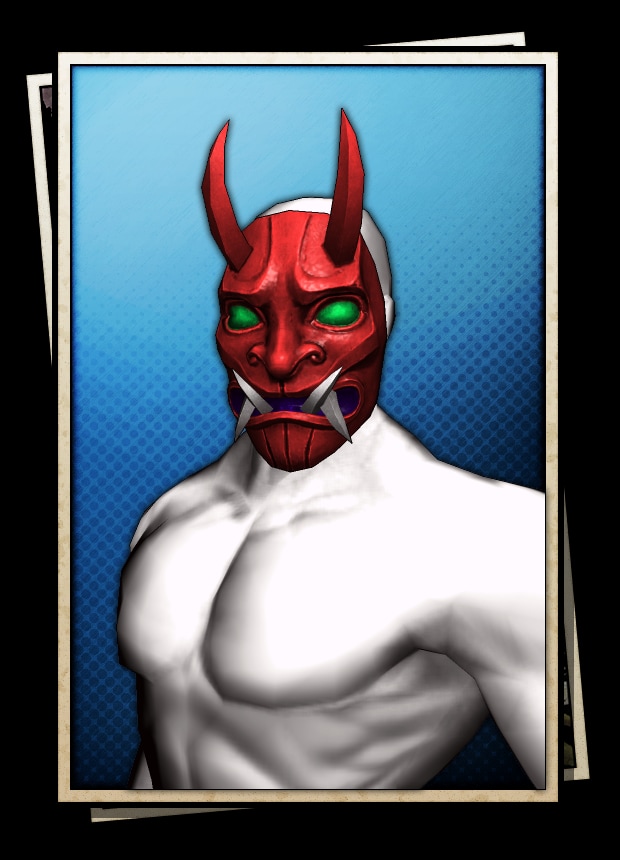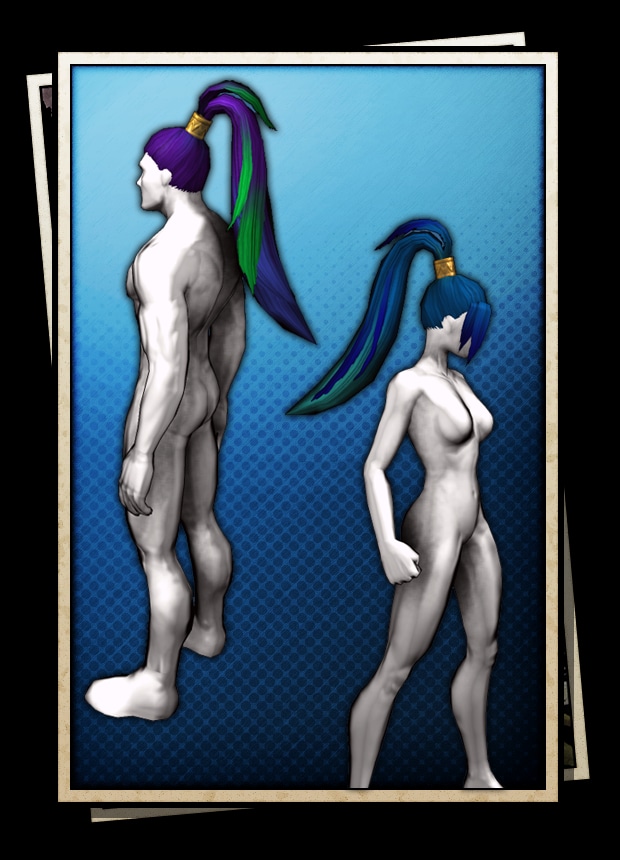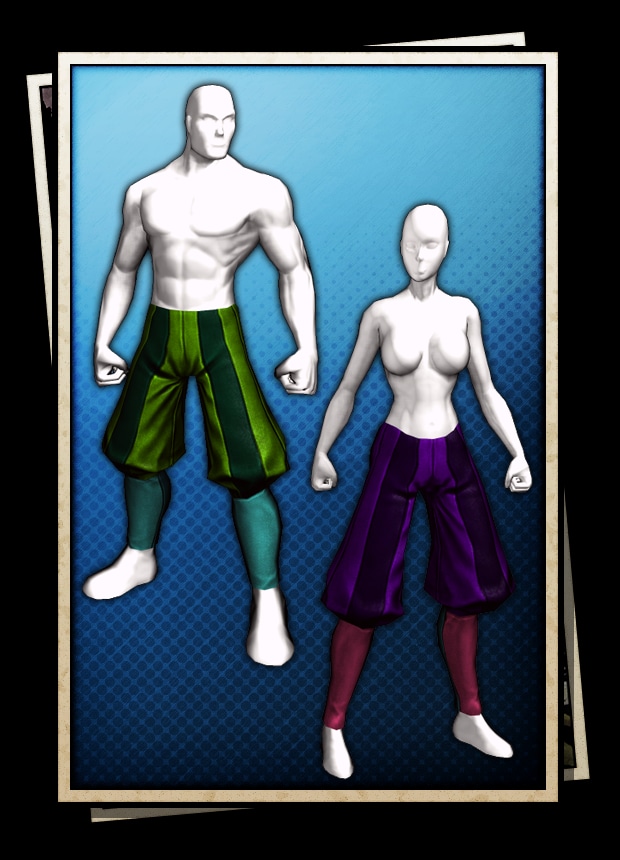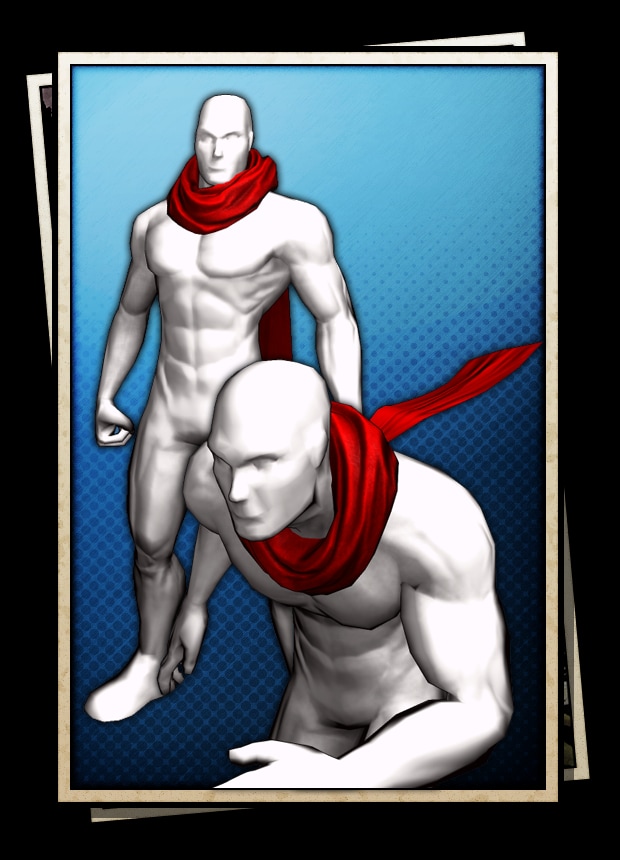 \
Train hard, Champions. Power up. And we'll see you in game.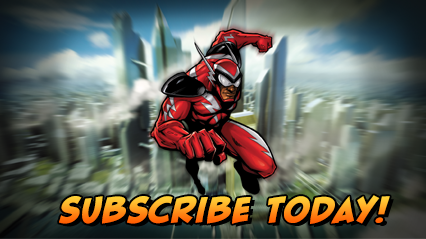 Charge ZEN now and pick up the latest items on the C-Store, or upgrade to Gold and get bonuses including freeform power selection, Gold costume sets, and Veteran Rewards!
Want more game details and screens? Like Champions Online on Facebook for more fan-exclusive content and follow us on Twitter – tweet us your questions!