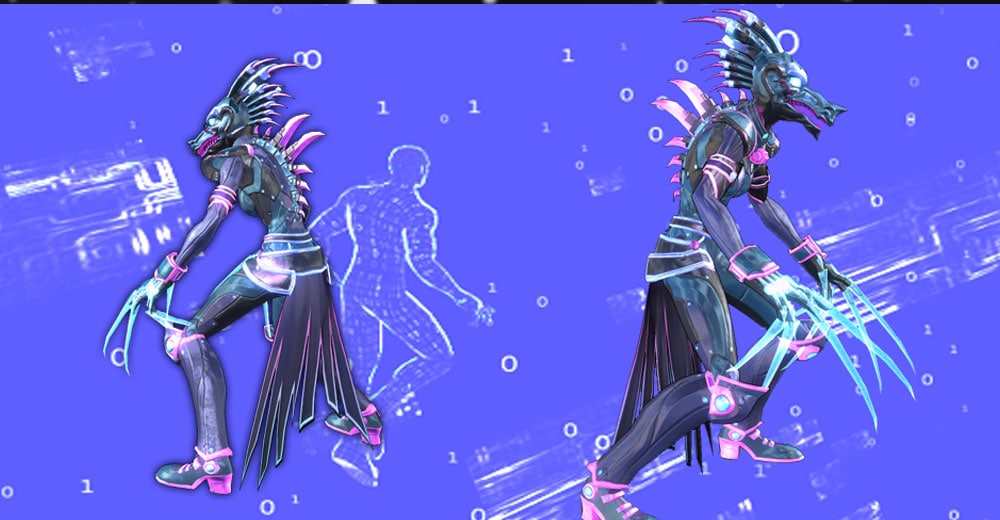 The Flashback Lockbox Event is returning from today until January 25th, and it's bringing with it the Cybernetic powers you've been dreaming of, Champions. Head to the Collector's Store to get your hands on all of the bonuses from the Cybernetic Lock Box! Meanwhile, the following lock boxes will be dropping in game:
Alien Invader Lock Box
Rave Lock Box
Collector's Lock Box
Blazing Lock Box
Here's what you can expect from the Cybernetic Lock Box: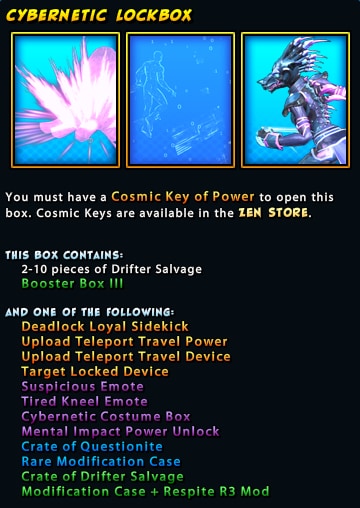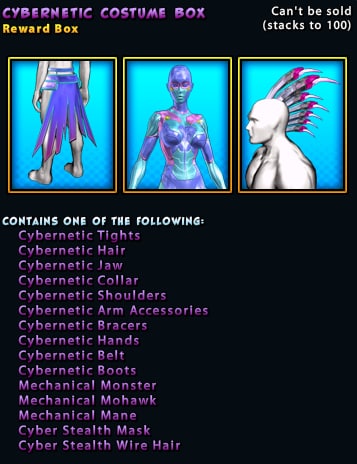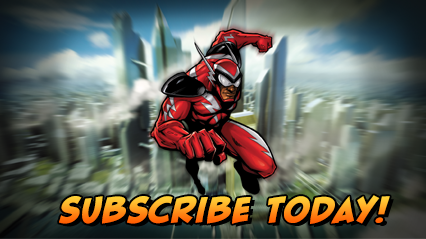 Charge ZEN now and pick up the latest items on the C-Store, or upgrade to Gold and get bonuses including freeform power selection, Gold costume sets, and Veteran Rewards!
Want more game details and screens? Like Champions Online on Facebook for more fan-exclusive content and follow us on Twitter – tweet us your questions!