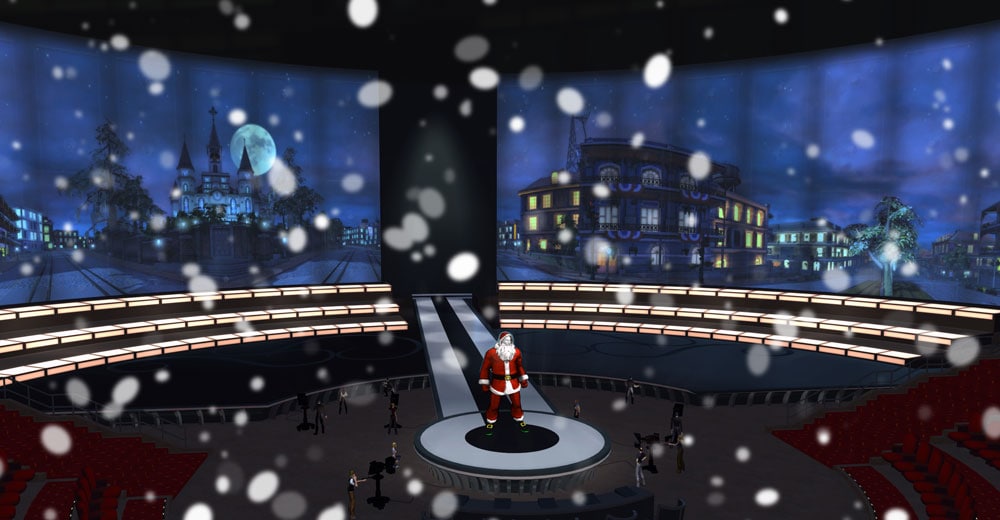 The Powers that Be of Millenium City have come together to celebrate the jolliest of holidays, Champions, and you can be a part of it! This Thursday, December 21st at 5pm PT, we'll be doing a live streamed costume contest, judged by some of the developers that work on Champions Online! Head to the Powerhouse Theater to participate!
This contest's Category will be:
Holiday Spirit
Take that however you'd like.
In each category, there will be three winners and five runners up. Here's how the prizes break down:
1st: Gold Costume Voucher A, 5 Dev Tokens, Concept Art.
2nd: Gold Costume Voucher A, 5 Dev Tokens.
3rd: Gold Costume Voucher A, 5 dev tokens.
10 Runner ups/Honorable Mentions: Purple Voucher, 1 Dev Token
You can exchange the vouchers and tokens for a variety of prizes! Here's some examples: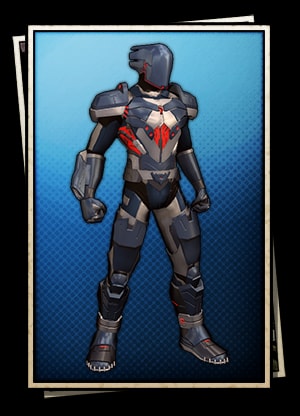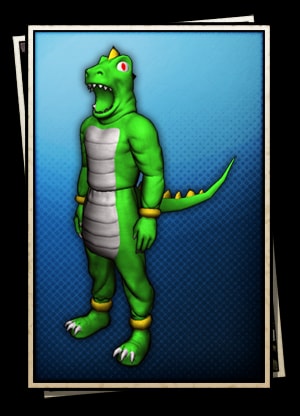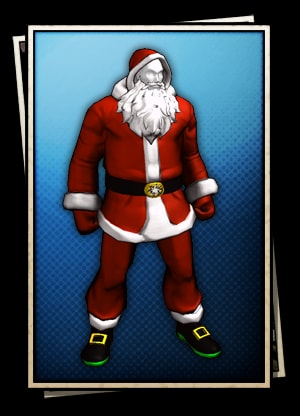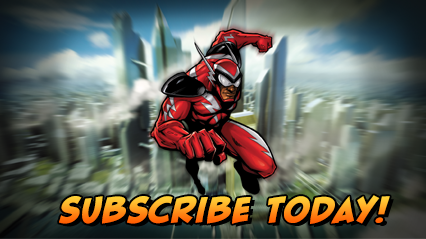 Charge ZEN now and pick up the latest items on the C-Store, or upgrade to Gold and get bonuses including freeform power selection, Gold costume sets, and Veteran Rewards!
Want more game details and screens? Like Champions Online on Facebook for more fan-exclusive content and follow us on Twitter – tweet us your questions!