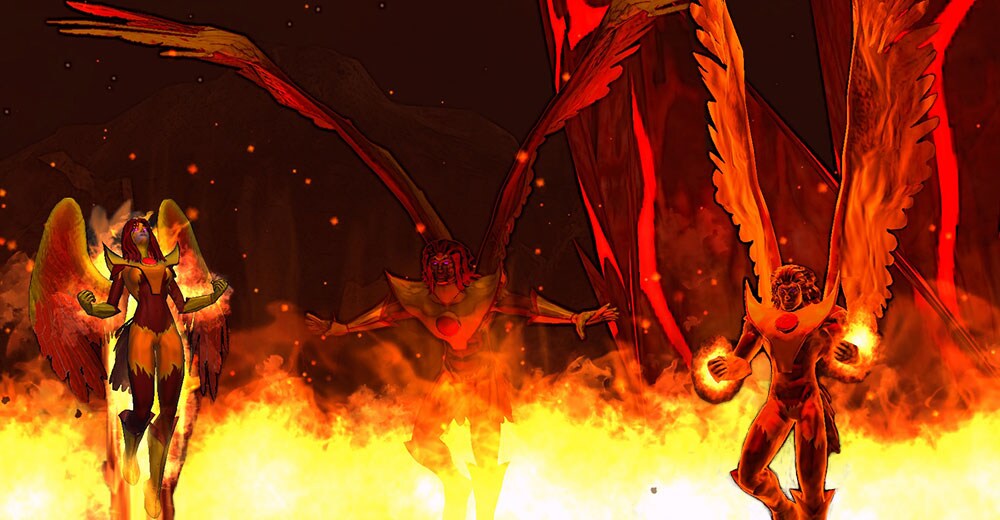 The power of Blazing Fire comes to your hands, Champions. The flames of justice rage on. As The Blazing use your short to medium range attacks to apply Clinging Flames to your enemies. The more the flames rage the more you can heal the injuries inflicted on you and your allies. You control the devastating element of fire, creating and shaping it to your will. Whether hurling flaming projectiles or erupting into a deadly firestorm, you leave a blazing swath of destruction in your wake. This new archetype is available in the Z-store right now!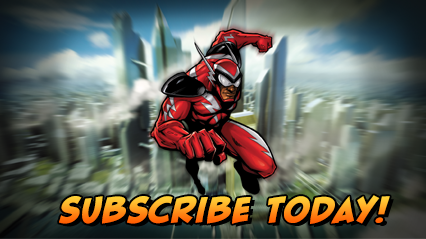 Charge ZEN now and pick up the latest items on the C-Store, or upgrade to Gold and get bonuses including freeform power selection, Gold costume sets, and Veteran Rewards!
Want more game details and screens? Like Champions Online on Facebook for more fan-exclusive content and follow us on Twitter – tweet us your questions!