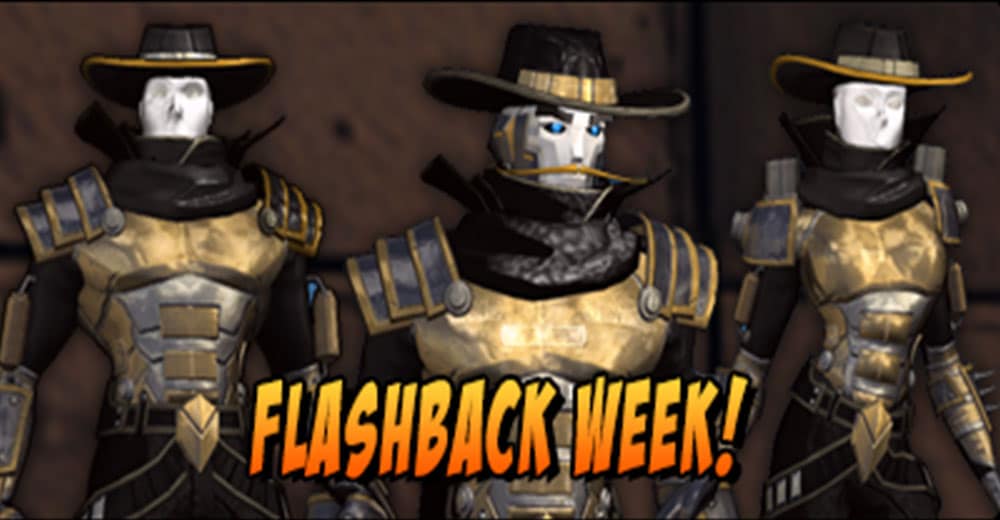 Time ta' git dem sidewinders! Run to the Collector Store, saddle up and ride into sunset with cowboy and steampunk items, whether new hoverboard travel and travel devices or weapons costumes. Topping it off? The Watt Earp sidekick. Let this robot aid come to the rescue, a ropin' and a ridin'! Meanwhile, out on the range, you'll be a-findin' the Collector, Rave, Cybernetic and Alien Invader lockboxes droppin'! Get 'em while you can! This event runs until November 23rd.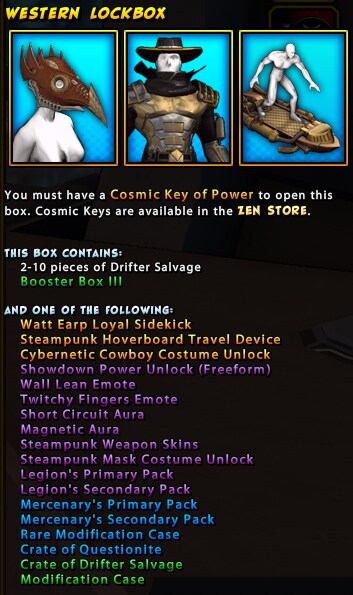 Get a closer look at some of the items you can unlock!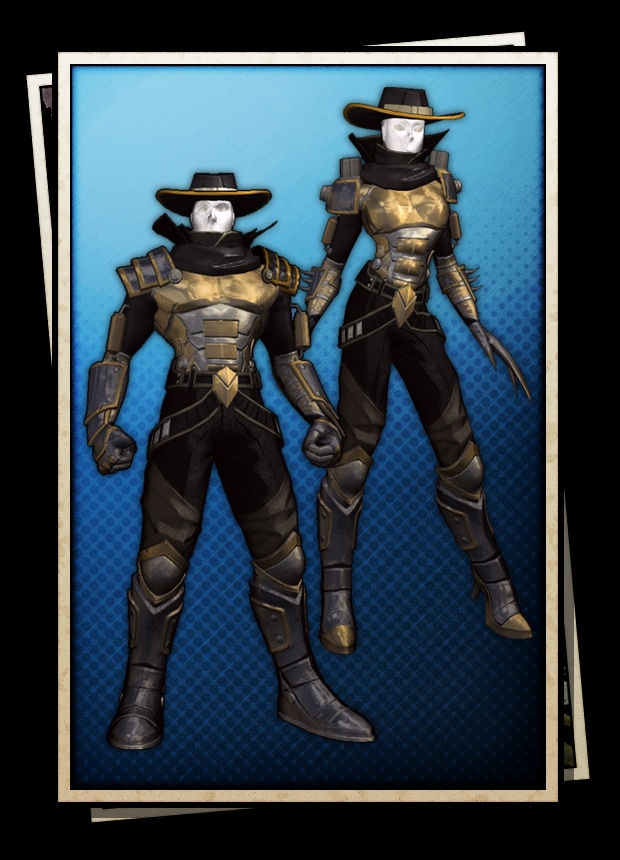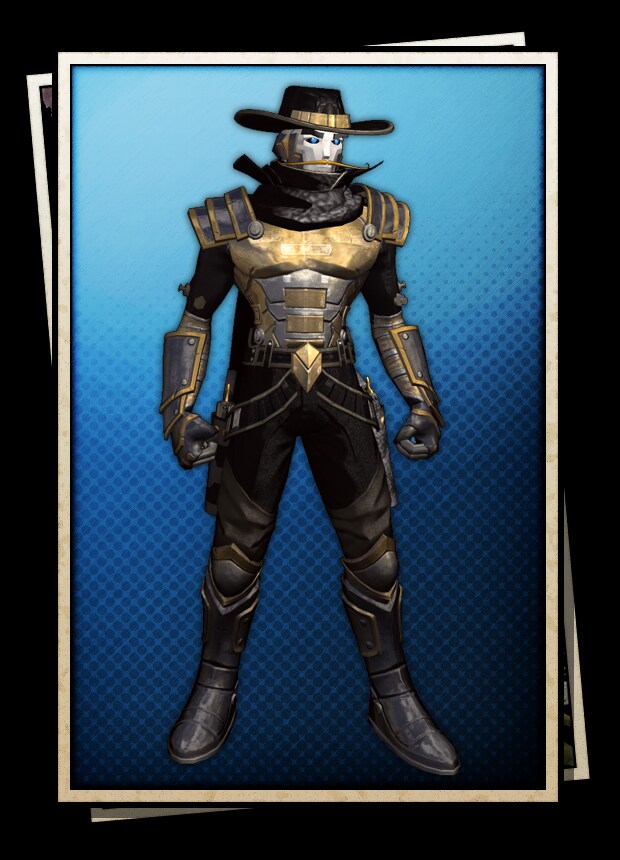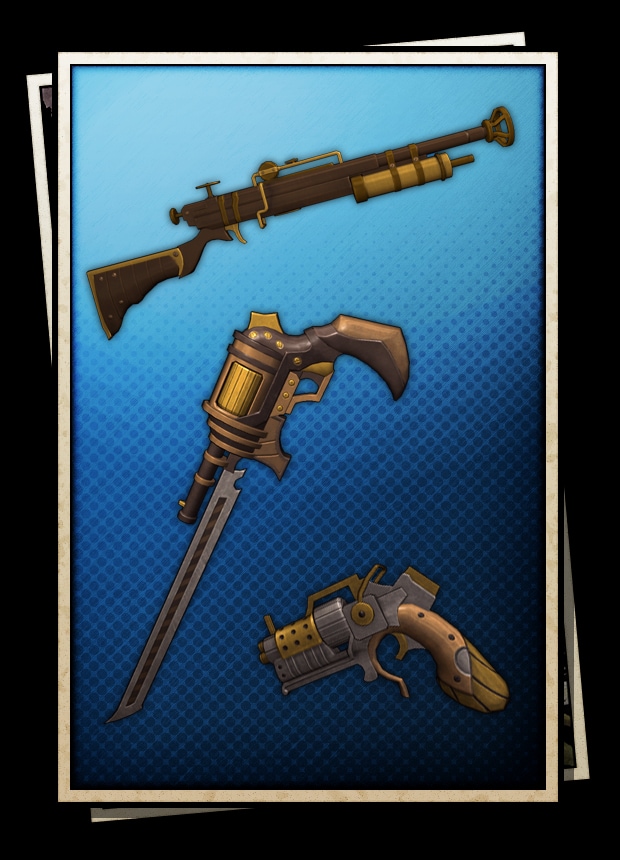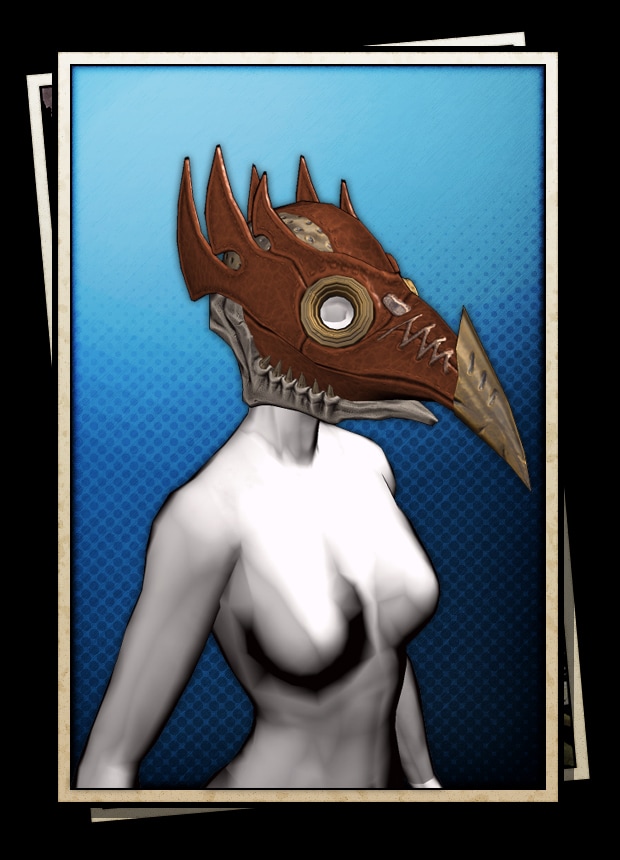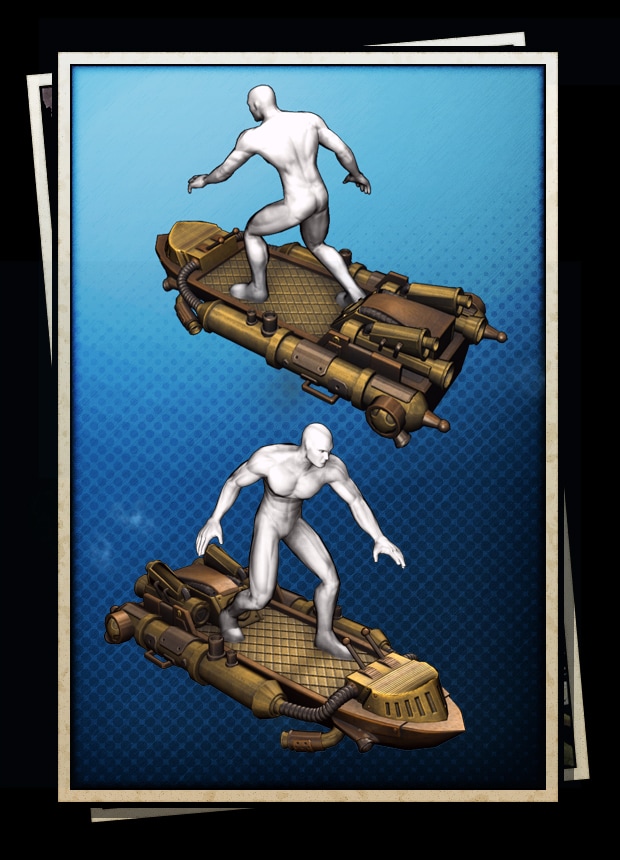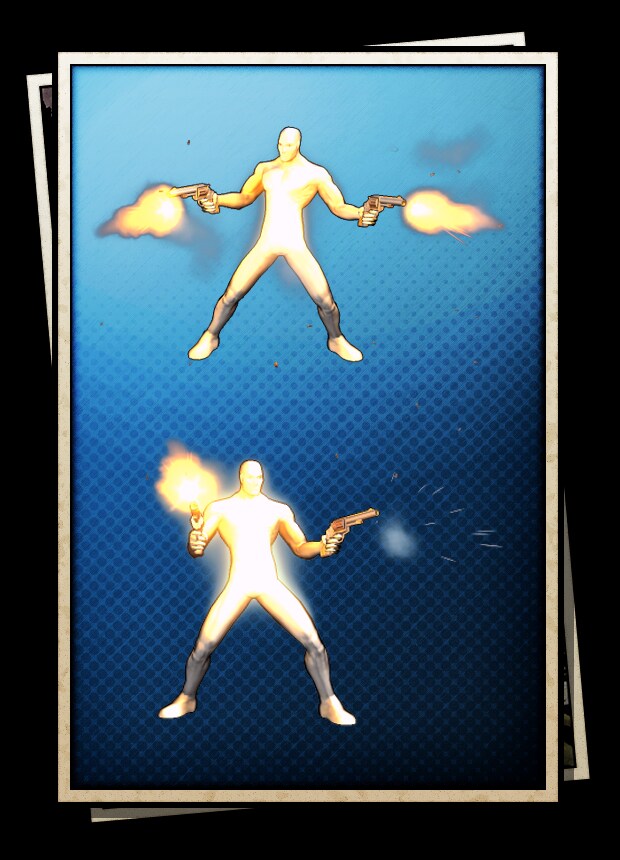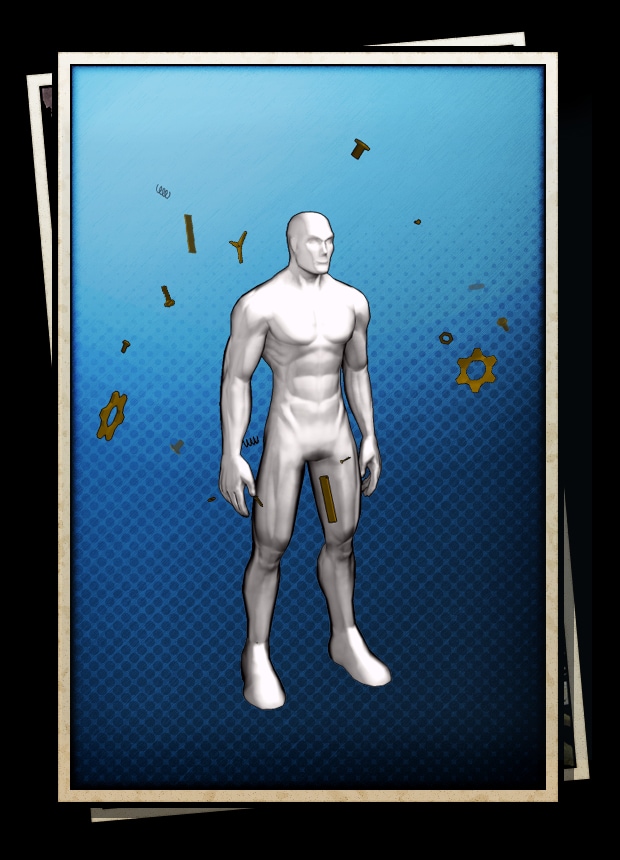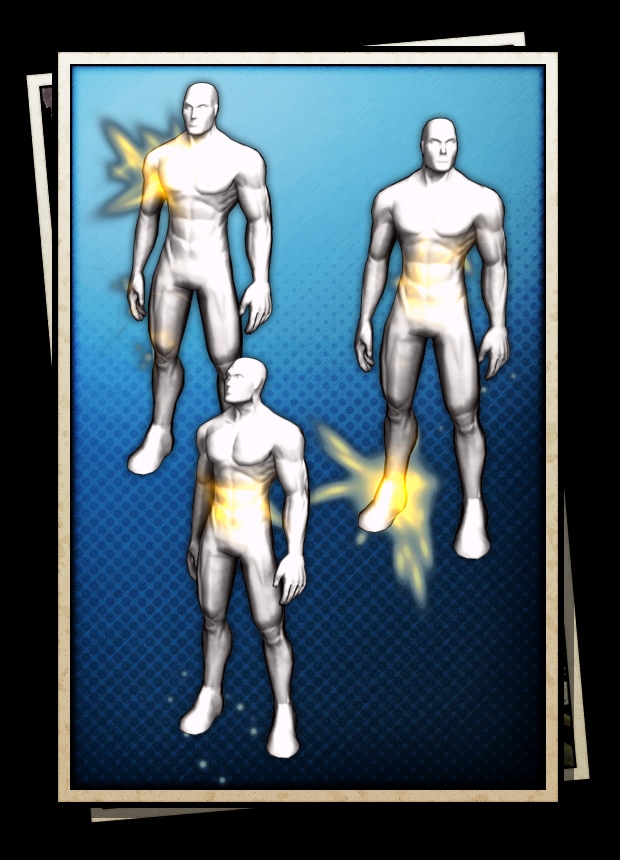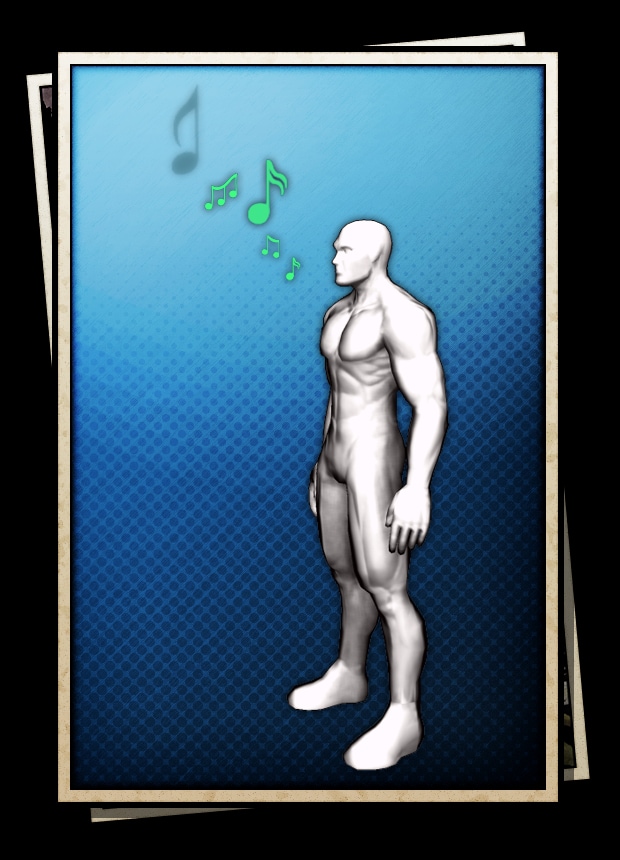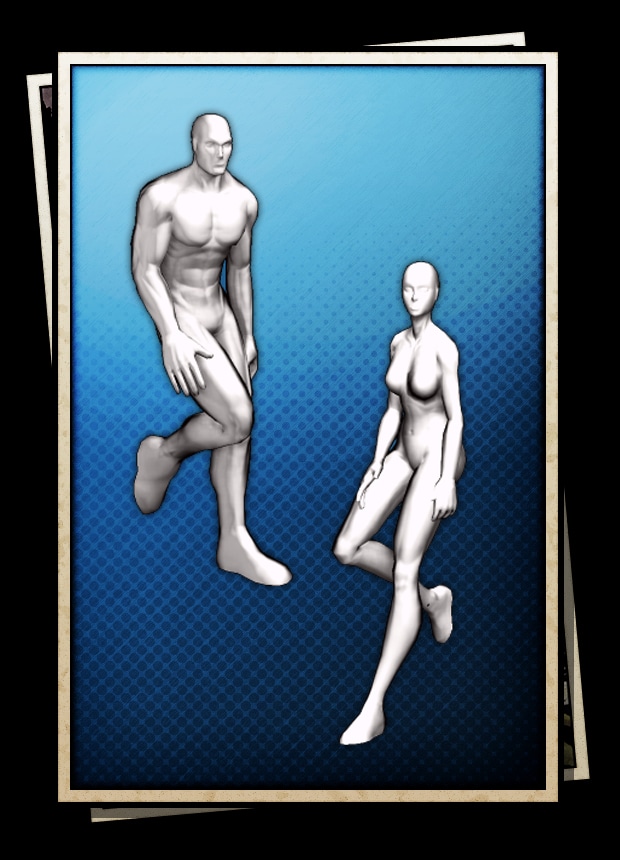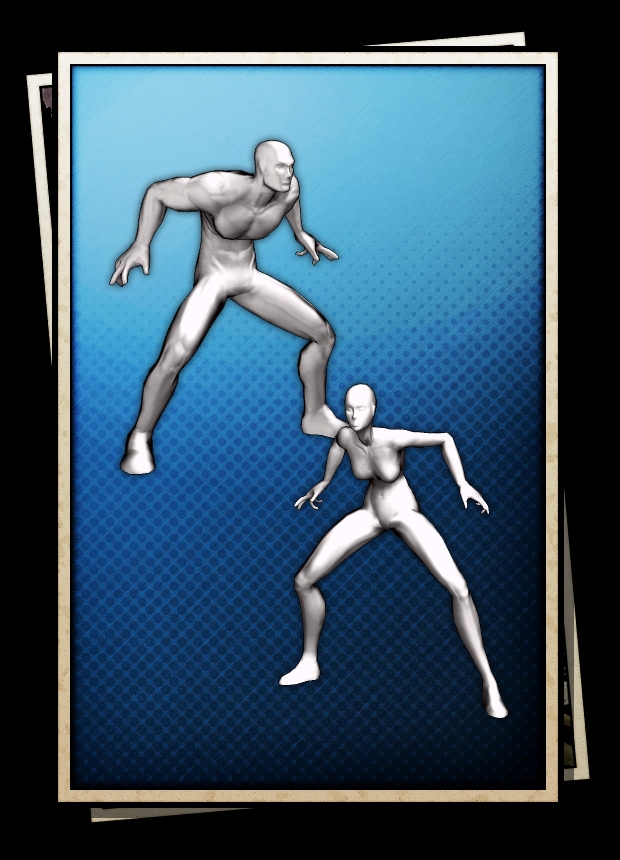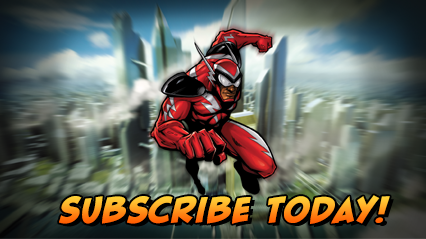 Charge ZEN now and pick up the latest items on the C-Store, or upgrade to Gold and get bonuses including freeform power selection, Gold costume sets, and Veteran Rewards!
Want more game details and screens? Like Champions Online on Facebook for more fan-exclusive content and follow us on Twitter – tweet us your questions!