Hey Champions!
We're featuring a sale on Reward Boost items for those looking to increase their character's levels, resources and more!
The following items are on sale:
XP Boost Plus

XP Boost Plus - 8-pack

Resource Boost

Tokens and Merits Boost

PvP Acclaim Boost
Sale Start: Thursday, October 19th, 2017 at 8:00 am PDT
Sale Ends: Thursday, October 26th 2017, at 7:59 am PDT
Reward Boosts – 20% OFF
This discount is only available for a limited time, so hurry up and get yours today!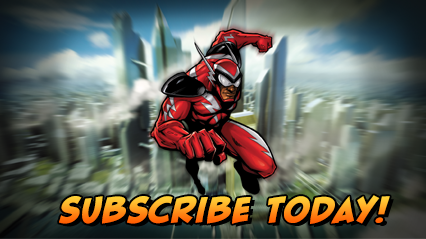 Charge ZEN now and pick up the latest items on the C-Store, or upgrade to Gold and get bonuses including freeform power selection, Gold costume sets, and Veteran Rewards!
Want more game details and screens? Like Champions Online on Facebook for more fan-exclusive content and follow us on Twitter – tweet us your questions!