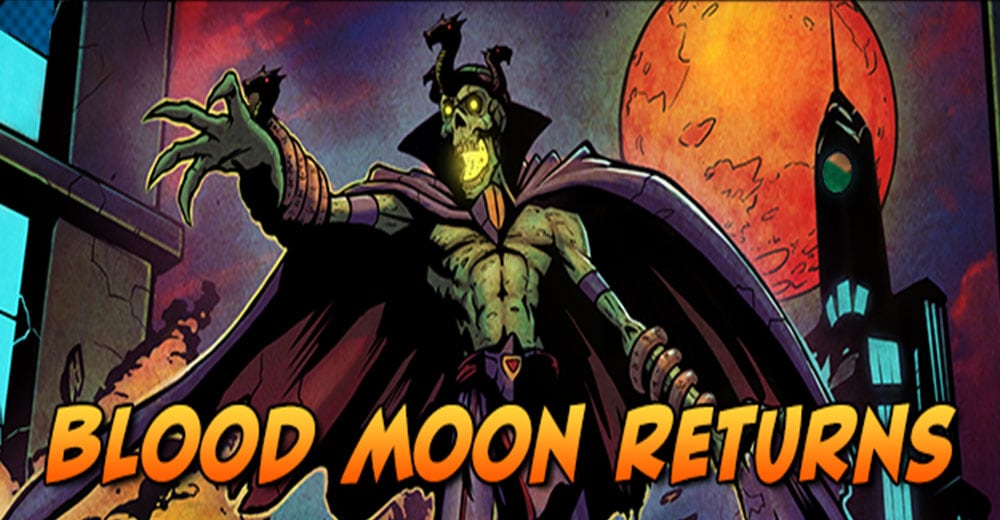 As the Bloodmoon rises, you'll surely want to walk among undead heroes. Be a thriller and match villains spook for spook. Don the Neck Bolts costume to get your monster on, or maybe you know bad luck falls before the Machete costume. If you'd rather just look the part, done the Spooky Faces aura or Bat Mask. Want to spread the bad word? Get on the Pestilent Cloud device!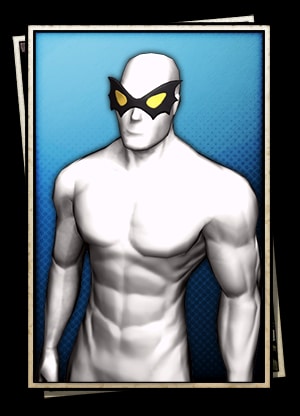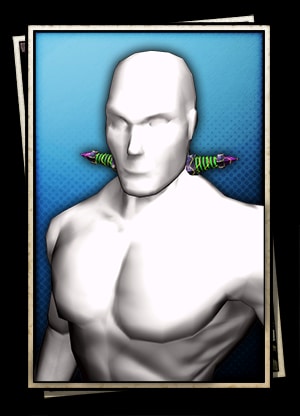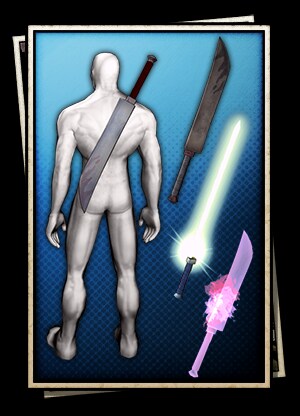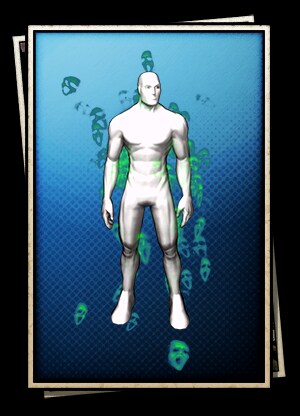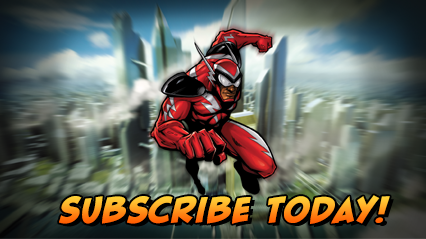 Charge ZEN now and pick up the latest items on the C-Store, or upgrade to Gold and get bonuses including freeform power selection, Gold costume sets, and Veteran Rewards!
Want more game details and screens? Like Champions Online on Facebook for more fan-exclusive content and follow us on Twitter – tweet us your questions!