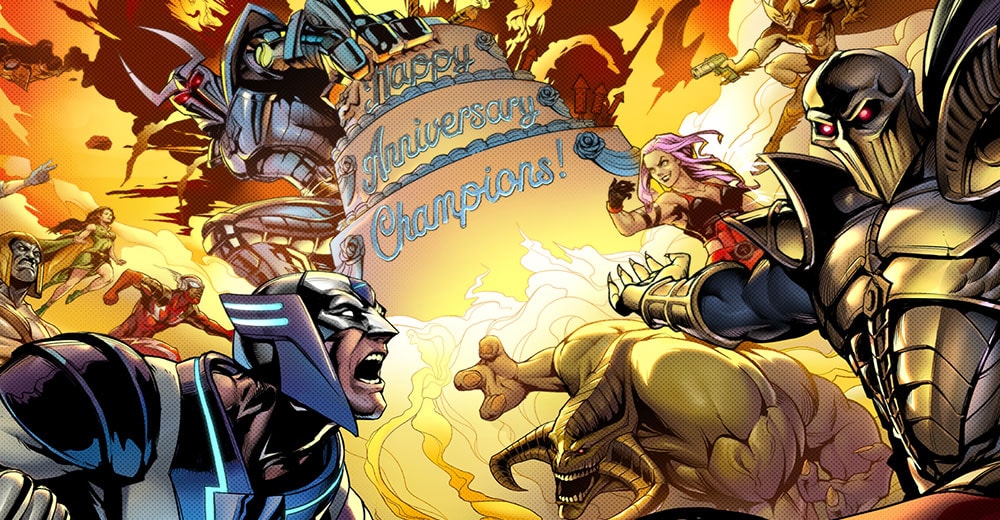 Heroes don't go out with a whimper so we're wrapping up the anniversary with a bang! First, you're granted a title. Log in and be granted "Epic," plus receive the "Smile & Wave" emote and Rainbow Brilliant Aura.
Second, we're going big and adding more costumes to the event store: Disco Ball Heads, Party Crowns. Tiny Hat, and Robotic Claw.
Third, and even better, we're adding 20+ travel powers to the event store...for only 750 event currency each! So, get in there, save the world and travel in style!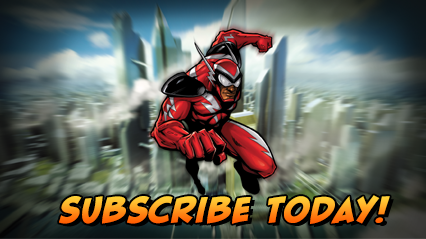 Charge ZEN now and pick up the latest items on the C-Store, or upgrade to Gold and get bonuses including freeform power selection, Gold costume sets, and Veteran Rewards!
Want more game details and screens? Like Champions Online on Facebook for more fan-exclusive content and follow us on Twitter – tweet us your questions!