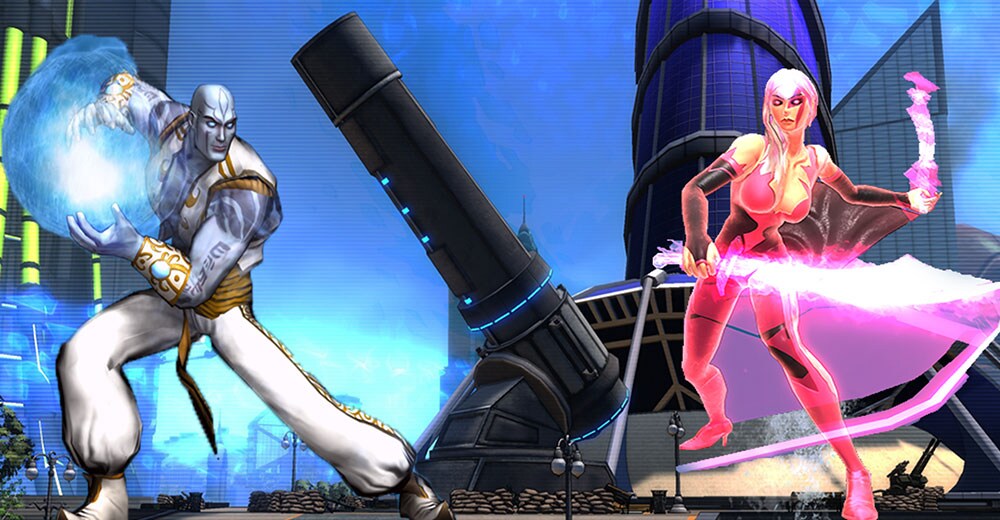 Welcome back, Champions! Week two is underway and we've got rewards worthy of any true hero! Looking to put that hard earned event currency to good use? You can find a long list of special Archetypes available in the event store! From Disciple to Tempest, from Fist to Squall. There's simply too many to list – gotta' check 'em out!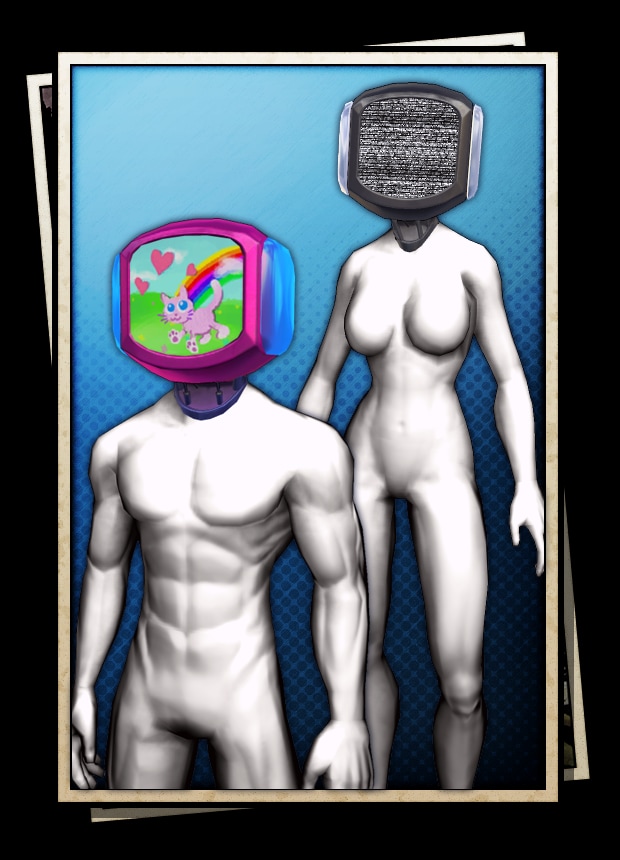 Wanna' keep getting your party on? The future will be televised – in style! Check out the TV head and Party Glasses costumes. Speaking of style, show yours off in the new open mission, Sapphire's Concert – running every hour. Dancing will get you anniversary gifts as rewards, but do it 25 times and you'll get the exclusive Shuffle Dance emote. 50 times? Well! You'll get the Awesome Dance emote. Shake a tail feather!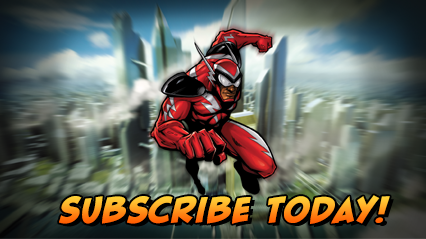 Charge ZEN now and pick up the latest items on the C-Store, or upgrade to Gold and get bonuses including freeform power selection, Gold costume sets, and Veteran Rewards!
Want more game details and screens? Like Champions Online on Facebook for more fan-exclusive content and follow us on Twitter – tweet us your questions!