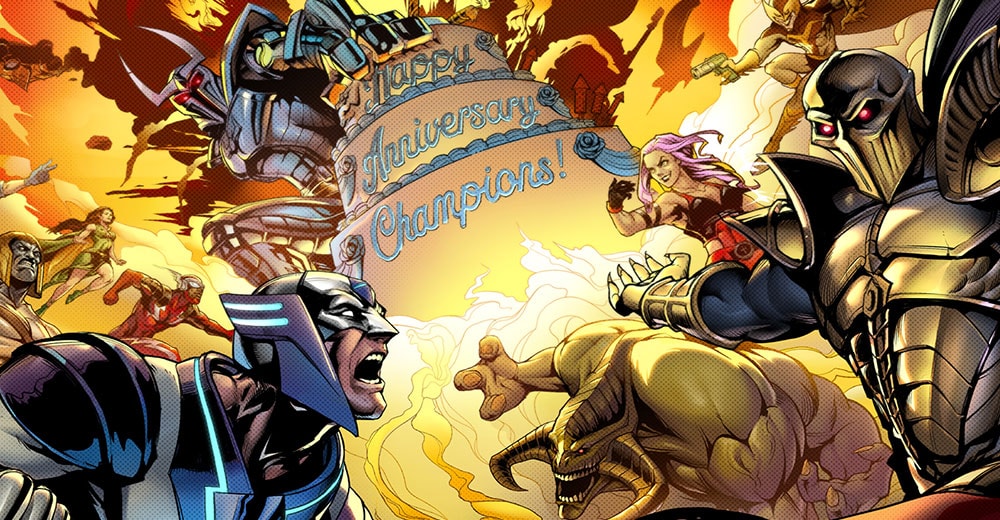 Time to get the party on! What party?! The big 8th Anniversary bash, of course! You can find all the gear to show off your festive hero…from Party Hair, Horn and Headband to a Glitter Belt and…for those secretive party animals…a Half Feather Mask. Pick them up for event currency. Just visit the Anniversary Party Host at Renaissance Center in Millennium City!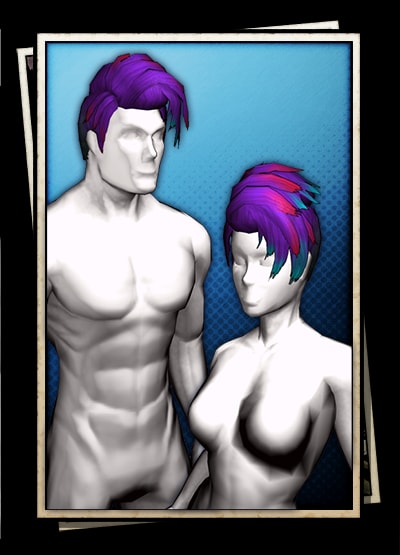 But that's not all! The Anniversary is kicking off and it's time to collect your special gifts. Head over to Millennium City's Renaissance Center, find the Anniversary Party Host and you can claim your title ("The Party's Getting Started," natch!), and a limited edition Millennium Spirt Vehicle. We've also made a few Zen store items available for a limited time: Sci-Fi Emblems!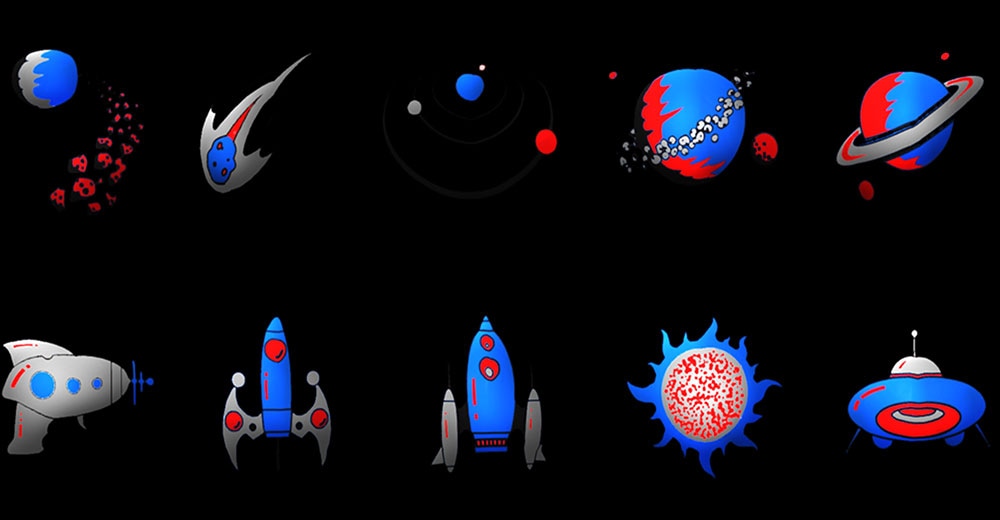 And last but not least, get cooking with this Chef Hat Anniversary special subscriber reward. Not big enough, you say? Not loud enough, you say? Not glitteramous enough, you say?! Time to bring out the big gun! Party. Cannon. #NuffSaid.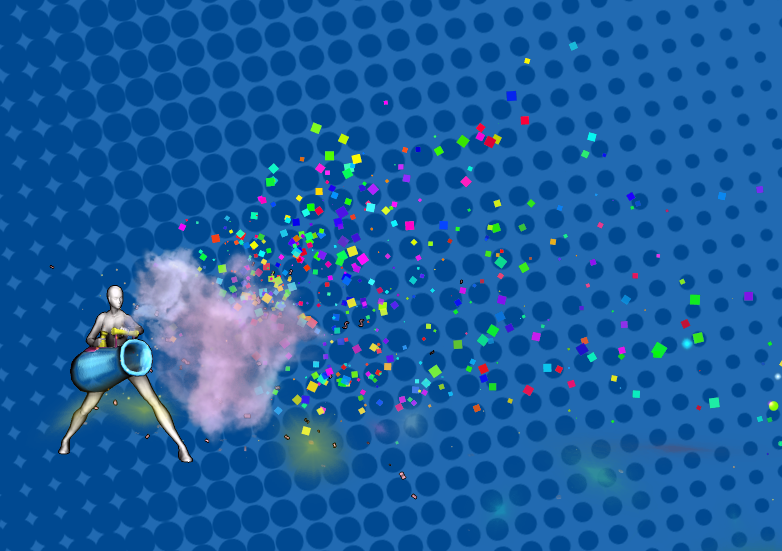 Champions, thank you so much for your eight years of support. Get you there and defend Millenium City. We'll be right behind you.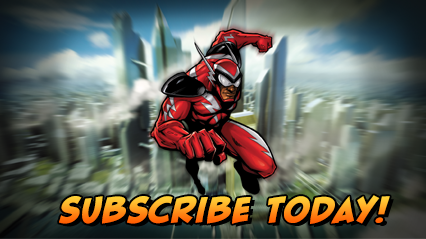 Charge ZEN now and pick up the latest items on the C-Store, or upgrade to Gold and get bonuses including freeform power selection, Gold costume sets, and Veteran Rewards!
Want more game details and screens? Like Champions Online on Facebook for more fan-exclusive content and follow us on Twitter – tweet us your questions!