Howdy Pardner, them thar robots out in the western world have gone plumb loco agin'! And your help would make us very much obliged, I'm sure. What's in it for you?! Why, only a whole mess of new costumes and a brand spankin' new vehicle! Hankering to become an iron horse? Well, don the Mecha Horse Head! Rather take on the rigors of inventorizing? Get yer Steampunk Hat on – literally! Then round out yer get up with Steampunk Pistol, Belt and Holsters. 'Course, there is so much more…but before we go, I just gotta tell you about the Titanium Horse. What's to tell? Get yerself one! She's way bet'er than them thar horseless carriages, greenhorn!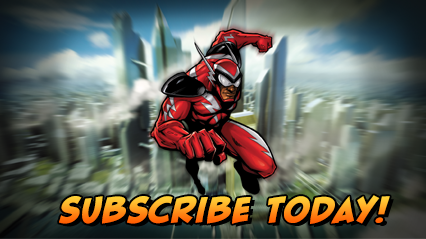 Charge ZEN now and pick up the latest items on the C-Store, or upgrade to Gold and get bonuses including freeform power selection, Gold costume sets, and Veteran Rewards!
Want more game details and screens? Like Champions Online on Facebook for more fan-exclusive content and follow us on Twitter – tweet us your questions!