Welcome back, pardner! Ready to take on them rascally robots? We've got a few things that might just help you out! First, three new archetypes: the Specialist, the Invincible, and the Gunslinger. Each available in the Zen store for 2,500 Zen. Ready to get elsewhere, in a hurry?! Zap yourself to Canada with the Teleport to Steehead device, and to Project Greenskin in the desert. Each device for just 600 Zen.
Now get out there, and round 'em up!
Teleport devices! Transports characters to a specific location - 600 zen each
Teleport to Project Greenskin in the Desert
Teleport to Steelhead in Canada
Target Locked Archetype Pack - 2500 zen
Includes:
The Specialist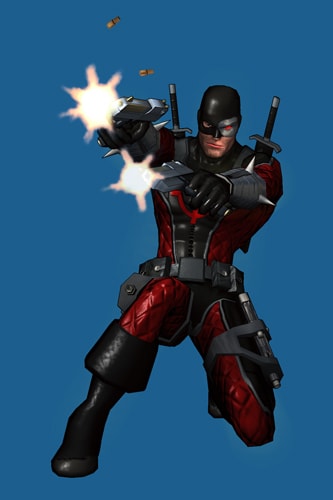 The Invincible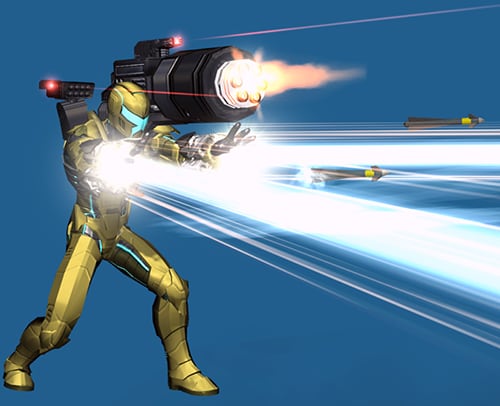 The Gunslinger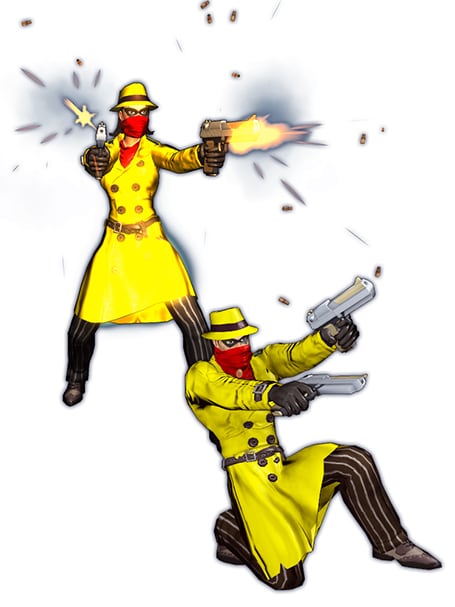 ---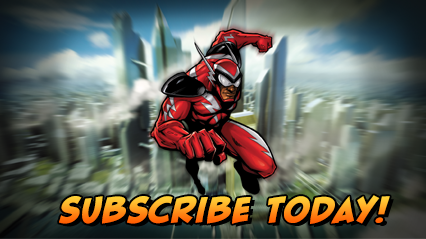 Charge ZEN now and pick up the latest items on the C-Store, or upgrade to Gold and get bonuses including freeform power selection, Gold costume sets, and Veteran Rewards!
Want more game details and screens? Like Champions Online on Facebook for more fan-exclusive content and follow us on Twitter – tweet us your questions!