Hi Champs!
From now until Thursday, July 6th, we are running a 50% discount on all upgrade and insurance catalysts in the C-Store!
You can use these catalysts to help ensure that a Fusion Completes, guaranteeing that the next time you Fuse your Mods together, you'll experience success! For even more information on Mods and Fusion, make sure to take a look at this Developer Blog which explains some of the many advantages to using Mods, and making sure to rank them up using Fusion!
While this event is active, Crafting Tables in Millennium City grant a Bonus 10% success rate! Now's a great chance to fuse some mods and upgrade your gear!
What items are you looking to upgrade this week?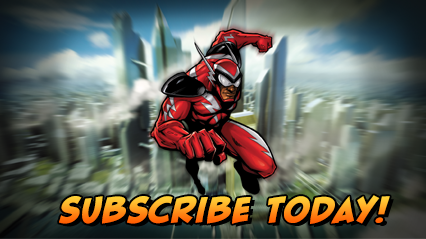 Charge ZEN now and pick up the latest items on the C-Store, or upgrade to Gold and get bonuses including freeform power selection, Gold costume sets, and Veteran Rewards!
Want more game details and screens? Like Champions Online on Facebook for more fan-exclusive content and follow us on Twitter – tweet us your questions!