The Psychokinetic archetypes, now available in the Zen store, put their minds to it to deliver ranged telekinetic damage, followed up with focused critical strikes. Healing is a bit weak, so get in quick…dish damage…and get out quick. Damage bursts are your forte!

Sad that you missed out on the Brain Pet from the Overlord Key Pack? Now you don't have to! It's in the Zen Store – keeping you in mind.

The Supersensory gear ensures you level up quickly when wearing the entire set. Although, you may have to supersense your way to several stores! The ZEN store has the Primary and Secondary offense pieces, whereas the Drifter and Questionite store have the rest of the set).
Check it out now!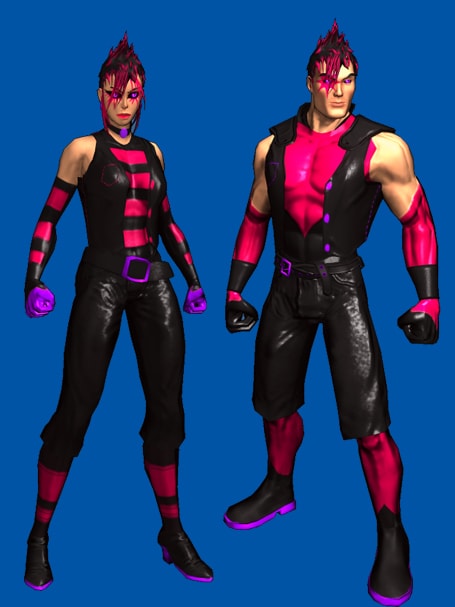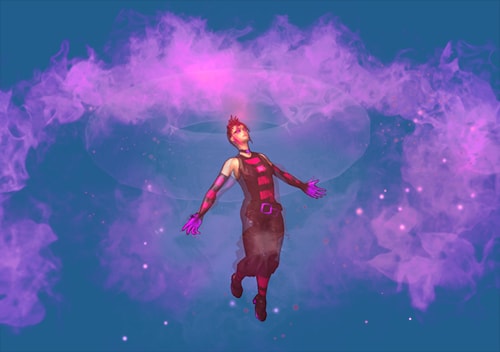 ---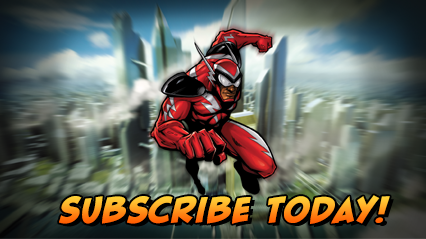 Charge ZEN now and pick up the latest items on the C-Store, or upgrade to Gold and get bonuses including freeform power selection, Gold costume sets, and Veteran Rewards!
Want more game details and screens? Like Champions Online on Facebook for more fan-exclusive content and follow us on Twitter – tweet us your questions!