Greetings Champions!
You've got the perfect opportunity to get your hands on some hot, hot, hot, new ZEN store items today - Thursday, June 15th, 2017!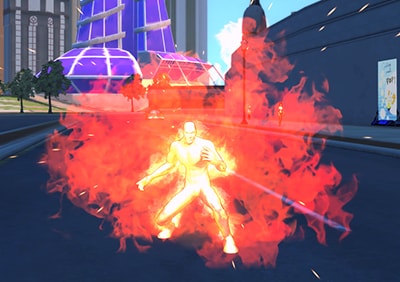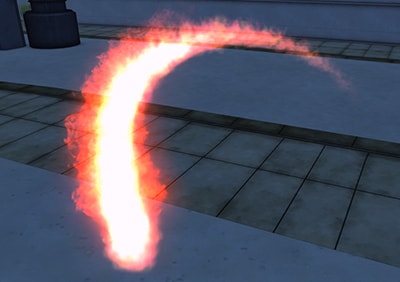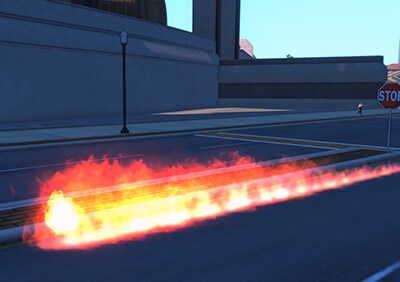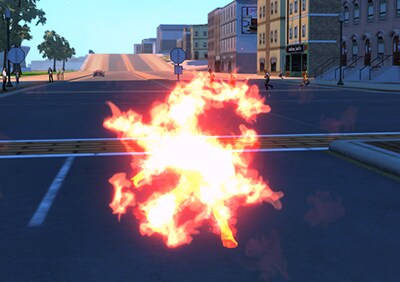 You're on fire! Lit.Er.Ally! Spark it up, and strike out in a blazing ball of glory, leaving fiery trails of victory in your wake. The new Fire Ball Roll travel power is now available for 525 Zen. Get your hot little hands on it now!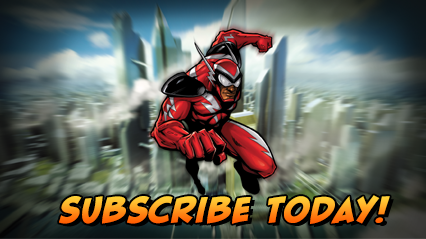 Charge ZEN now and pick up the latest items on the C-Store, or upgrade to Gold and get bonuses including freeform power selection, Gold costume sets, and Veteran Rewards!
Want more game details and screens? Like Champions Online on Facebook for more fan-exclusive content and follow us on Twitter – tweet us your questions!