Champions of Zeus! Daughters of Hera! Sons of Apollo! Come forth and claim your heritage! Whether sporting Spartan Armor, Steelhawk, Dark Age Fantasy or Soldier of Fortune, the right clothes make the hero. For those looking to go the extra mile, grab the Grav Chariot Legionary. Of course, adventures would not be complete with a sidekick.
Sale Start: June 1st, 2017 8 AM PST
Sale End: June 8th, 2017 8 AM PST

20% off the following items:

Costumes:

- Dark Age Fantasy
- Soldier of Fortune
- Spartan Armor
- Steelhawk
- Melee Weapon Pack

Vehicle:

- Grav Chariot Legionary

Sidekicks:

- ErrorLevel
- Emily Lovett
- Harajuki Twins
- Kickstart
- Windchill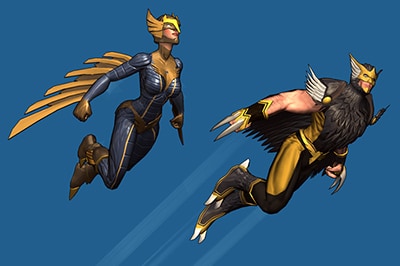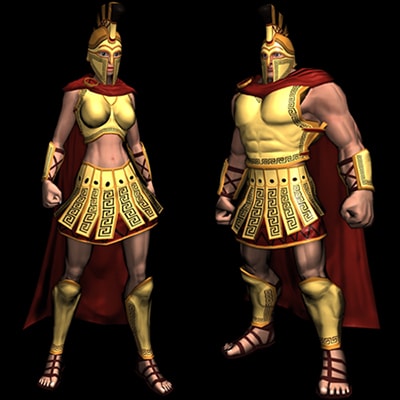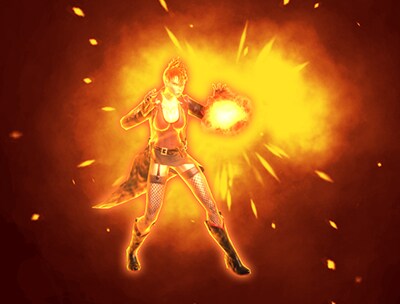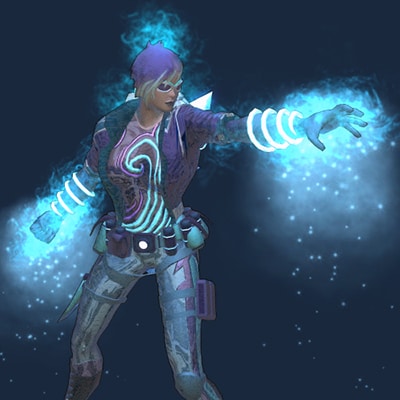 ---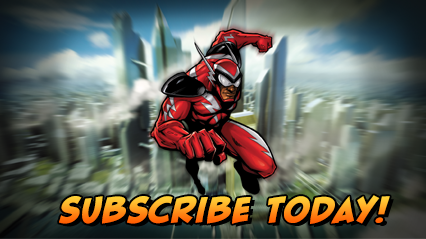 Charge ZEN now and pick up the latest items on the C-Store, or upgrade to Gold and get bonuses including freeform power selection, Gold costume sets, and Veteran Rewards!
Want more game details and screens? Like Champions Online on Facebook for more fan-exclusive content and follow us on Twitter – tweet us your questions!