Champions!
No matter your shell, the cybernetic lockbox will tickle every ghost. Use new Upload teleport powers or devices, lock on targets or use your entire brain to hit with the Mental Impact ultimate power! Not into invisibilia? Dress the part with Cybernetic tights, hair, shoulders, bracers, belts, boots and more in the Cybernetic costume box!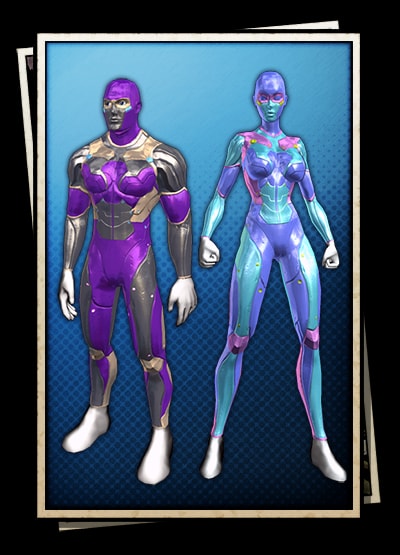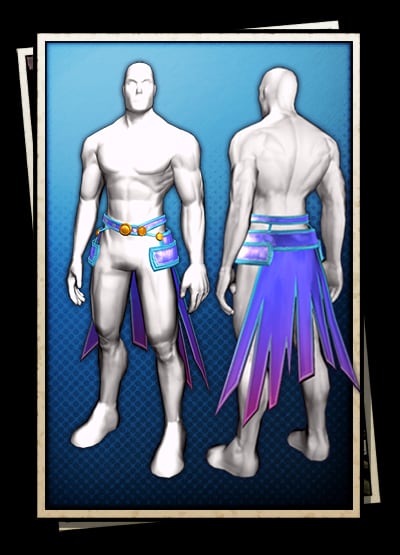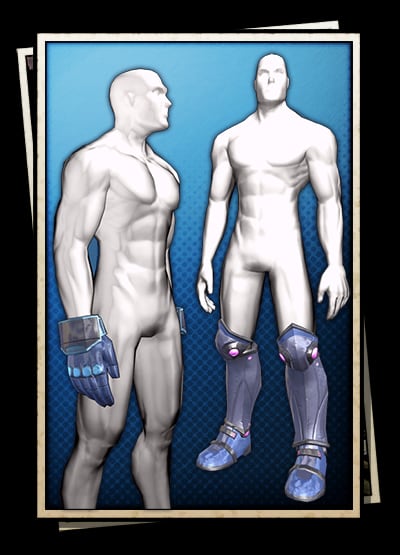 ---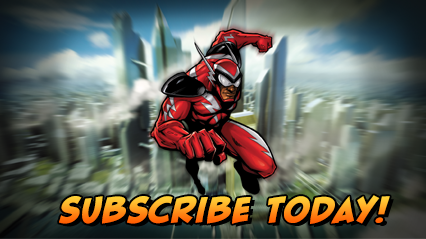 Charge ZEN now and pick up the latest items on the C-Store, or upgrade to Gold and get bonuses including freeform power selection, Gold costume sets, and Veteran Rewards!
Want more game details and screens? Like Champions Online on Facebook for more fan-exclusive content and follow us on Twitter – tweet us your questions!