Foolish mortals! Bow before the power of April! Don your googly eyes and put on a juggling show. Will your nemesis point, laugh, attack? All of the above? You'd better be ready to counterattack, with your handy, dandy Imaginary and Psionic Toothpicks. Toothpicks not big enough for you? Ready the amazing power of Swordfish, two different unlocks for heavy weapon and martial art bladed weapons. Or, for the gunslingers, grab the Gunfish! Enemies down, but not out? Smash! With a hulking great Mallet heavy weapon unlock and back costume.

Information
• Imaginary and Psionic Toothpick weapon: Weapon unlocks for the Telekinetic Blade powers.
• Juggle Device: A Vanity device that lets you juggle. No combat effects.
• Swordfish weapon: Two different unlocks for the heavy weapon and martial art bladed weapons.
• Gunfish weapon: unlock for the munitions handgun
• Googly Eye Glasses: Costume unlock that features springy eyes that actually bounce
• Laser toothpick: Weapon unlock for the laser sword powers.
• Mallet: Heavy Weapon unlock and back costume.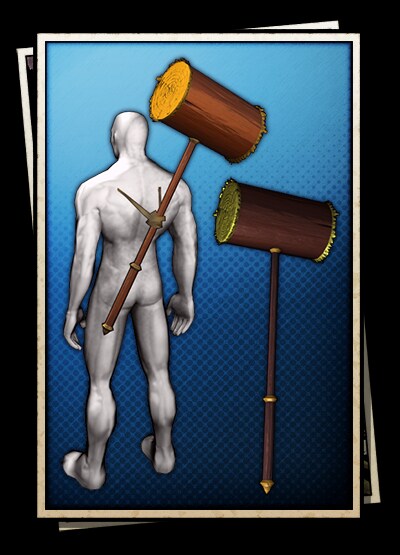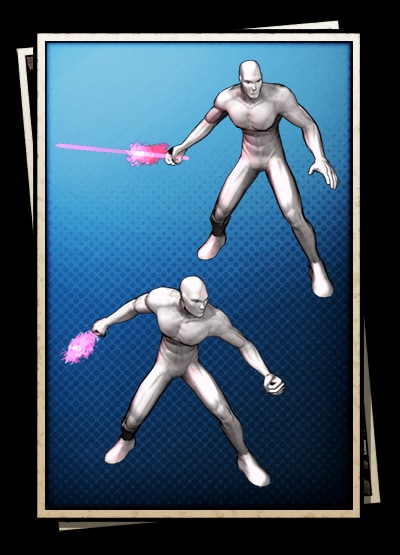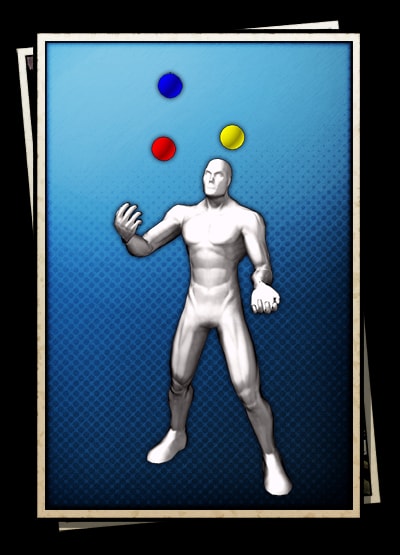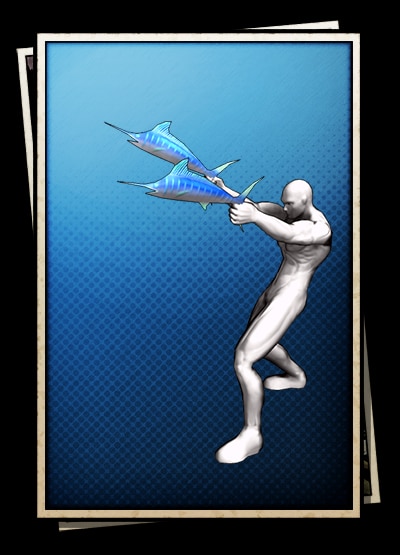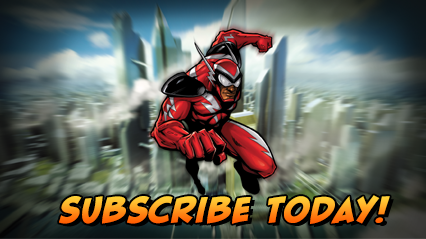 Charge ZEN now and pick up the latest items on the C-Store, or upgrade to Gold and get bonuses including freeform power selection, Gold costume sets, and Veteran Rewards!
Want more game details and screens? Like Champions Online on Facebook for more fan-exclusive content and follow us on Twitter – tweet us your questions!