Time to load up your six-guns and strap-on your spurs, 'cuz it's time for the new Western Lockbox! This new lockbox contains a bevy of new items!

Showdown Munitions Ultimate Power – When it looks like you're outnumbered, it's time to draw down and unleash the Showdown Munitions Ultimate! This power unleashes a punishing high-damage point-blank AoE at your enemies!

Cybernetic Cowboy Costume Set – Mix a little Old West and New Tech and you get the Cybernetic Cowboy costume!

Steampunk Plate Mask Costume Piece – A little steampunk head armor to protect your face from enthusiastic pugilists!

Steampunk Weapon Skins Pack – Gear up with the steampunk gun-sword, steampunk pistol, steampunk rifle weapon costume skins!

Steampunk Hoverboard Travel Power – Take to the skies with a trail of steam! This unlocks the Hoverboard Travel Power with the Steampunk Hoverboard skin!

Steampunk Hoverboard Travel Device – This travel device allows you to purchase the Steampunk Hoverboard as a device!

Watt Earp Loyal Sidekick – Another robot cowboy from Snake Gulch, but this time programmed for butt-kickin' injustice!

Magnetic Aura – You may have heard of magnetic personalities, but this is ridiculous!

Short Circuit Aura – You might have a loose wire somewhere!

Twitchy Fingers Emote – Maybe you should cut down on the coffee!

Wall Lean Emote – Perfect for your indifferent grim-dark hero!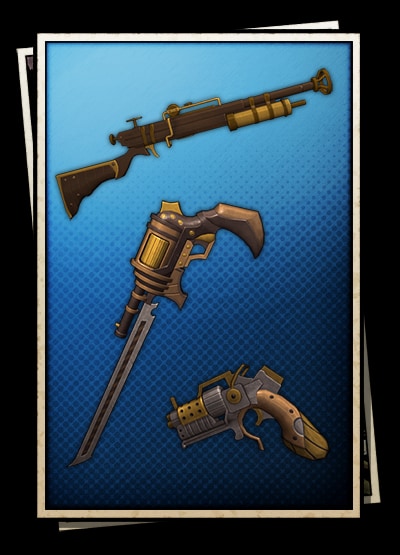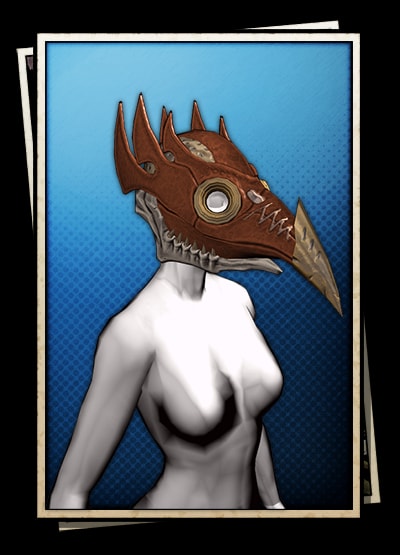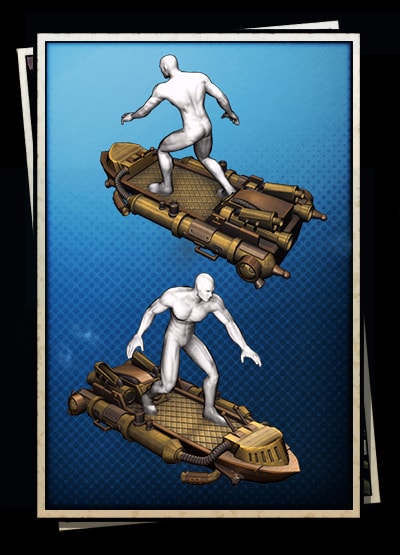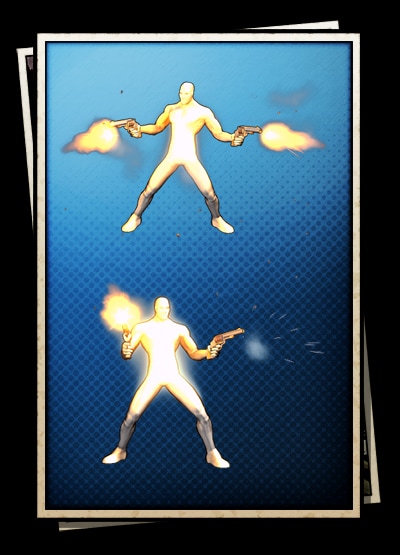 Charge ZEN now and pick up the latest items on the C-Store, or upgrade to Gold and get bonuses including freeform power selection, Gold costume sets, and Veteran Rewards!
Want more game details and screens? Like Champions Online on Facebook for more fan-exclusive content and follow us on Twitter – tweet us your questions!