The Gunslinger is a new Ranged Archetype that delivers a lot of two-gun action!

The Gunslinger has close to mid-range attacks. They can build up stacks of "Furious" which can be used to temporarily increase their critical chance range, or be burned to recover health. Their intimidating presence can also put fear in their enemies!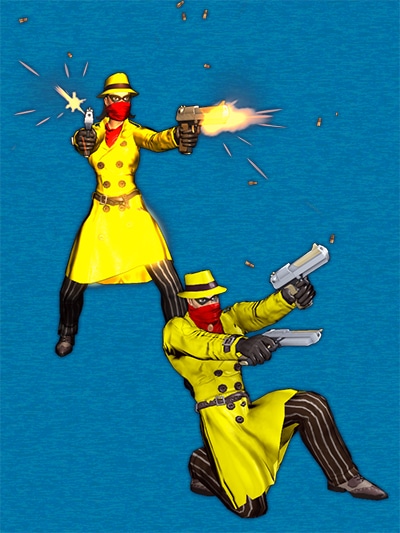 The Gunslinger is available in the ZEN store for 1150 ZEN!
Charge ZEN now and pick up the latest items on the C-Store, or upgrade to Gold and get bonuses including freeform power selection, Gold costume sets, and Veteran Rewards!
Want more game details and screens? Like Champions Online on Facebook for more fan-exclusive content and follow us on Twitter – tweet us your questions!