Hello, Champions!
We're hosting a virtual currency Charge Bonus this weekend! In celebration of that, our team will also be running a HUGE sale in Champions Online for all the players looking to get a little extra bang for their ZEN.
Sale Start Date: Thursday, November 24, 2016 at 7:00 AM PST
Sale End Date: Monday, November 28, 2016 at 7:00 AM PST
Here's what will be on sale this weekend:
Free Form Slot: 50% OFF!
Everything else in the ZEN Store: 20% OFF!
---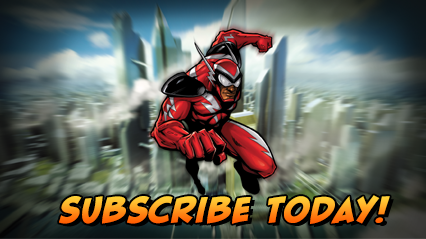 Charge ZEN now and pick up the latest items on the C-Store, or upgrade to Gold and get bonuses including freeform power selection, Gold costume sets, and Veteran Rewards!
Want more game details and screens? Like Champions Online on Facebook for more fan-exclusive content and follow us on Twitter – tweet us your questions!