Champions!
Feeling a bit magical? Perhaps you're a warlock, a corrupted spirit, or a dark soul? Bring ruin to your enemies with the new Witch Archetype!
The Witch is a new Support Archetype focused on ranged combat and support. The Witch excels with support powers and work best on a team, casting Curses on enemies that poison or stun. The Witch can also can heal themselves and others, with the healing increased by the amount of active Curses. Your main attribute is Constitution, so focusing on that will make you more powerful and give you more hit points.
The new Witch Archetype is now available in the ZEN store 1150 ZEN!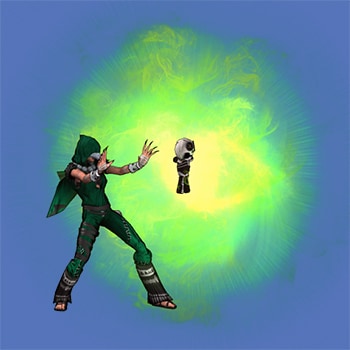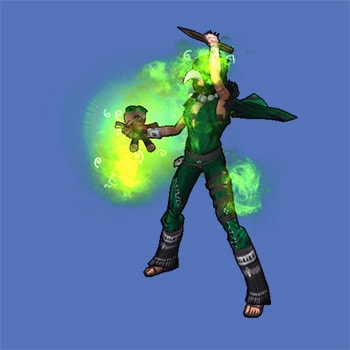 ---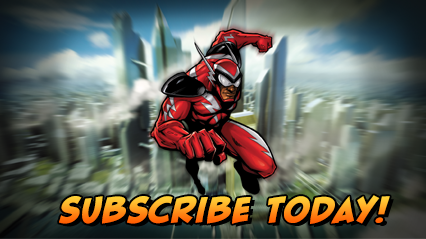 Charge ZEN now and pick up the latest items on the C-Store, or upgrade to Gold and get bonuses including freeform power selection, Gold costume sets, and Veteran Rewards!
Want more game details and screens? Like Champions Online on Facebook for more fan-exclusive content and follow us on Twitter – tweet us your questions!