Hello Champions!

The first week of the Blood Moon is upon us!
As Halloween approaches, so does the terror of the Blood Moon! This is a limited-time event starting October 13th and ending November 3rd.

Takofanes and his undead hordes rise again to threaten the people of Millennium City! Dead heroes fallen in the Battle of Detroit have been raised from the dead, their souls trapped in ancient Turakian Crypts, waiting to be freed!

In the Canadian Wilderness, the Southwest Desert, and Monster Island a centuries-old battle between Werewolves and Hunters has broken out!
And in a cold shack in Canada, the Zombie Apocalypse begins…
The power of the Blood Moon grow as the time approaches Halloween. What new horrors will arise?
Watcher of the Blood Moon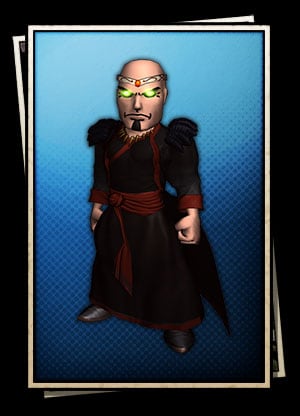 The druidic hero known as Dweomer has come to Millennium City to help heroes face the threats the Blood Moon brings! Speak with Dweomer and help him with his daily task and he will reward you with Turakian Coins, which you can also get by participating in the Blood Moon events. You may use Turakian Coins to purchase items in his Blood Moon event store.
Tricks and Treats A'Plenty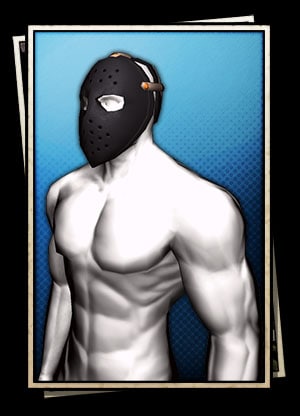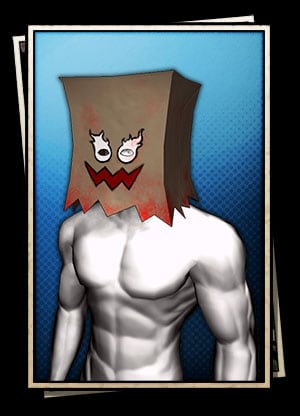 AS Blood Moon is a limited-time event, get your Halloween treats while you can! Each week we'll be adding more rewards, so check back!