Fix for missing fort saves in Singleplayer and a common crash related to app suspension.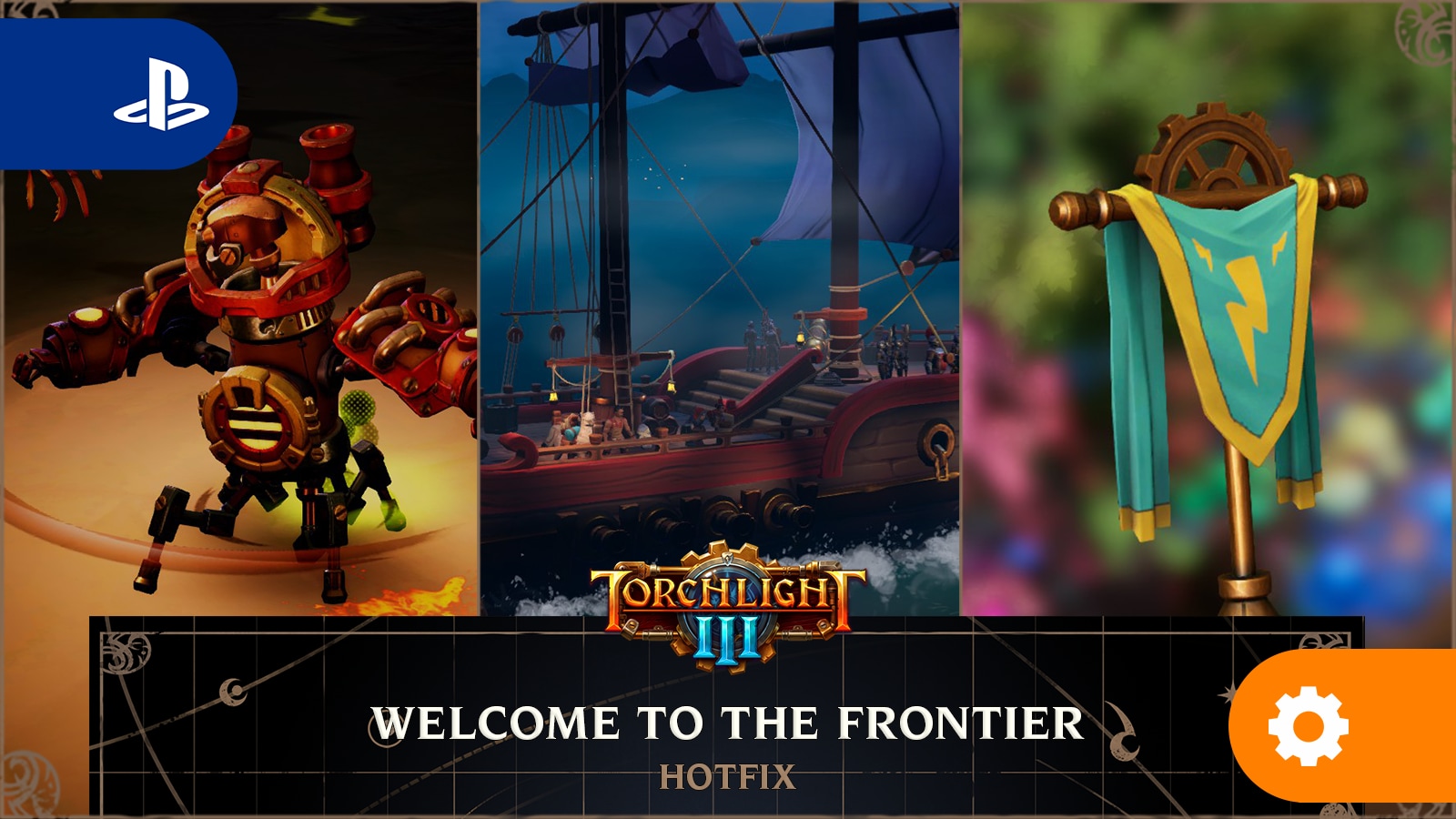 Check out our Discord, Facebook, Twitter, and Twitch to get the latest development news and updates.
Hello again spider slayers!

Today we have a quick hotfix to resolve a few critical issues related to stuck states and missing forts that can occur in Singleplayer that has already been patched to Steam and Xbox One players. We have a new update coming soon that will resolve many other reported issues, but please continue to report bugs and feedback to http://tl3feedback.echtragames.com/ and feedback@echtra.net and we'll review them as soon as possible.
Thanks and we'll be back with more update news soon!

- Echtra Bean
GENERAL
General
• Fix for players who could get stuck in Singleplayer when rejecting the legal policies.
• Resolved a crash caused by the OS when attempting to suspend the app.
FORTS
General
• Fix for players whose forts could go missing in Singleplayer.
​