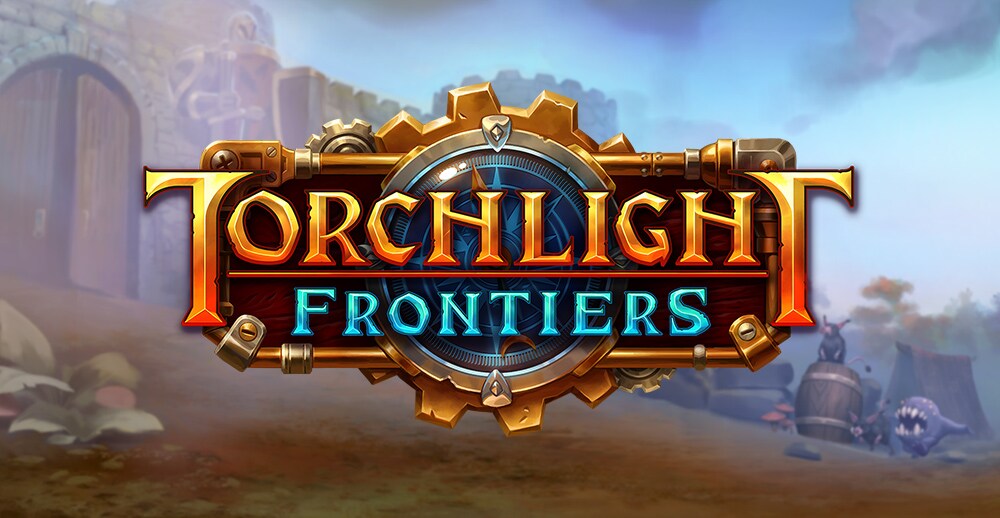 Announcing the Torchlight Frontiers Closed Alpha 3 test starts March 5th, 2019!
We started off doing short weekend tests to wreck the servers for Closed Alpha 1 and 2. We won; the servers are stable. Now we're here to run a test where you can really dive deep and get a good feel for the systems and mechanics in Torchlight Frontiers. We're going to keep the game up, keep you playing, and keep making regular releases of new features and content while we learn from players and react to your feedback. When does it end, you ask? We're jumping into testing our live service and have no plans to turn off the alpha servers - so play, play, play! If you haven't already, sign up here for a chance to be invited. Let's build the future of Torchlight now, together.
You can expect a full set of patch notes prior to March 5th, but here's a short summary of significant improvements:
Frontier Levels have replaced the old Weapon and Armor Skills
Wardrobes are now available to store your gear collection within your Fort
New Mapworks features
Pet equipment slots
Expanded Hyvid Frontier area and quests
New intro experience
Improved Waypoint system
FAQ
Q: When does Closed Alpha 3 start?
A: March 5th! We'll announce the start time on our social media channels when we get closer to the date.
Q: When does Closed Alpha 3 end?
A: Short of scheduled updates and maintenance downtimes, we'll keep the game running 24/7.
Q: Will there be more invites?
A: Yes! We'll be sending more invites immediately prior to the start of Closed Alpha 3 to those that have registered. You can also tune in to our Twitch livestreams for a chance to win a key.
Q: If I participated in the previous Closed Alpha tests, can I play Closed Alpha 3?
A: Yes! If you've participated in either Closed Alpha 1 or 2 then you're automatically invited to play in Closed Alpha 3.
Q: Will there be a progress wipe?
A: Yes, there will be an account wipe before the start of Closed Alpha 3. We hope to limit other progress wipes so that you can make significant progress in the live service to test and provide feedback into the mid and late game experiences.
Q: Is there an NDA for Closed Alpha 3?
A: No! The NDA will be removed for Closed Alpha 3 going forward. Feel free to livestream and share your images, media, and videos of the game.
We're overjoyed to have you with us for Closed Alpha 3! It's not too late to sign up for a key on our website if you haven't already. Follow our social channels on Twitter and Facebook for more info, full patch notes, and more as we get closer to March 5th. Be sure to join the conversation with the devs and other players like you on our official Discord server.
See you in the Frontiers!