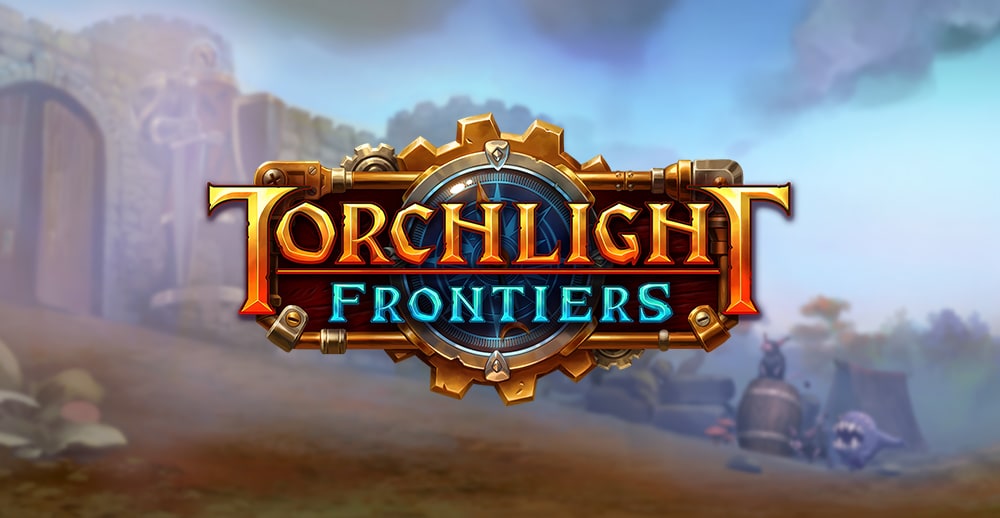 Perfect World Entertainment and Echtra Games are excited to announce that the first Closed Alpha test for Torchlight Frontiers begins on Friday, November 16th!
This is a major milestone for our teams and we're thrilled to finally be able to provide an early first-look build that fans can play from the comfort of home. Together, Echtra and you, the fans, are writing a new chapter in the history of Torchlight Frontiers and the entire Torchlight franchise. Thank you to everyone who signed up for a chance to gain entry to our first Alpha. If you haven't already signed up, you can still sign up now for your chance to be included. Keep an eye on your inbox next week for invitations!
November's Closed Alpha will serve as a technical test for Torchlight Frontiers. This is a closed opportunity for a small group of players to test, report bugs, provide feedback, and try to break the servers. Player feedback is an important part of Torchlight Frontiers and we'll be listening carefully to what Alpha players have to say. There are many facets of the game that we need to inspect and evaluate before opening the doors to a wider audience. Game development is a long process, so before we allow everyone and their alpaca to play we want to make sure the game is working as intended and represents our vision.
We want players actively discussing their experience so we can learn from you. However, the EULA governing this Alpha does prohibit sharing/capturing of visual media such as screenshots, video, and livestreaming. We know you are excited to share your journey in the Frontiers with friends and family, so when Torchlight Frontiers is ready for the wider audience of fans to participate we will lift the media/streaming restriction for everyone!
This is just the first Closed Alpha. More details about this test and future ones will be revealed in the coming days and months. Keys for the first Closed Alpha will be sent out next week.
Be sure to sign up if you haven't already: www.PlayTorchlight.com
Tune in to our Twitch livestreams for a chance to win an Alpha key!
Follow us on Twitter and Facebook to stay up-to-date on all the Torchlight Frontiers happenings.