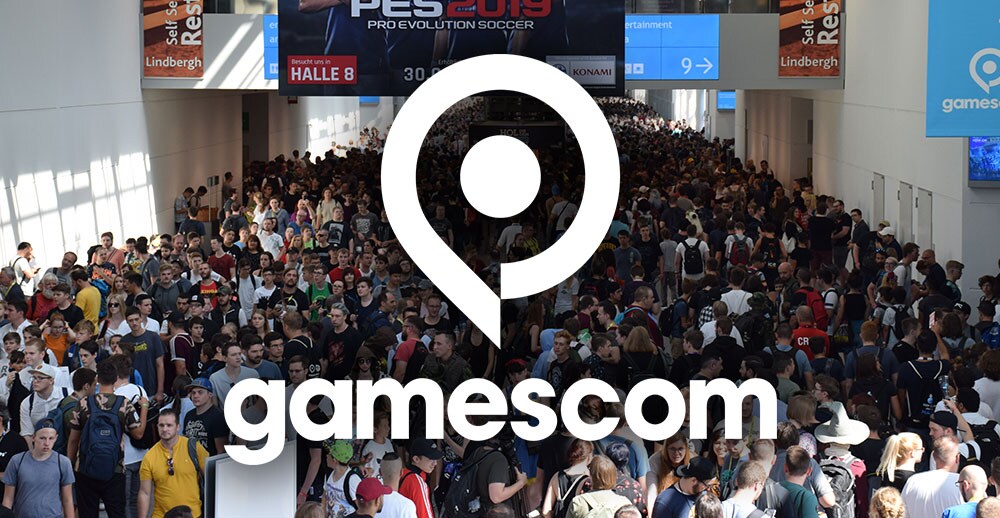 Now that all members of this year's Perfect World gamescom team made it home – and after having rested our feet a bit – it's time for a recap of this year's show. So, if you couldn't make it to Cologne, Germany, here are some impressions!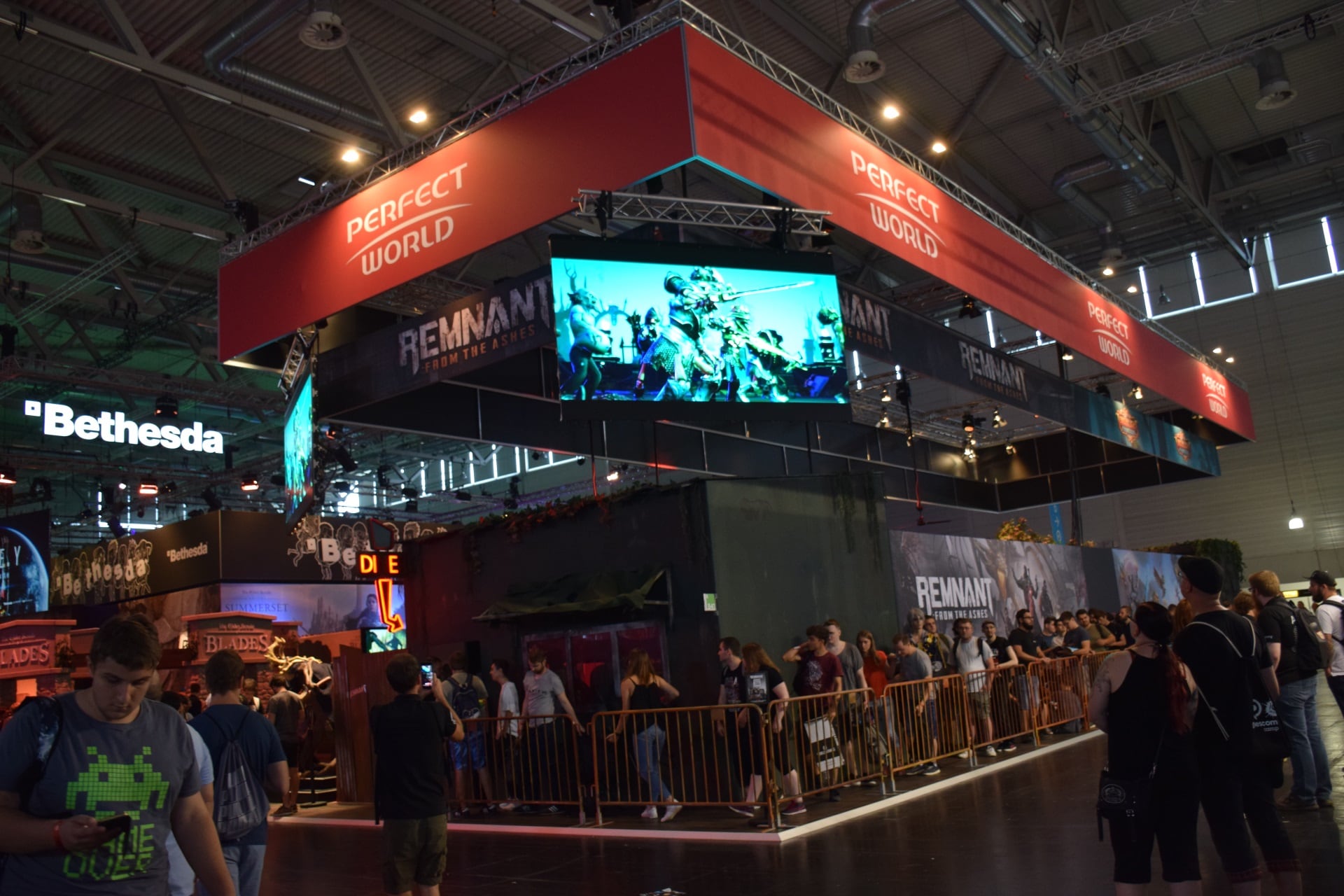 We had a fantastic time at gamescom 2018! Events like this are a wonderful opportunity for us to not only meet our colleagues from all over the world, but also meet you guys, the players. This year, we were privileged to present two new titles to the hundreds of thousands of gamers at gamescom – Remnant: From the Ashes and Torchlight Frontiers.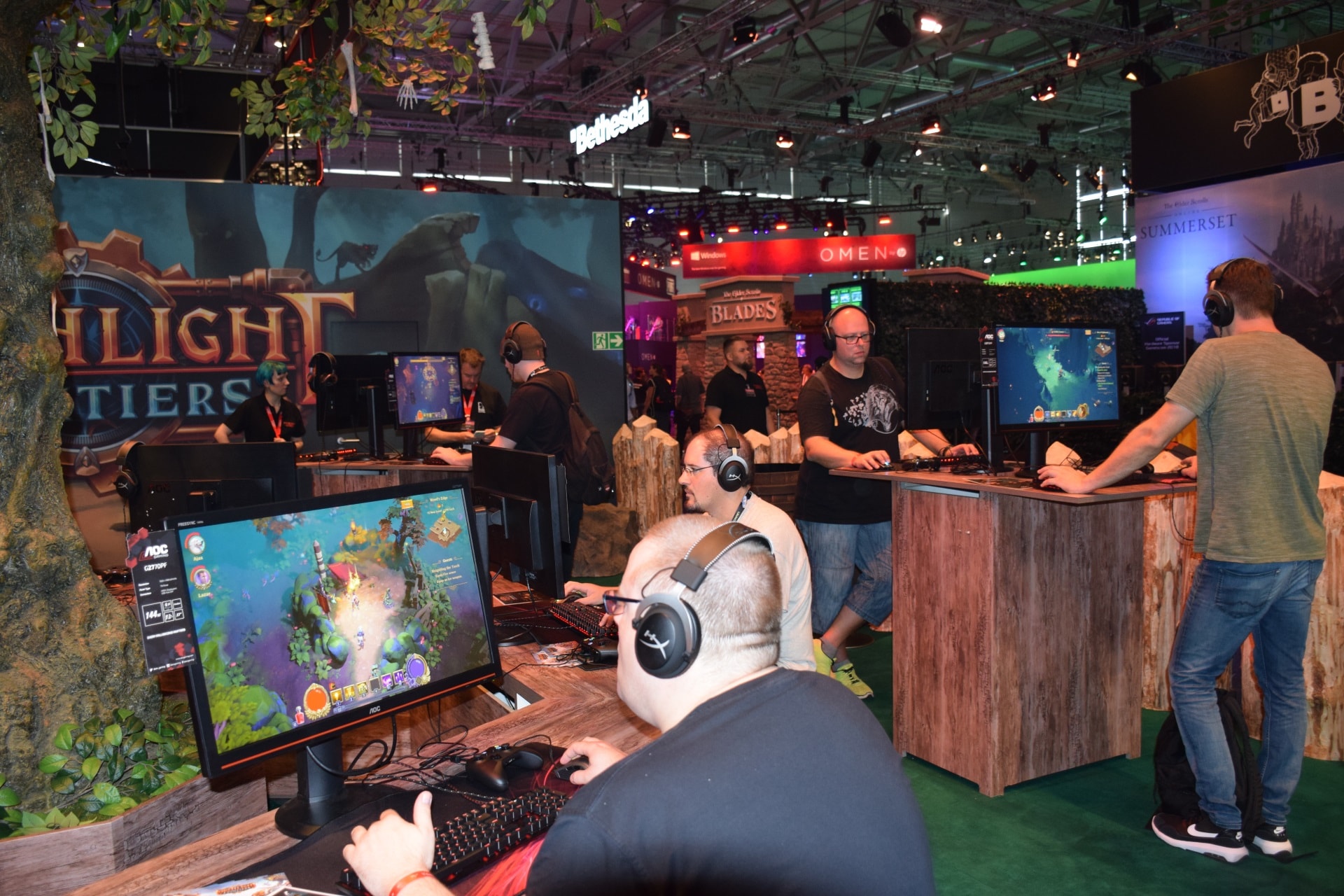 The interest from you was overwhelming and we tried our best to keep a constant flow at the booth and the queueing times at a minimum. We know that you were itching to try out these new games for the first time ever, so we were aiming to give as many visitors the chance to experience amazing gameplay! Those of you that came and played Remnant: From the Ashes and Torchlight Frontiers received an epic survival bracelet and an amazing swag bag for all their gamescom loot.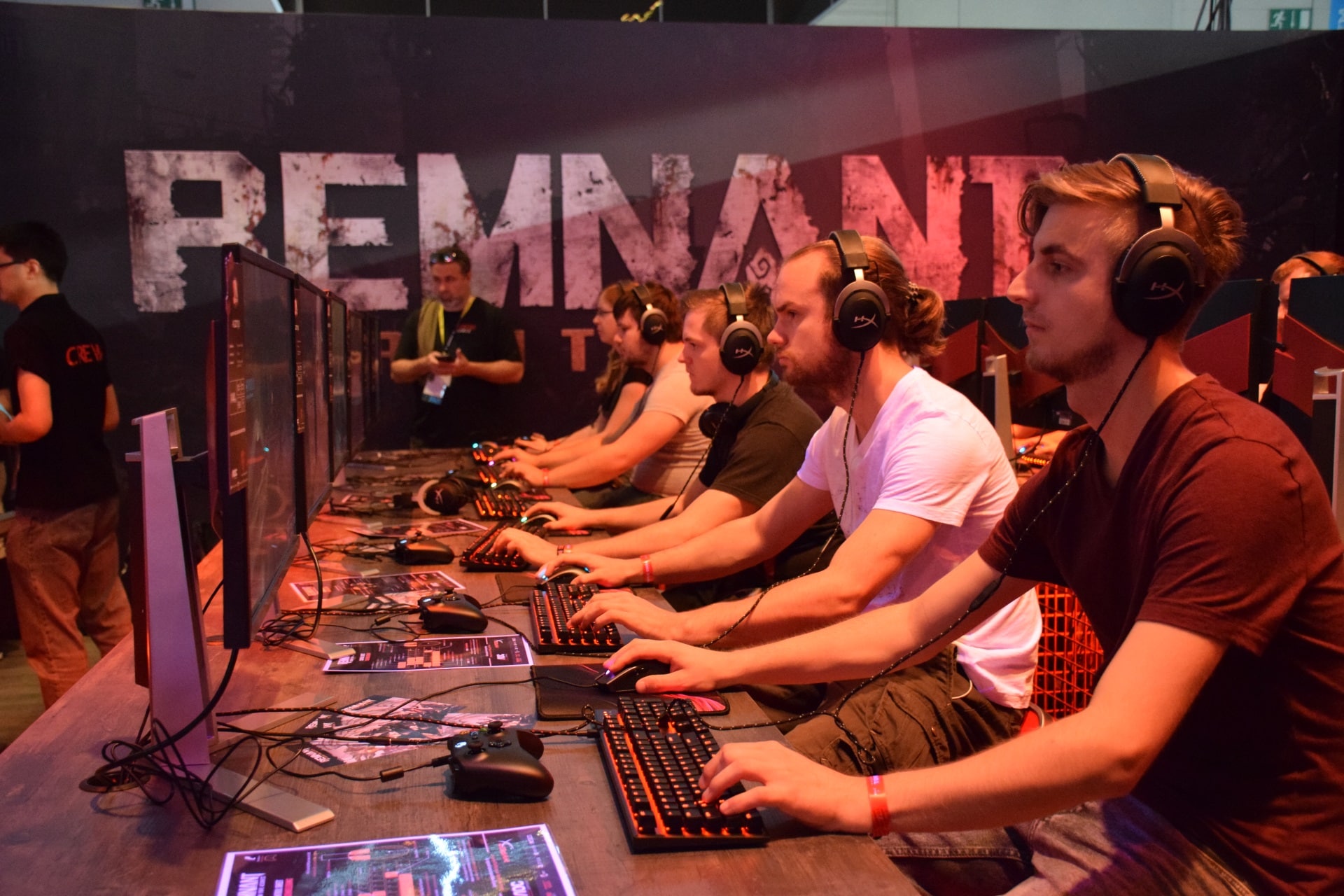 Thanks to our friends at AOC and HyperX, our players were able to experience Remnant: From The Ashes and Torchlight Frontiers on high-end equipment, part of which we raffled in a special giveaway!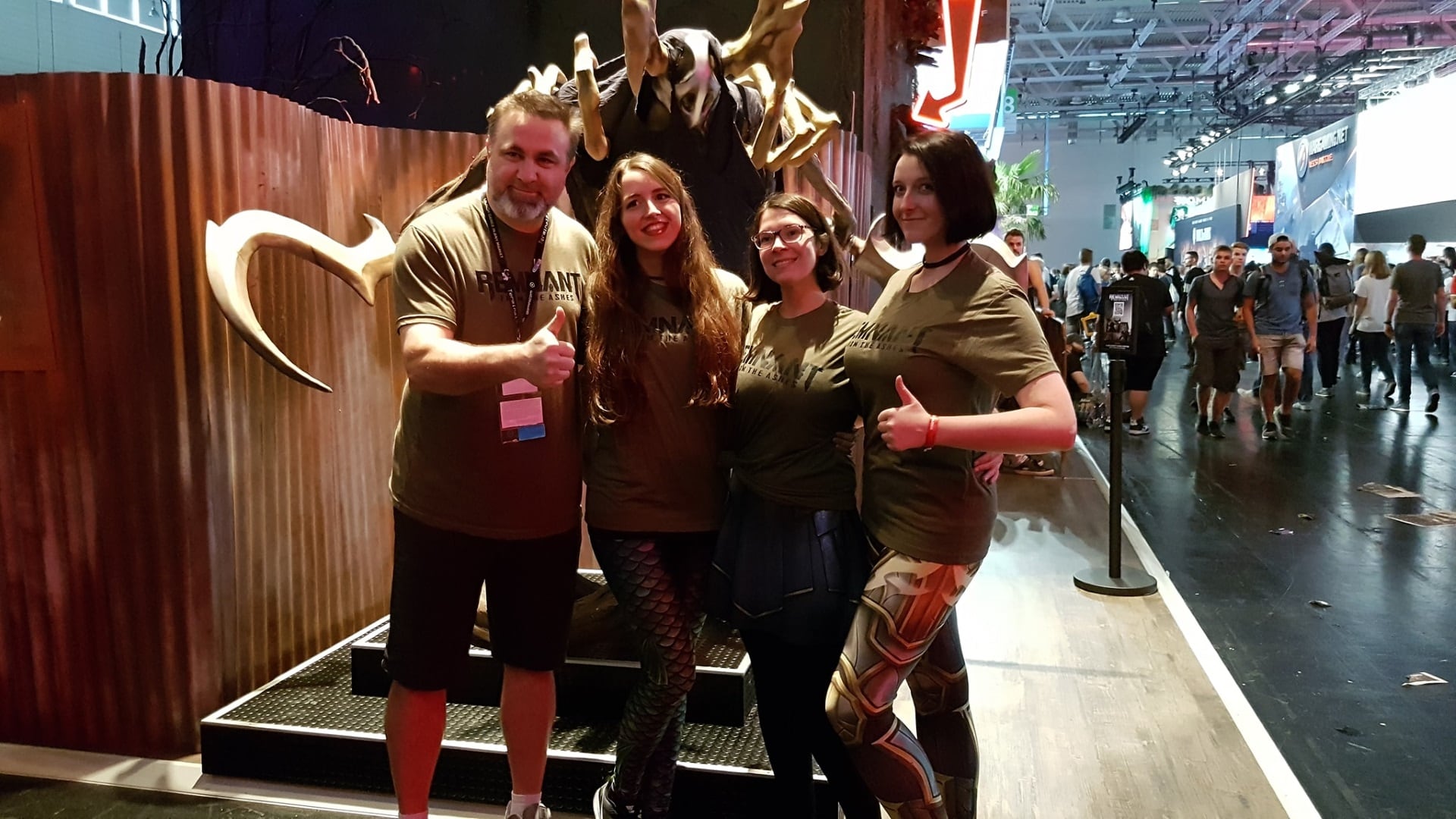 The Perfect World team for gamescom 2018 included not only our community team from Amsterdam, but also some of our colleagues from the US office, developers from both Echtra Games Inc. and Gunfire Games as well as volunteers from our gaming community. We had a blast watching the Gunfire devs pick lucky gamers from our queue to receive a fast pass and a very exclusive dev T-Shirt!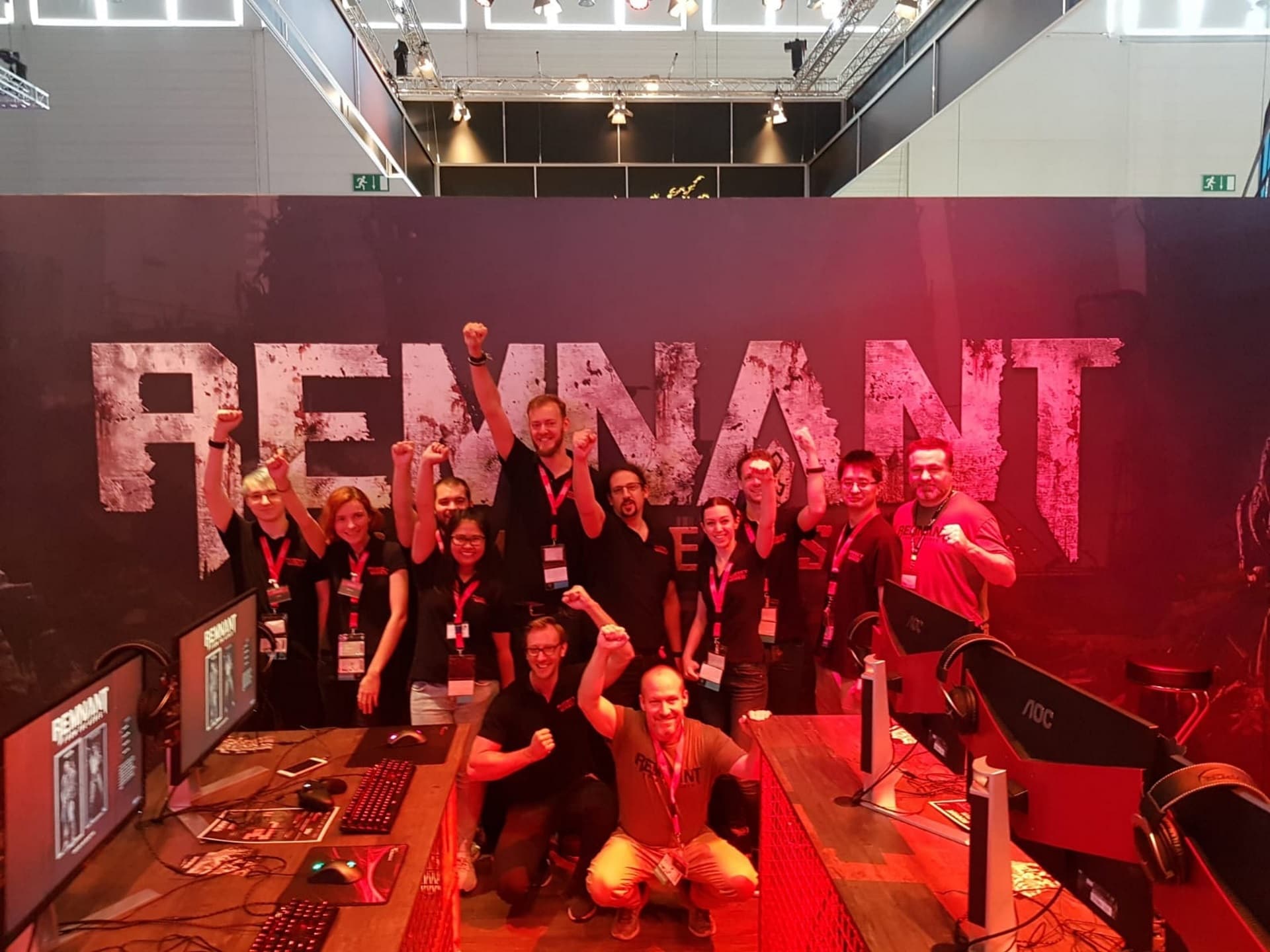 It was an exhausting but very rewarding week for us, and we hope you guys had as much fun as we did. See you next year!
Your Perfect World Team