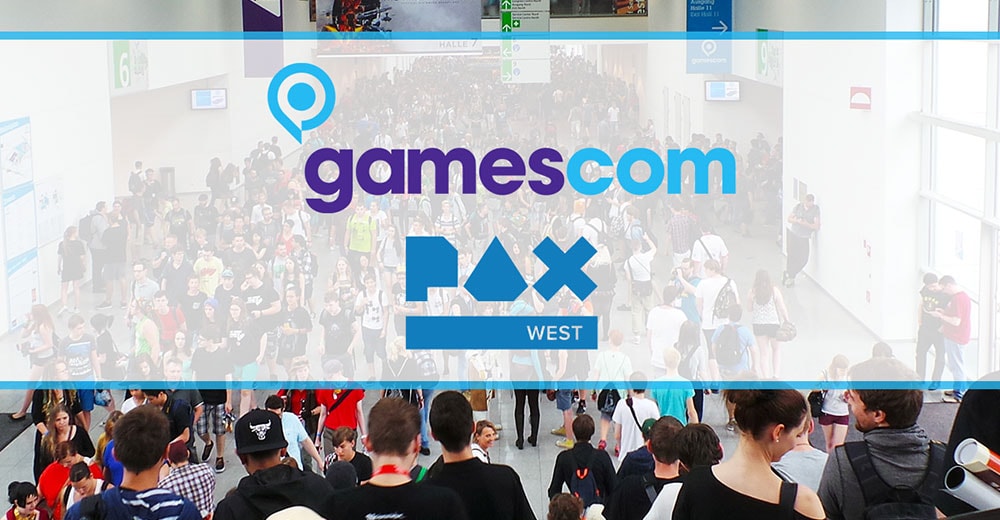 We're happy to announce that Perfect World will be at Gamescom 2018 in Cologne, Germany as well as PAX West in Seattle, WA! Between August 21-25, we'll be part of the biggest game fair in Europe which is also celebrating its 10-year anniversary. Meet us at our booth in hall 8 at B-041. Shortly thereafter, from August 31 to September 3, we'll be representing at PAX West - We're looking forward to seeing you there!
This year, we've prepared two very special treats for you! We've recently announced our two newcomers to the Perfect World portfolio: Third-person survival action shooter, Remnant: From the Ashes, from Gunfire Games - and Echtra Games' Shared World Action RPG MMO, Torchlight Frontiers. We're extremely proud to reveal that the very first playable demos for both of these games will be available at our Gamescom and PAX West booths!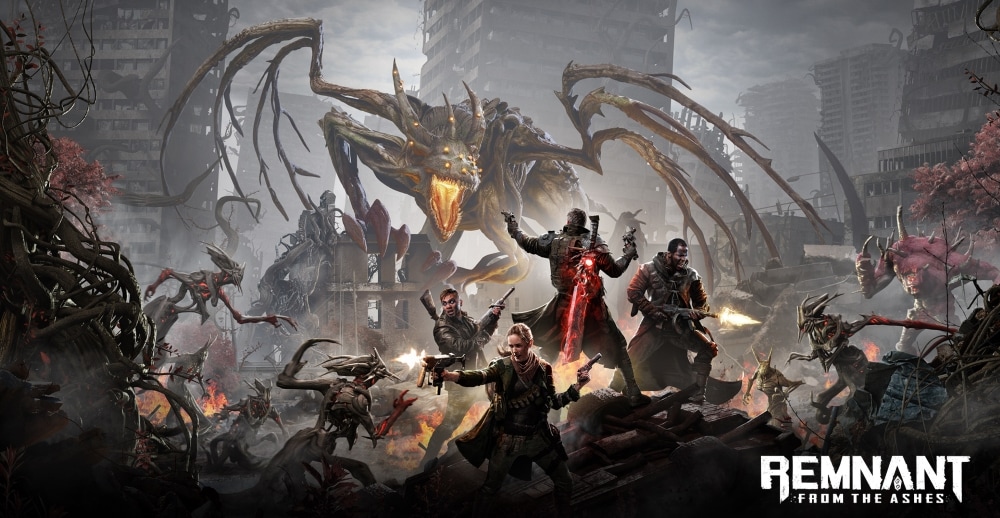 Explore the post-apocalyptic world of Remnant: From the Ashes, that is overrun by mythical creatures.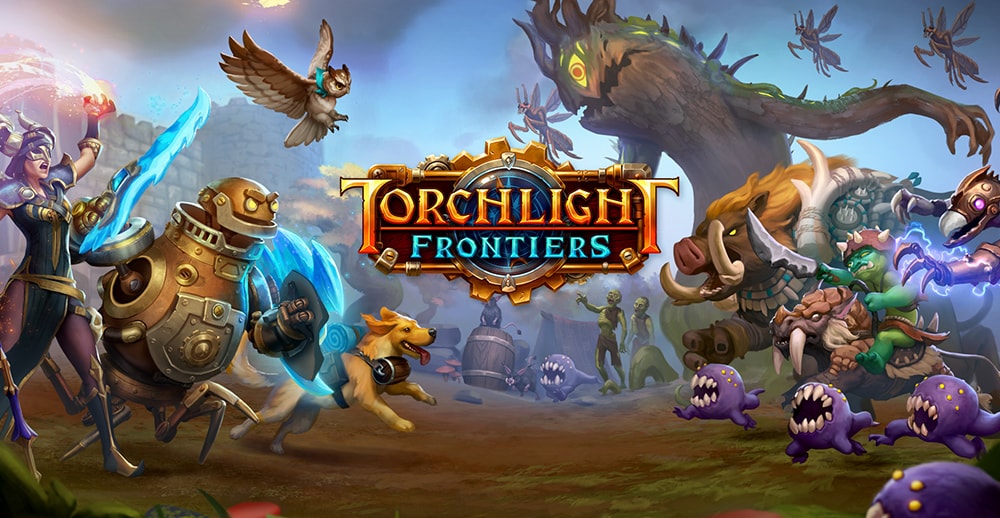 Experience the award-winning Torchlight franchise in a familiar, yet new and exciting way!
Our booth crews will guide you through your adventure and assist you, if needed. Apart from this exclusive gaming experience, you won't leave our booths empty-handed: Unique, game-branded swag will wait for you after you've finished your play session!
We can't wait to have you with us. See you at gamescom and PAX West!