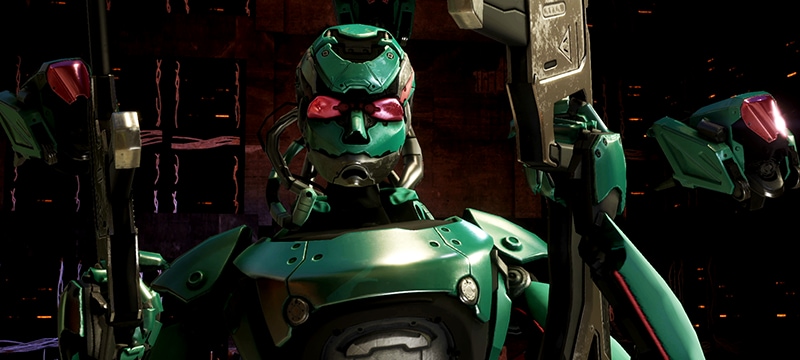 Hello World,
Growing up as a military brat, Catalyst's moved from town-to-town and school-to-school several times before even graduating high school. Much of this time was spent under the care of her mother as her father was frequently overseas on multiple tours of duty, carrying on his father's legacy. This stress on her home life made Catalyst very loyal to her family, but also a perfectionist despite being a little rough around the edges.
Moving so often, Catalyst wasn't ever able to establish friendships and so her father was her best friend. Keeping up in weekly correspondence helped, but her father battled his own issues including depression and addiction. On top of the PTSD he experience, these sicknesses eventually overwhelm him and Catalyst's family lost their father after he committed suicide.
Her family picked up the pieces as best they could, with Catalyst aiding her mother in raising her younger sister. It soon became clear while mourning her father's death that she would honor his death by joining the Armed Forces, despite her mother's reservations.
Catalyst was a natural soldier. She became a reliable team member, guiding and pushing her squad members to victory. This propelled Catalyst into the ranks of a secret military unit codenamed SigmaFour. It was then that she learned her father had another burden; he was a test subject for SigmaFour, pioneering the first prototype of an experimental mind uploading technology. Decades after the cataclysmic gamma ray burst, Catalyst has successfully followed in her father's footsteps, using her experience and leadership to battle for what remains of humanity in an infinite war.