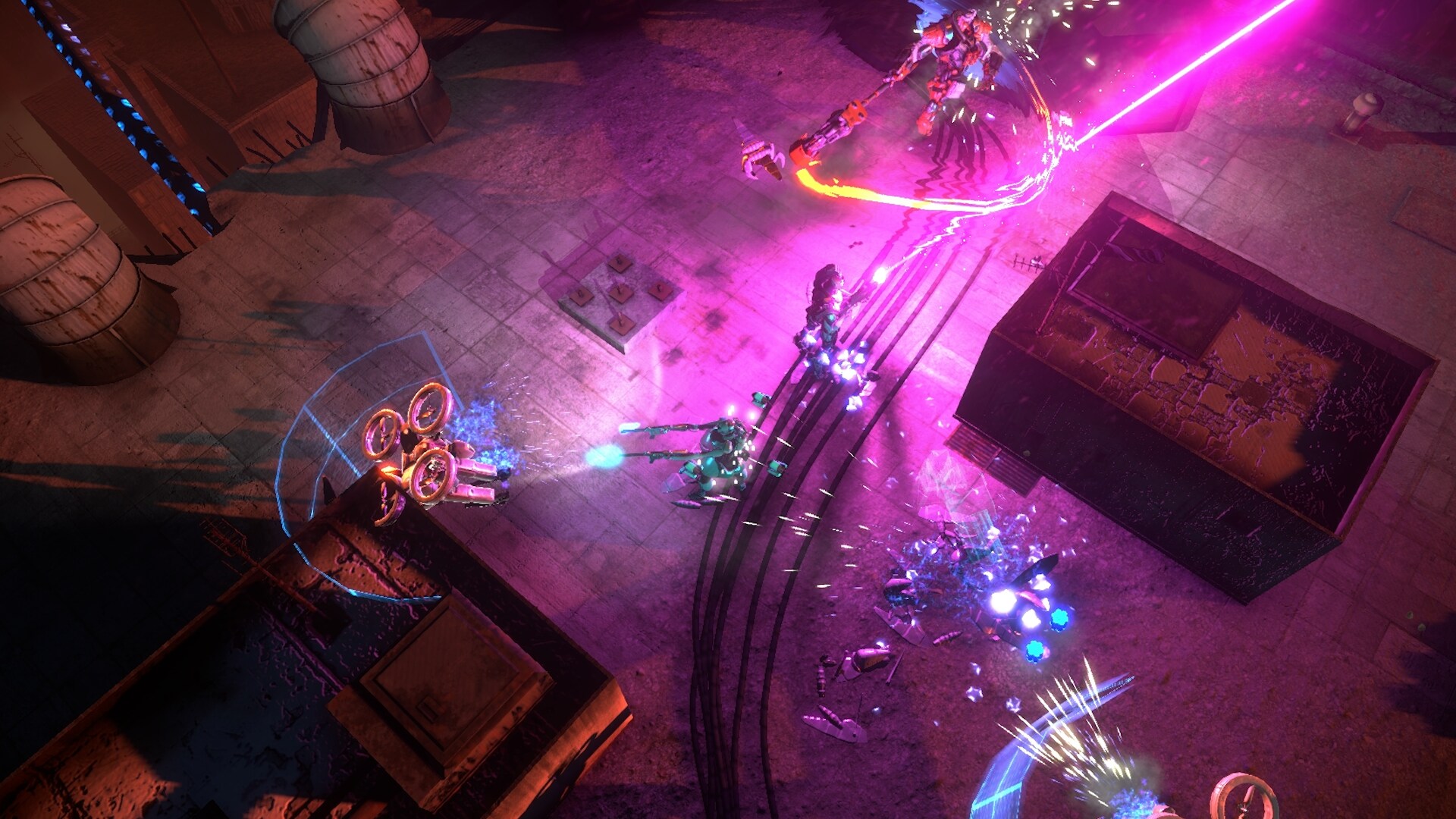 Greetings Intellects,
For those of you who have yet to join the fight against humanity, now is a good time to do so. Livelock will be going on sale on Steam starting
today
! Steam players can pick Livelock up for half the price until
June 5th, 2017
. That means you can add Livelock to your Steam library for only
$9.99 USD
.
Not familiar with Livelock?

Livelock is a fast-paced cooperative top-down shooter based in a post-human world where machines are waging an infinite war against each other. Nearly a century after a cataclysmic gamma ray burst, humanity is on the brink of survival. Clusters - groups of corrupted machines control what remains of the earth, fighting each other over resources that now threatens the very planet itself.
There is no better time than now to join the fight for humanity. Don't let humans become just another page in history!
---