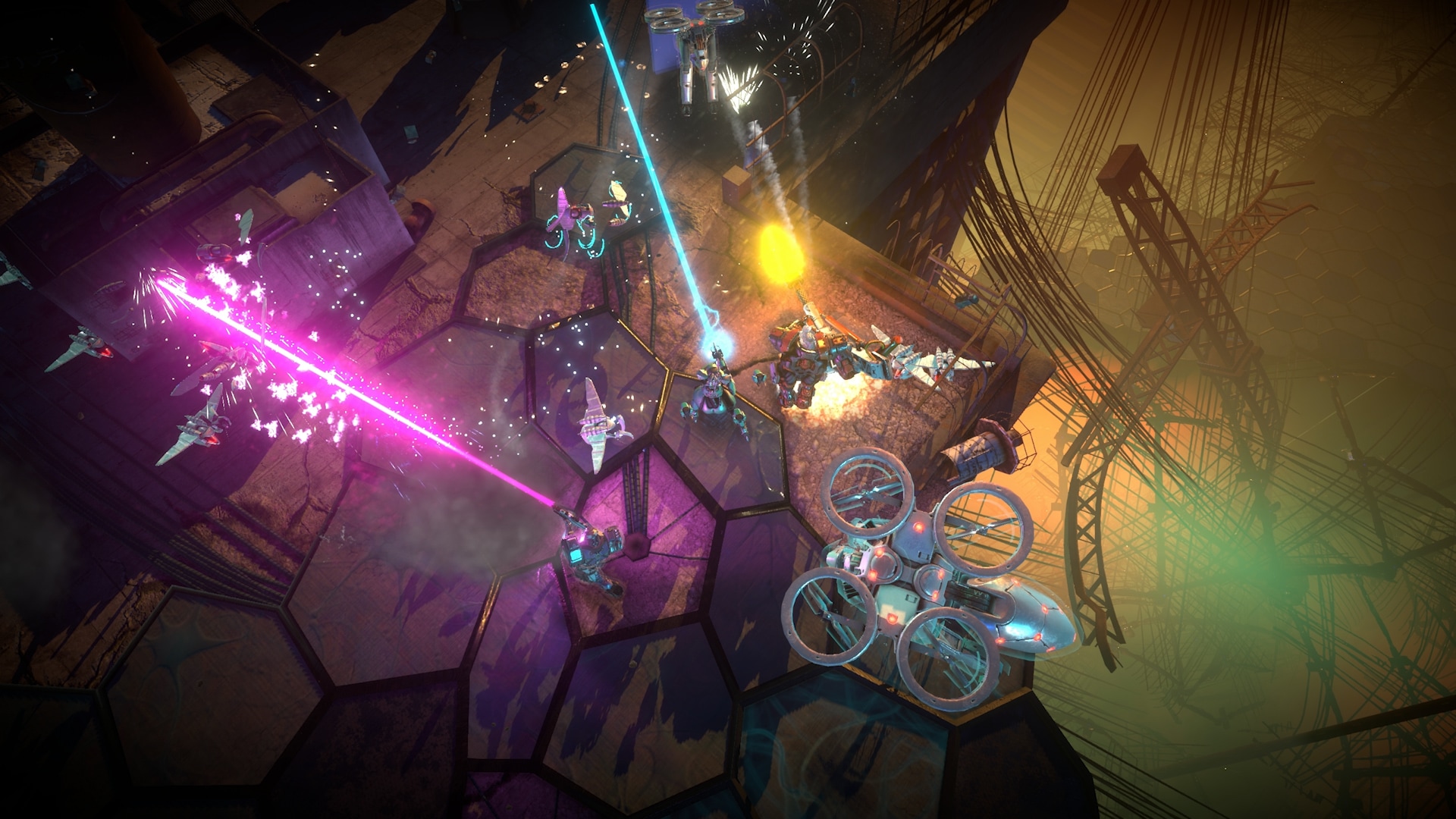 Hello World,
Those of you who have been out there submerged in the machine war and trying to make a last stand for humanity may have noticed a few new features we brought to Livelock! All platforms have now received the first game upgrades and newest content editions. We've introduced some balance changes to each of the character's weapons as well as three new game modes – a new difficulty and two different versions of Open Protocol mode. Check out the patch notes here for more information regarding these changes.

With the new editions it's now time to show off what the trio can do! What better way to do that than a livestream?! Join us this Thursday, November 10th, at 2 PM PT for one hour as we return to the 22nd century to take on rouge robot clusters.

Where: Perfect World Twitch Channel
When: Thursday - November 10, 2016 at 2 PM PT
Who: Perfect World Community Mangers – Amanda (akaamandakane) and Andy (strumslinger) and our special guest the PR Wizard – Jayson (geg)!

During the month of November, Perfect World is supporting children's hospitals via Extra Life. If you come to watch this stream please consider donating to the cause. All proceeds go directly to Extra Life charity to benefit children's hospitals.

---