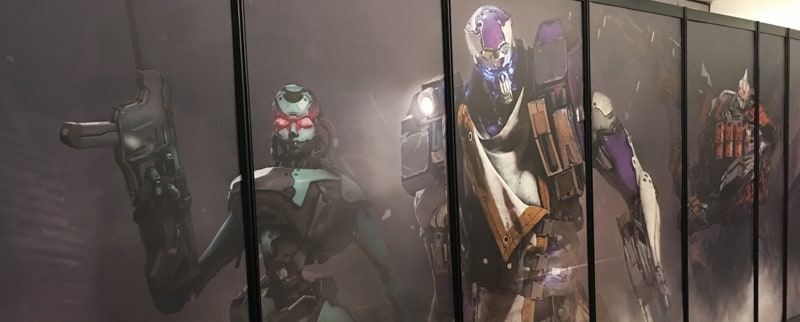 Hello World,

Perfect World Entertainment et Tuque Games se sont rendus à Los Angeles pendant l'E3 pour montrer Livelock au public ! Nous voulions offrir aux journalistes l'opportunité d'essayer la démo que nous avions mise à la disposition des joueurs afin qu'eux aussi puissent nous donner leur avis.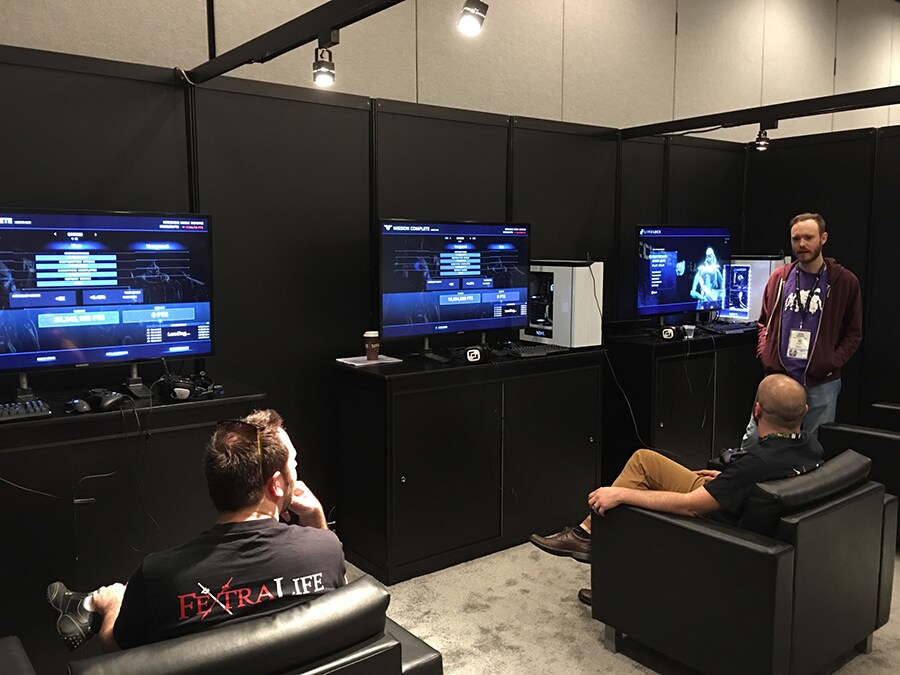 La date de sortie approche à grands pas et de nombreux médias se sont montrés très enthousiastes ! Voici une sélection d'articles de presse écrits (en anglais) par ceux qui sont venus essayer Livelock (voire même y jouer plusieurs fois pour certains !) :
"The destruction the game affords is too satisfying and the strategic depth of the action is just too compelling for me to pass this one up." - Hardcore Gamer
Nous souhaitons également remercier le magazine Gameinformer pour notre nomination au prix de "Best In Show". Ce fut un honneur, et c'est une nomination dont nous pouvons être fiers, surtout pour un petit studio !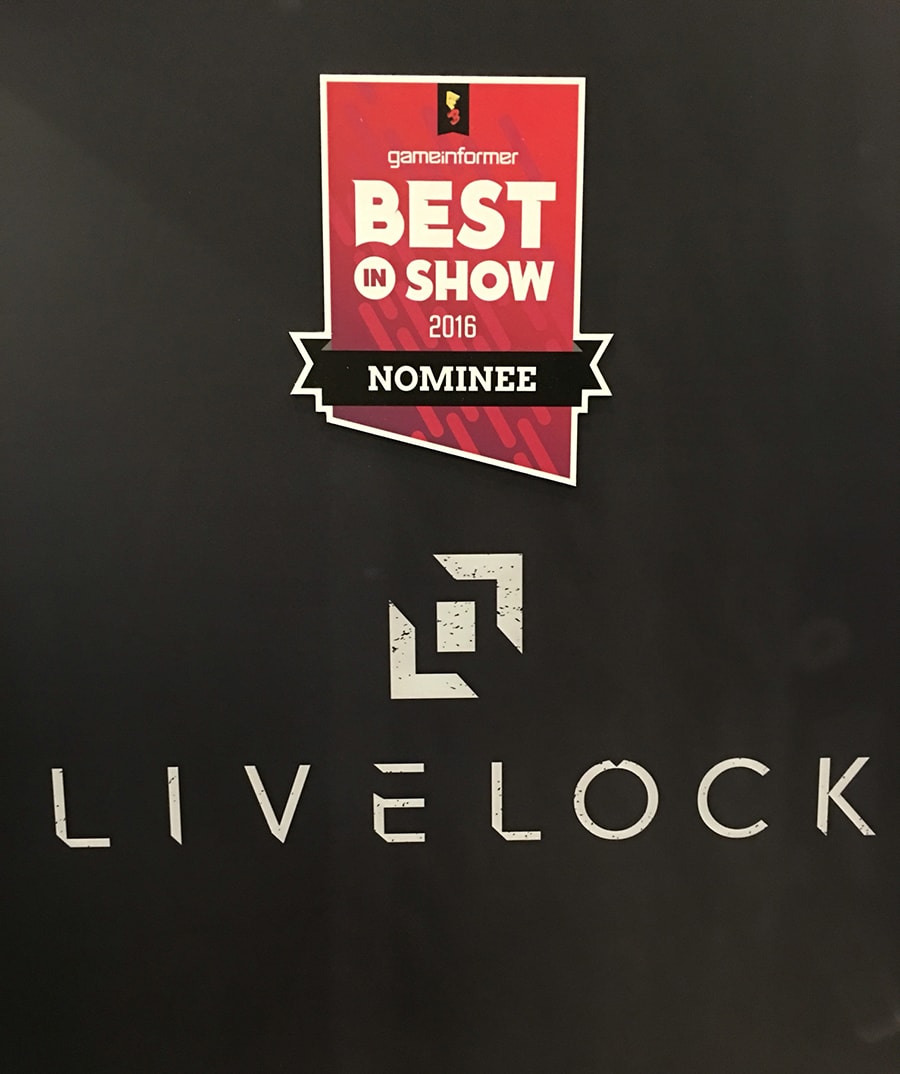 La semaine dernière, nous avons annoncé que nous serions présents au RTX à Austin du 1er juillet au 3 juillet et nous espérons également vous y voir... ou revoir ! N'hésitez pas à venir nous rendre visite au stand 201 pour des sessions multijoueurs endiablées sur Livelock et des goodies !
Restez connecté avec #Livelock