** Disclaimer: There has been a delay on Livelock. Please refer to the newest blog post here.**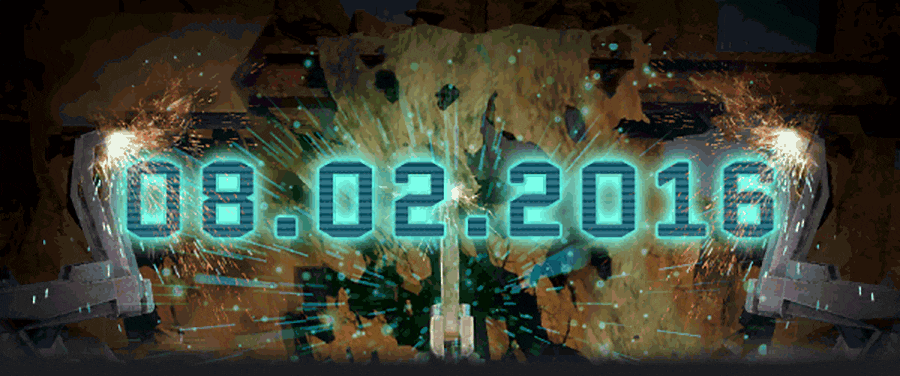 /_Intellects
It is time to equip your arsenal because you're humanity's last hope and on August 2nd, 2016 you will awaken.
PREPARE FOR WAR
Tuque Games in alliance with Perfect World Entertainment are proud to announce that Livelock will release on August 2nd, 2016, on PC and Xbox One.
Livelock will release on PlayStation 4 on August 23rd, 2016.
When Tuque Games formed in 2012, they set out to create a game that brought back the classic feeling of spending hours at the arcade with your friends. Livelock is this creation.
NO QUARTER MACHINES REQUIRED
You and your two closest friends are humanity's last hope. Awaken to the planet Earth destroyed by a gamma ray. Although scientists received a warning 10 years ago, the preparation for the gamma ray's devastation wasn't enough. The millions of human consciousness that were uploaded into the digital network survived, but became corrupted and as a result, they have separated into 3 rogue robot fractions. Each of these fractions has created their own agenda for survival and will destroy anyone that stands in their way.
Upon awakening, you find that you've been uploaded into a mechanical chassis by an ally known as SATCOM, who wants to see humanity united, and your new mech body is armed with a gigantic arsenal. Lucky you!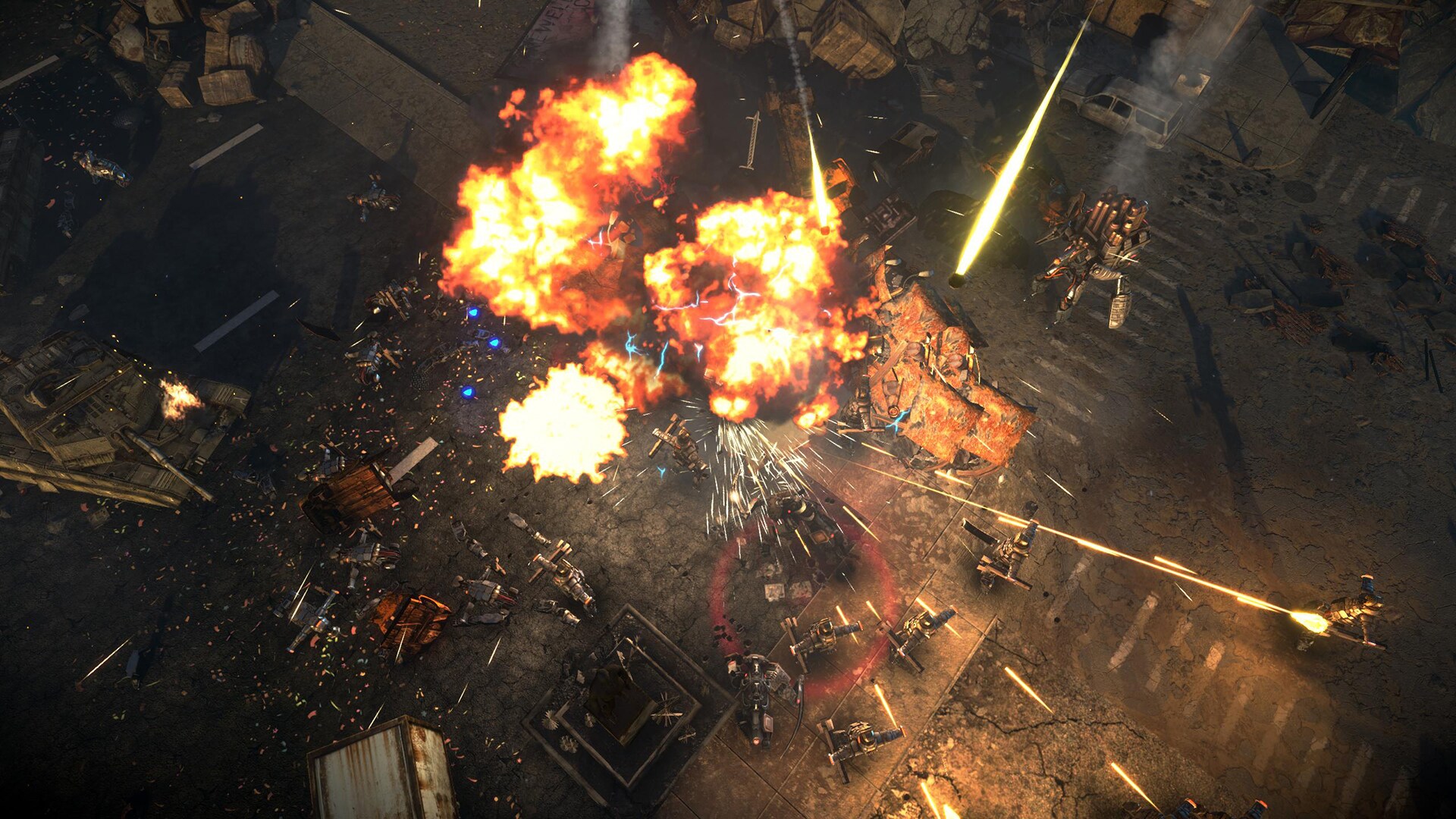 CHOOSE YOUR HERO
Choose one of three Capital Intellects and fight your way through enemy hordes. Customizable arsenals and character classes make each Livelock game a unique experience. In the battle for humanity, choose to play as either Hex-- the DPS marksman, Vanguard-- the diligent close quarters brawler, or Catalyst-- the tactical support with a mini drone army.

On August 2nd, 2016 the fate of humanity is in your hands. Will you fight together to take back Planet Earth?
---
Stay Connected with #Livelock