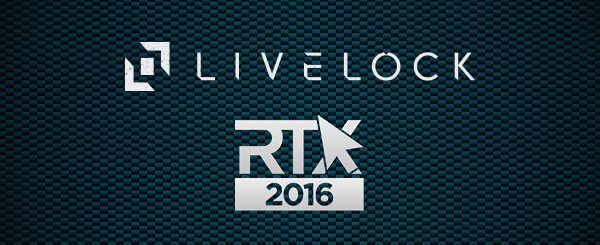 Hello World,
We're bringing Livelock to Rooster Teeth Expo in Austin, Texas!
From July 1st until July 3rd, RTX attendees will have the chance to play a brand NEW Livelock demo with friends (or strangers).
Make sure that you stop by our booth when you're visiting RTX and check out Livelock in its final stages. Bring two of your friends and play co-op to try and out-score everyone else at the convention. Our Devs and Community Team will be there to answer any questions that you may have, give away prizes, and hand out free high-fives to anyone who wants one.

Join us on Friday, July 1st, 2016 until Sunday, July 3rd, 2016 at booth #201!
---
Stay connected with #Livelock