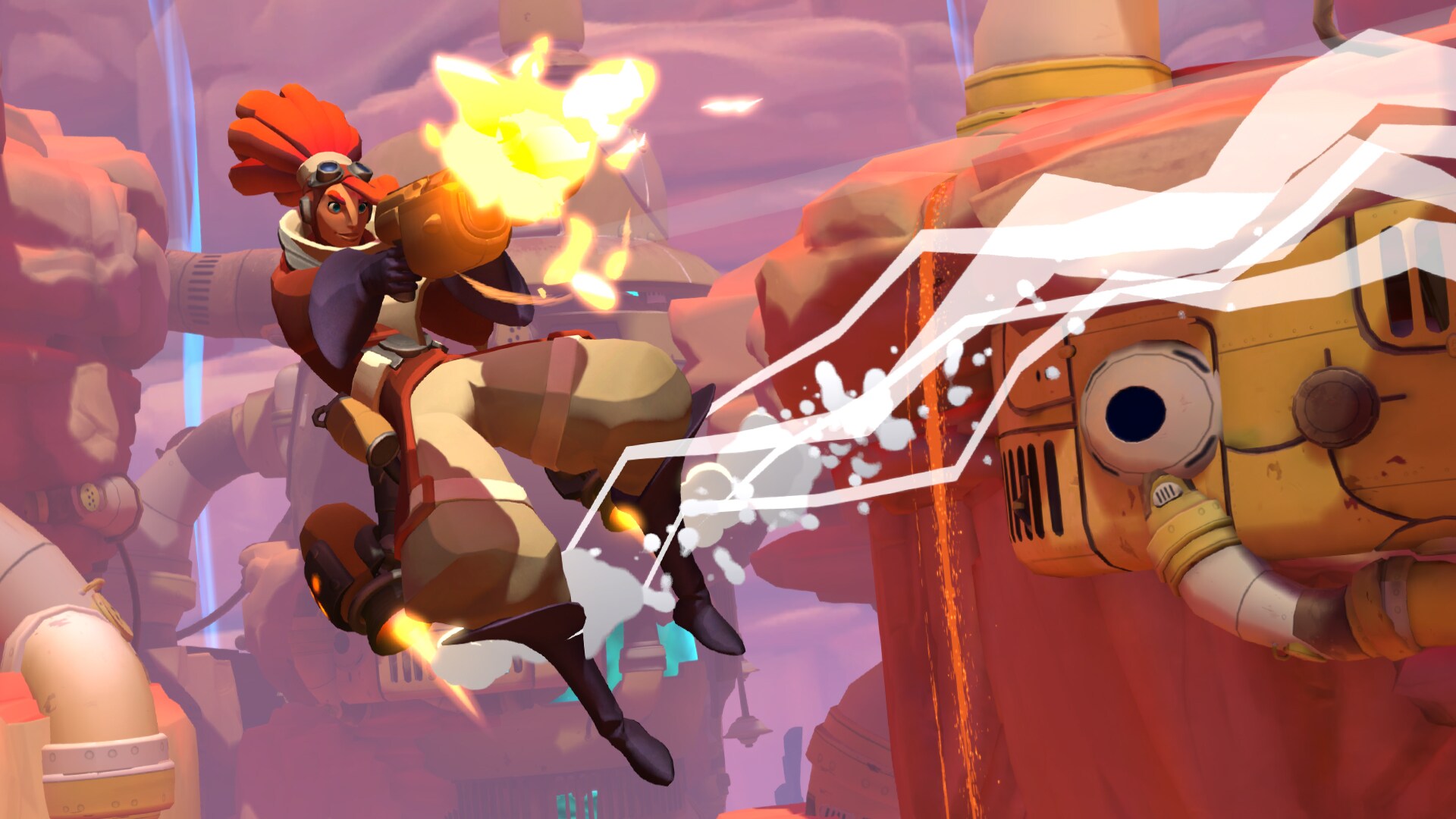 Greetings Gigantic Fans!
We're excited to announce that we've partnered with Plays.tv for a Gigantic Top 5 Plays Contest for a Global contest! Starting today, July 20th, 2017 until August 10th, send us your best Gigantic game clips through Plays.tv using #GiganticTopPlays for a chance to win some incredibly cool prizes.
To enter:
Go to Plays.tv and download their social video platform.

Play Gigantic on Arc or Windows 10

Clip an amazing play and use #GiganticTopPlays

Enjoy

Gigantic

!

Prizes:
1 Grand prize winner receives a BlackWidow Razer keyboard and a Steam Gift Card valued at $200 USD
2nd place receives a BlackWidow Razer keyboard and a Steam Gift Card valued at $100 USD
3rd place receives a BlackWidow Razer keyboard and a Steam Gift Card valued at $50 USD

4th & 5th place each receive a Steam Gift Card valued at $20 USD.

**Steam Gift cards are valued in USD and are subject to Steam's daily currency conversion rate. Please see Steam FAQ for more details.**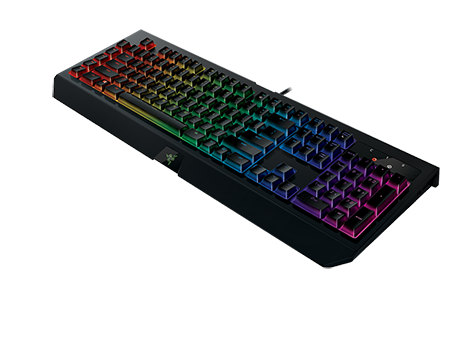 The contest is from July 20th to August 10th. We will announce the winners and show off the top 5 Gigantic plays on August 18th in a Community video featured on the official Gigantic YouTube channel, Facebook, Twitter, and Reddit.

Unfamiliar with Plays.tv? Review the instructions below on how to use Plays.tv for Gigantic and any other games that you might have. Be sure to check out their official website for additional details!


1) Go to our website and download the Plays.tv client and install.
2) Create an account with us: https://plays.tv/signup
3) Open Plays.tv and log into your account.
4) Start up Gigantic. Plays.tv will start recording your session once you open the game.
5) When you're done playing, close the game and review your captured footage on Plays.tv
6) Find a part of your recording you like and click the "Create a Clip" button located at the bottom. You can now trim or increase the size of the clip by clicking dragging left or right.
7) Click "Share" when you're ready to upload.
8) Visit your profile on Plays.tv to see your finished clip!
Official Rules:
All submissions must be through Plays.tv using #GiganticTopPlays

Steam gift cards are subject to Steam's currency exchange and rules on the official Steam website

Keyboards are delivered from Razer and subject to Razer's shipping and handling policies – winners of the contest will receive codes with redeeming instructions for Razer goods.

Winners will be notified on or around August 18th via the email used to sign up for Plays.tv

All content submitted during this contest is surrendered. Perfect World Entertainment and Motiga reserve the right to use any video content submitted for any future marketing campaigns.