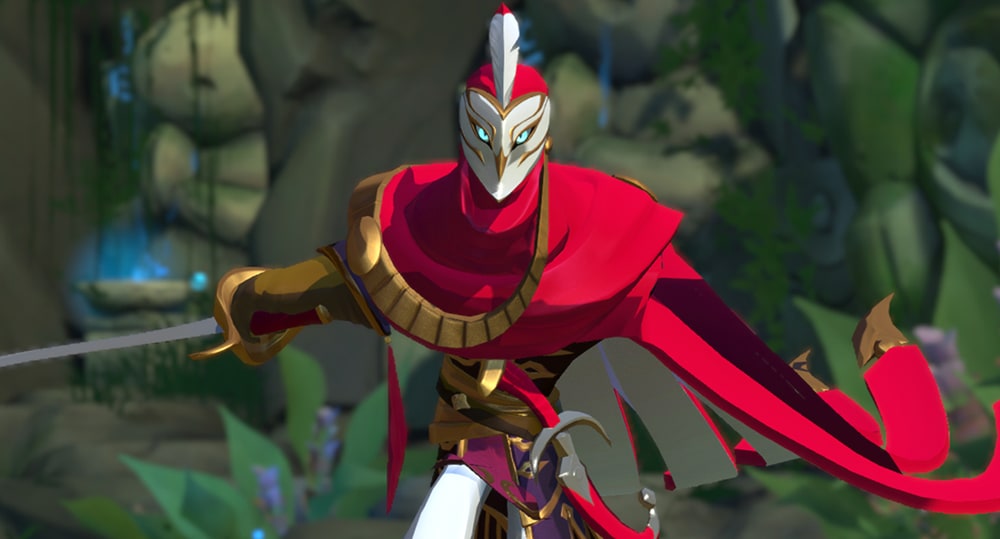 Hello Heroes!
Last weekend, you helped the Motiga team as we stressed and tested our servers. We were thrilled to join you in the game as you took the leap off the airship to fight alongside your guardian, and to see all the tweets, YouTube videos, and Reddit posts following the event. We were also well aware of some of the issues you may have encountered while playing the game - whether due to long loading times or games failing to drop you into the battlefield. Our team was hard at work making changes to the servers throughout the weekend stress test as they tried to alleviate some of those issues, and have continued to make a number of changes following the event.
Now we're calling upon the community to once again help us play and test the game as we run a one-day stress test of our servers. We will be opening up the servers on Saturday, July 9th from 10:00 am PT to 4:00 pm PT (18:00 - 0:00 CEST). This will be available to Arc, Win10 and Xbox One players who participated in the stress test last weekend; all you'll need to do is login and join in during the event! For those who haven't had a chance to participate, don't worry; you'll be able to play in the near future.
We hope you'll join us! Be sure to let us know about your experience via our forums, Twitter, Facebook, and Reddit. We're listening to all your feedback and appreciate your help as we work to build an awesome Gigantic experience.
See you on the airship!