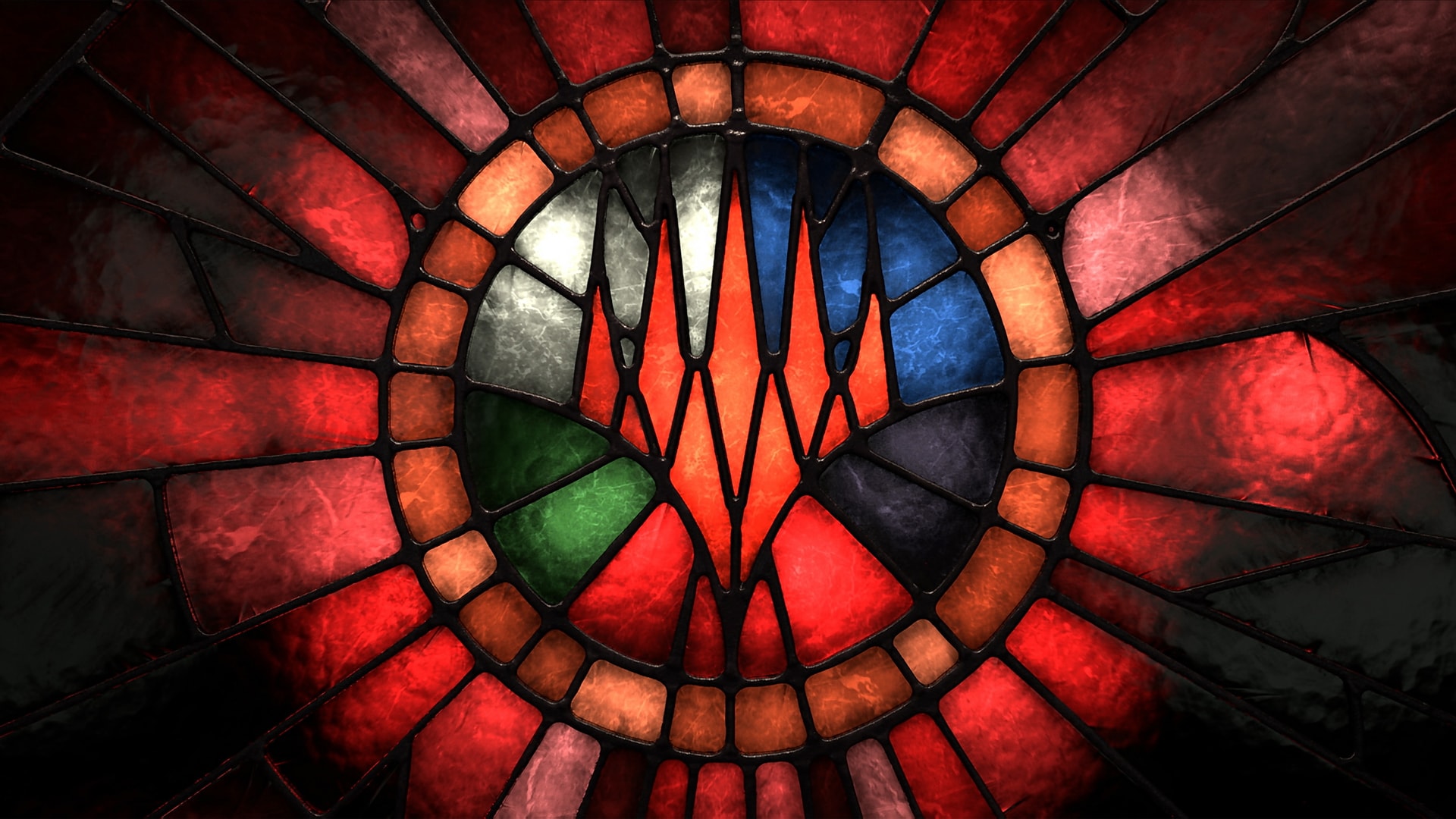 Welcome to the second State of Development blog for Magic: Legends! I'm Steve Ricossa, Executive Producer on the project, and I'm here to update you on where we're at, what's been going on lately, and Magic: Legends' upcoming release. We have covered a lot of ground since May, and I look forward to diving in with you.
Since the last State of Development blog, we have announced two more playable launch regions — Tazeem and Gavony — revealed the final launch classes in the Sanctifier and Necromancer, and given details on a variety of ways you can progress your Planeswalker in Magic: Legends. Our team is still sheltering at home during the pandemic, but staying hard at work producing assets and features, and playtesting/tuning the game to deliver the best experience possible. More spells and artifacts have come to life, more of our features are now fleshed out, and the experience of playing the game has improved dramatically. Every day when we playtest the game it feels more like an experience the Magic and ARPG communities will love, and less like a collection of individual parts.
We have also had two Closed Alpha playtests in which more than 60,000 people got a chance to participate and give feedback on the game. Thanks to your detailed feedback through forums and surveys, in addition to the analytics data we got from our servers, we were able to learn crucial things about the game we are building and how players engage with it. We've been able to adjust the game's tutorial and onboarding experiences as well as the character progression curves, reward cadences, and more. This has been an exciting time within the game's development during which we're finally able to make adjustments based upon the feedback of our growing community.
While we evaluated player feedback and saw quite a bit of positivity, we also saw some opportunities to make impactful adjustments. These opportunities include improvements to the player experience, loadout options, tutorial flow, storytelling, and more, in order to do the storied Multiverse of Magic justice. To that end, we've decided to shift the release of Magic: Legends to the Spring of next year to ensure we deliver the highest quality Magic experience we possibly can.
This additional time allows for more Closed Alpha playtests and player feedback that will help us refine the experience even more. At the end of October, another round of players will get invites for an early look at Magic: Legends and participate in our third Closed Alpha. Be sure to sign up for a chance to jump in future playtests at www.playmagiclegends.com. While the team is heads-down working on these changes, you can expect less frequent updates. We'll be back closer to release to show and discuss all of the improvements we've made thanks to your feedback!"
Stay safe, and I'll see you in the Multiverse!
Stephen Ricossa
Executive Producer
Magic: Legends