New Character: Rose, The Empyrean Gunner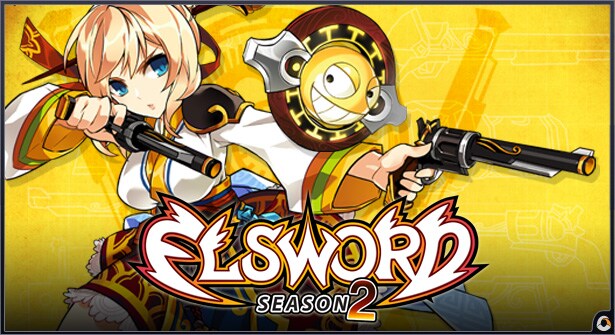 Hiya, adventurers! After much time travelling between dimensions, Rose is here! If you don't already know, June is the month of roses which is why we thought that it was the perfect month to bring Rose to the game. Don't let her sweet name fool you, Rose is one tough gunslinger and will blow you to pieces if you cross her! You can change her guns anytime and each one has a different effect on enemies.
Rose Launch
Play as Rose, the rootin' tootin' gunslinger girl from another dimension with an impressive arsenal. Get Rose-exclusive quests and rewards to get her started!
Once Rose reaches level 10 and up she'll receive a Secret Tome of Growth which, when used, can help you gain one level or more depending on the accumulated experience.
Level up until 40 and you'll get a +10 weapon for Rose for every 10 levels she reaches.
Clear a dungeon with Rose two times to receive Traces of Battle which you can use to get an Archangel Full Set (1 Day) or Archangel Ice Burners and Standard Ice Burners.
Players who have Rose in their parties for dungeon or are playing as Rose in dungeons will get effects and will occasionally receive help from Empyrean forces.
Much more content and events are available today in Elsword's biggest patch of the year! Get in-game and try her out!