May Community Live Stream Calendar!

Hey all,
In our continued support for the streaming community, here's the schedule for Xbox streamers in May. Be sure to check them out these next few weeks to have a place to chat about Neverwinter, win some prizes and in general, be one with the community. This schedule will be updated on a frequent basis with information regarding our streamers, any giveaways they're conducting and other community-related events.
This time around, our streamers will be giving out a unique Howler mount for Xbox One and PC! Head on over to their streams at the times mentioned and you may be finding yourself atop the sinister mount. Remember, these Howlers are only available through community events, streams and giveaways! Something tells us the best odds are through watching the promoted streamers.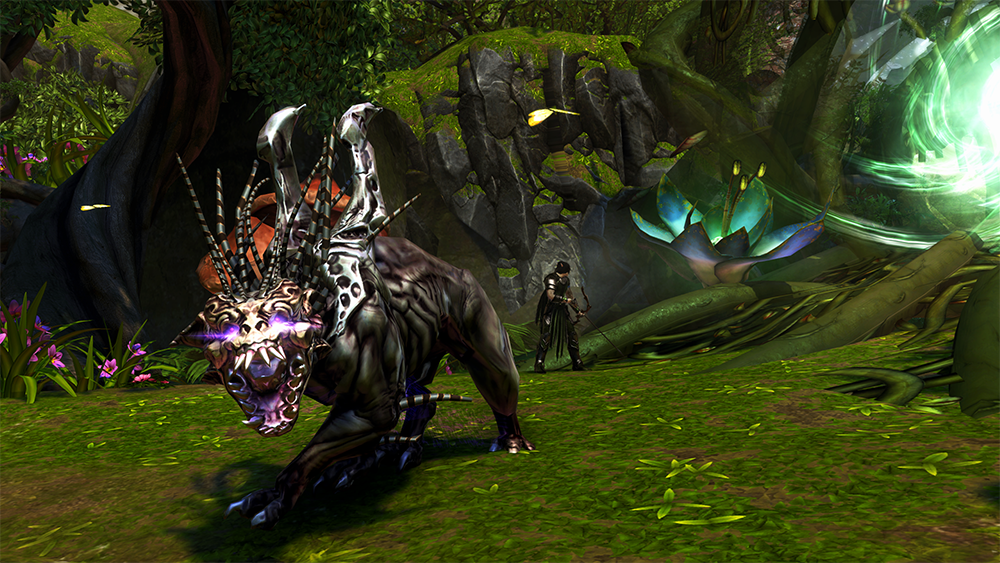 All times are in Pacific (PT):
(Su)

5/1

(M)

5/2

(Tu)

5/3

(W)

5/4

(Th)

5/5

(F)

5/6

(Sa)

5/7

10-11AM

3-4PM

1-2PM

5/8

5/9

5/10

5/11

5/12

5/13

5/14

1-2PM

12-1PM

10-11AM

5/15

5/16

5/17

5/18

5/19

5/20

5/21

12-1PM

5/22

5/23

5/24

5/25

5/26

5/27

5/28

10-11AM

12-1PM

9-10AM

3-4PM